Lurigancho Prison, Lima, Peru
Lurigancho is the largest prison in Peru and the most overcrowded. According to the National Penitentiary Institute of Peru (INPE, January 2012) it has a capacity limit of 3,204 prisoners but it actually holds 6,713 with a ratio of one police officer to 100 inmates. With corruption, tuberculosis and drug dependency together with its appalling management by the state, the prison gained a reputation as one of the most dangerous prisons in the world. Today, Lurigancho is fighting to survive thanks to the internal organization of some inmates and their work. These inmates have managed to create a small, internal infrastructure that allows them to feed themselves and live a more dignified life.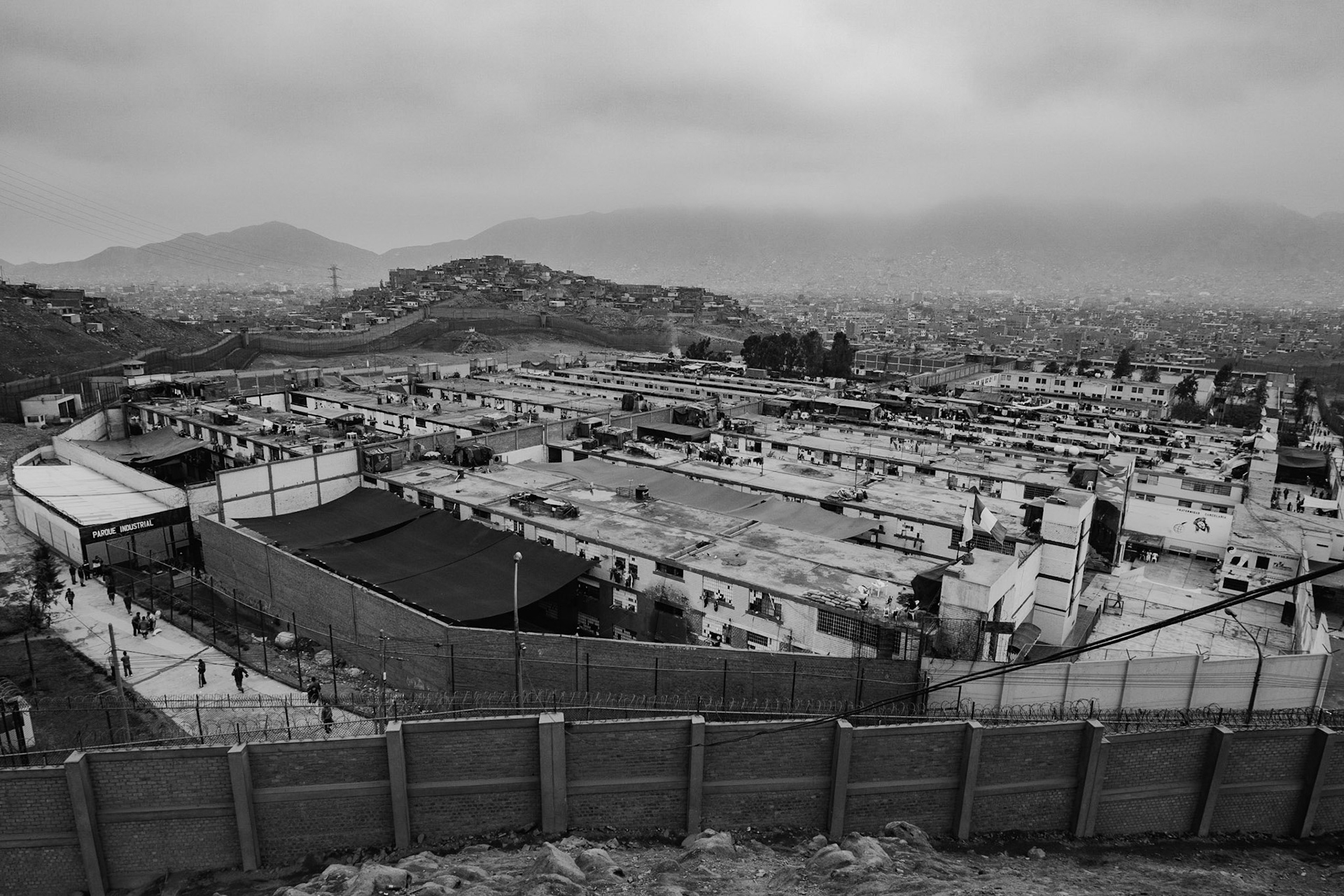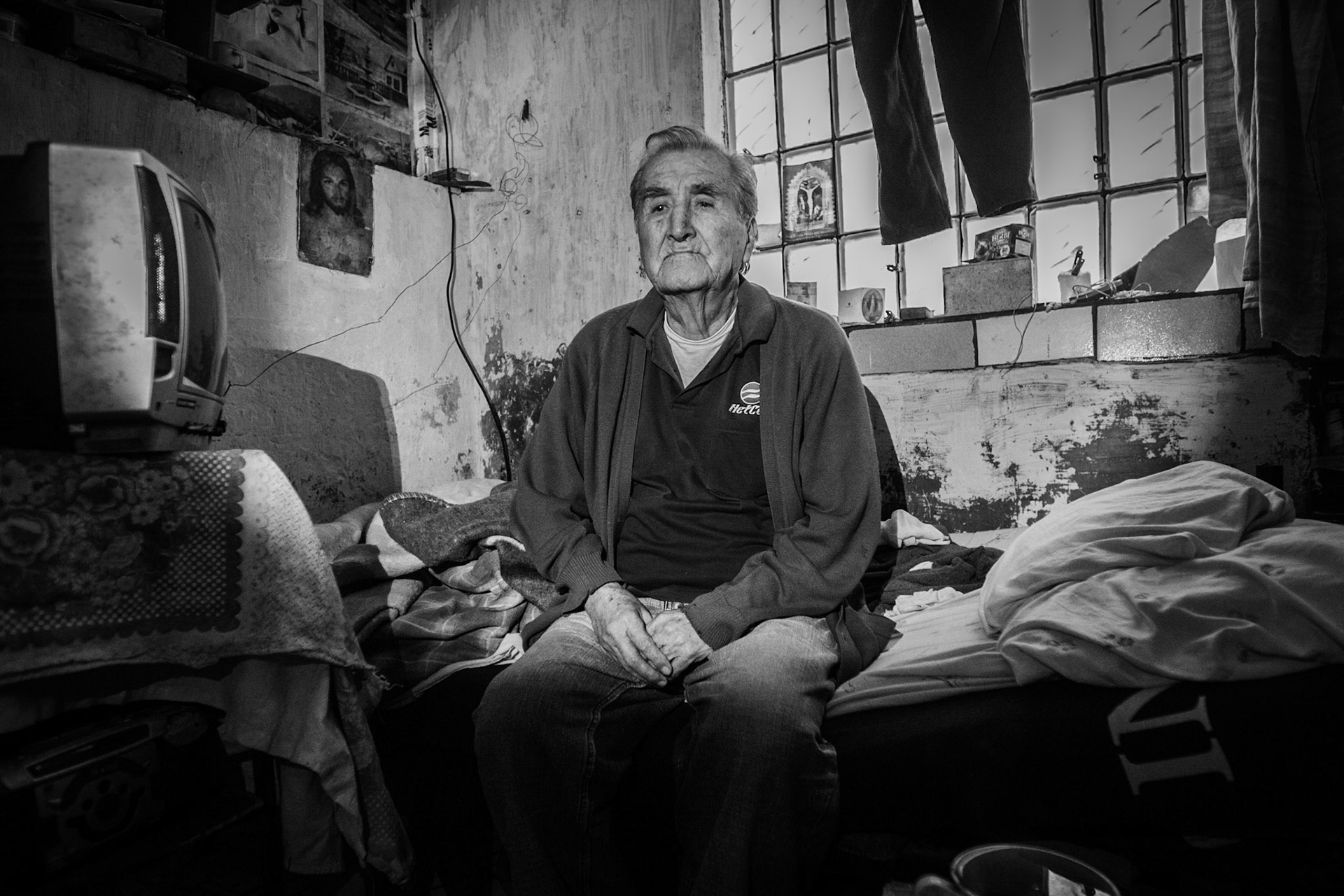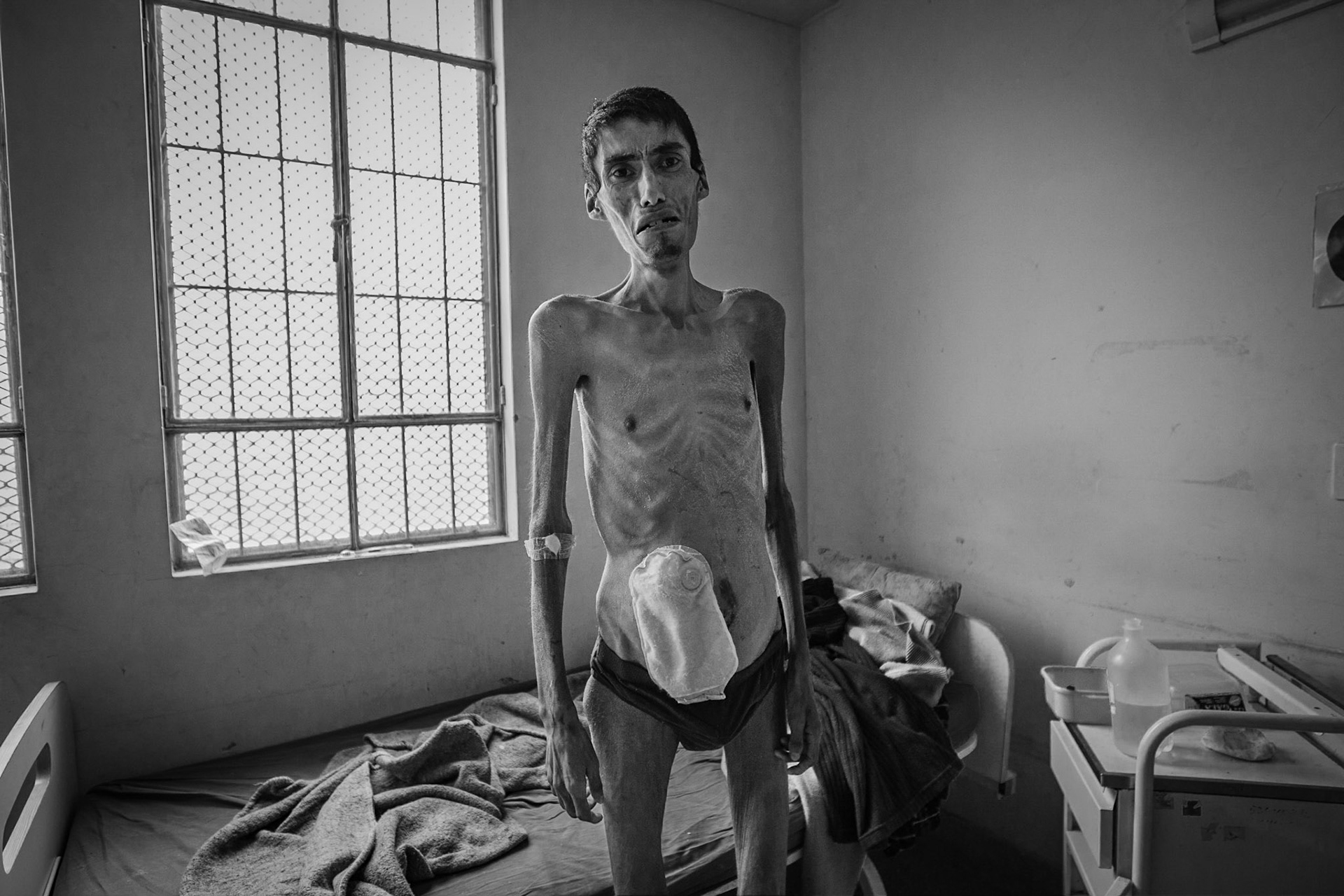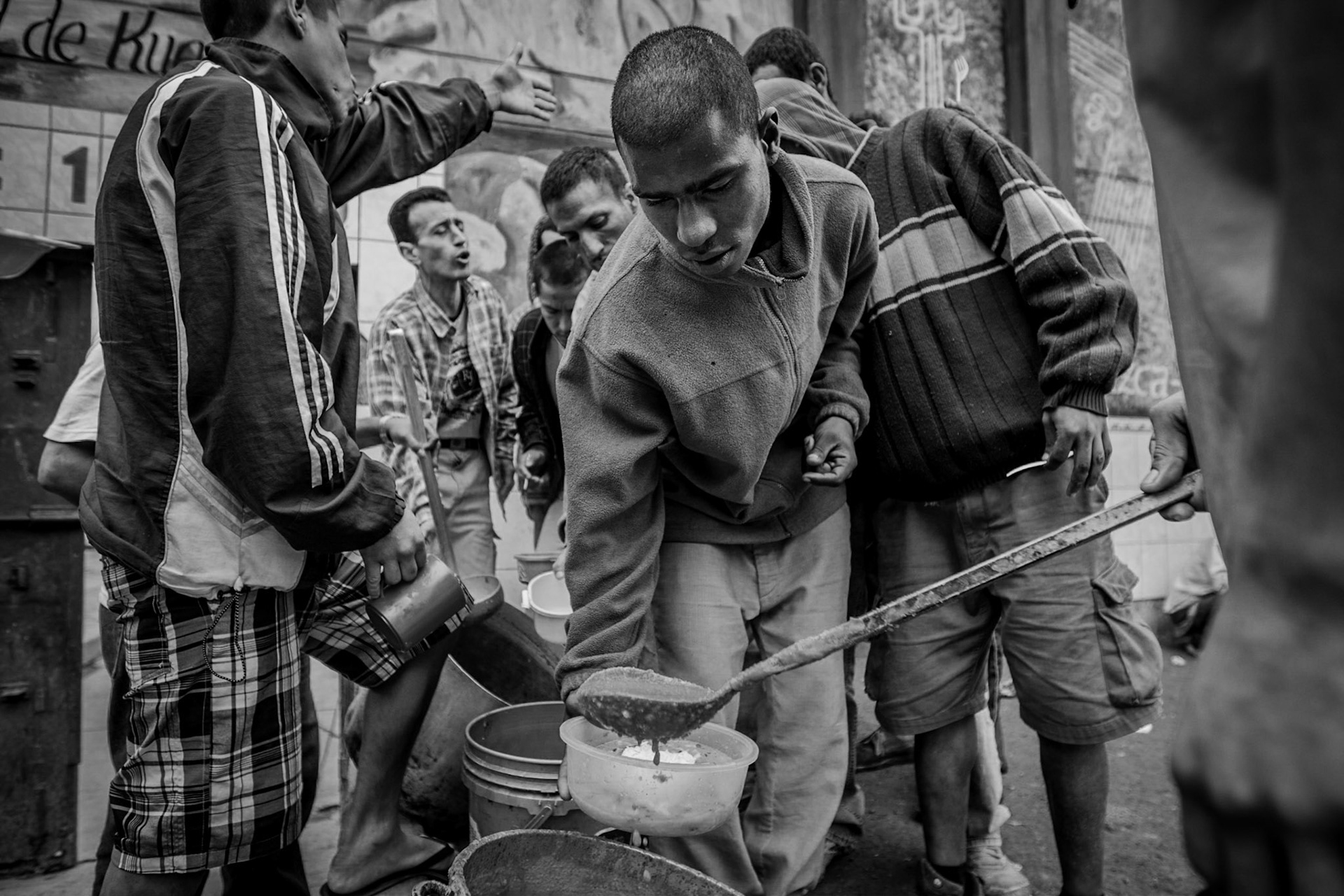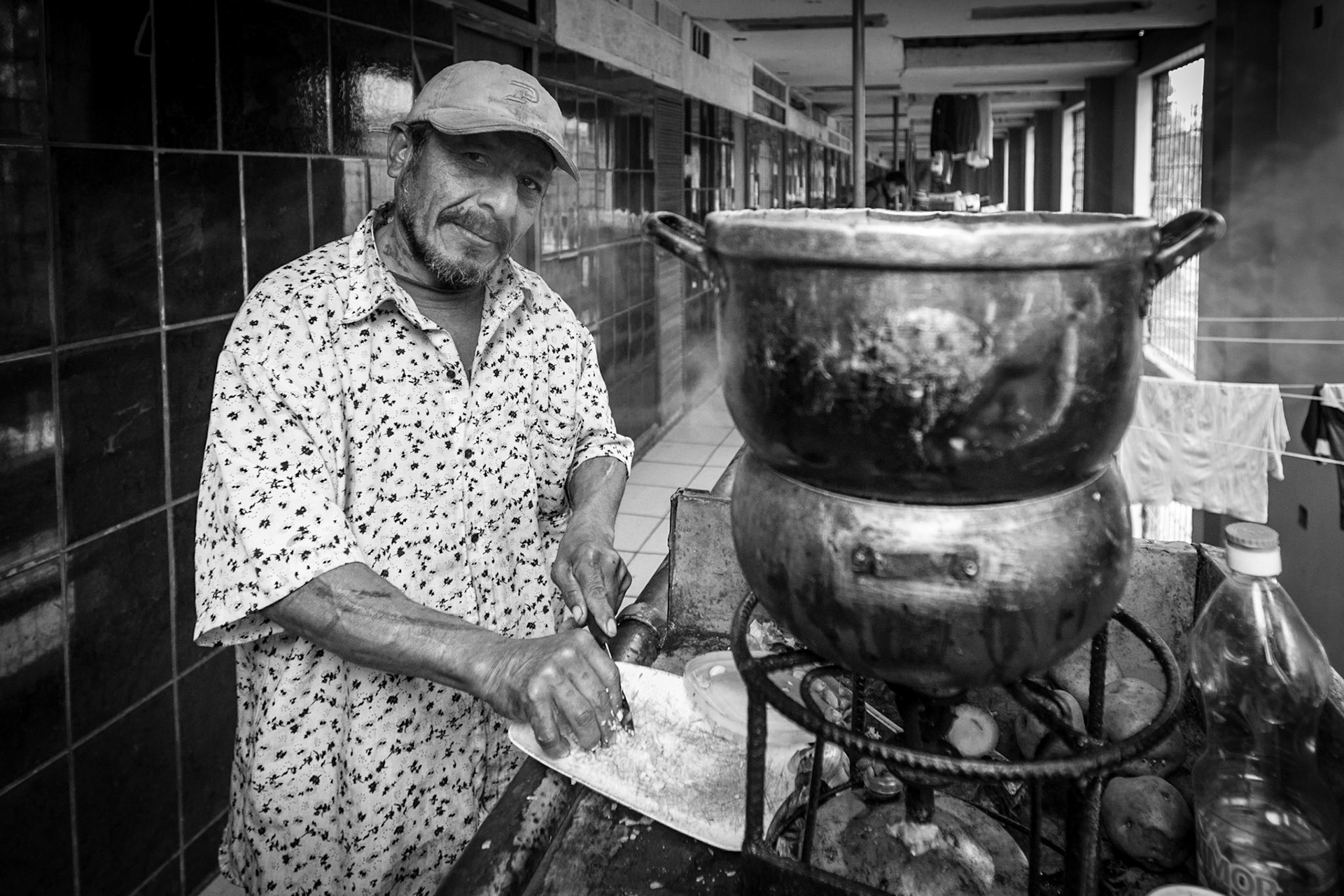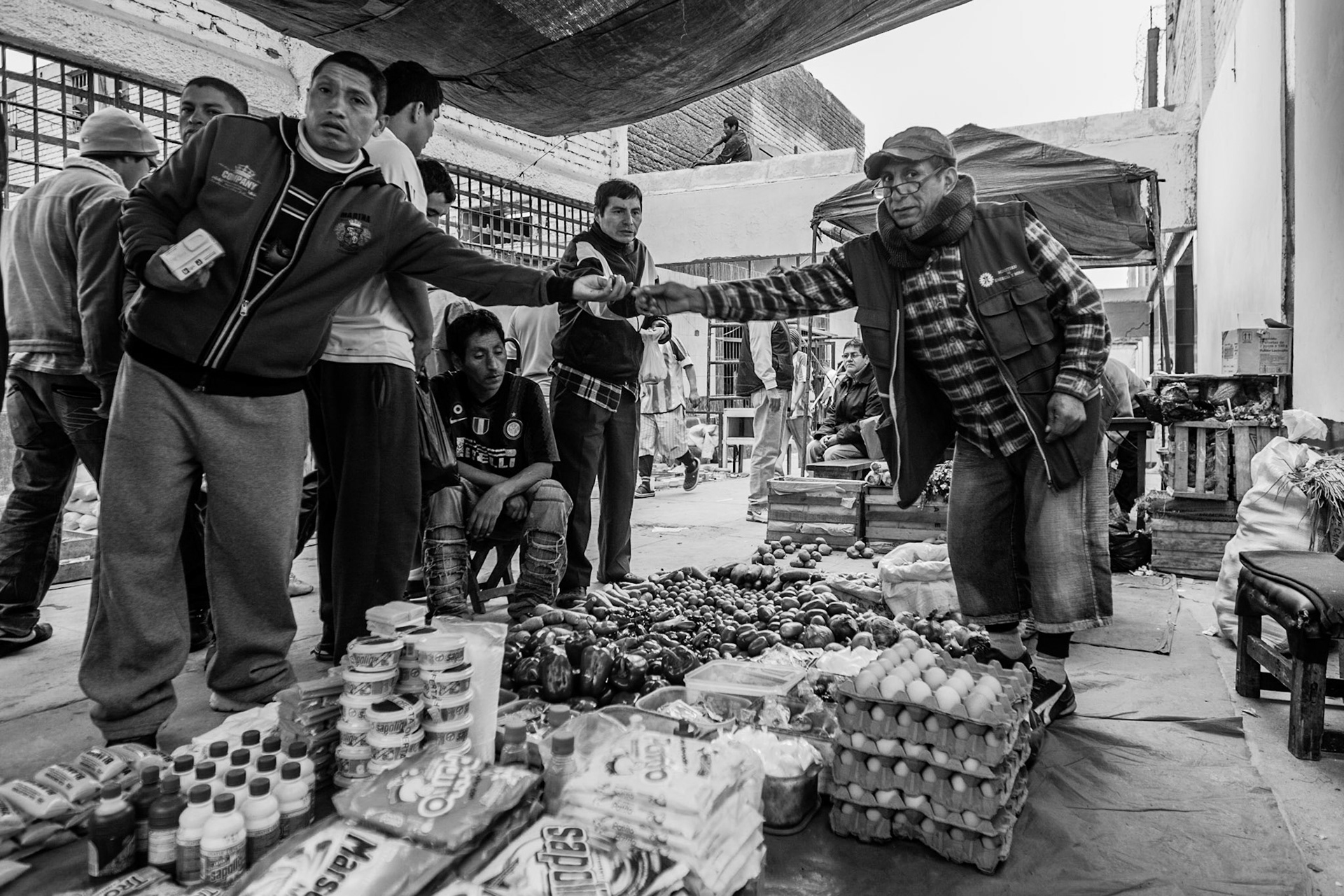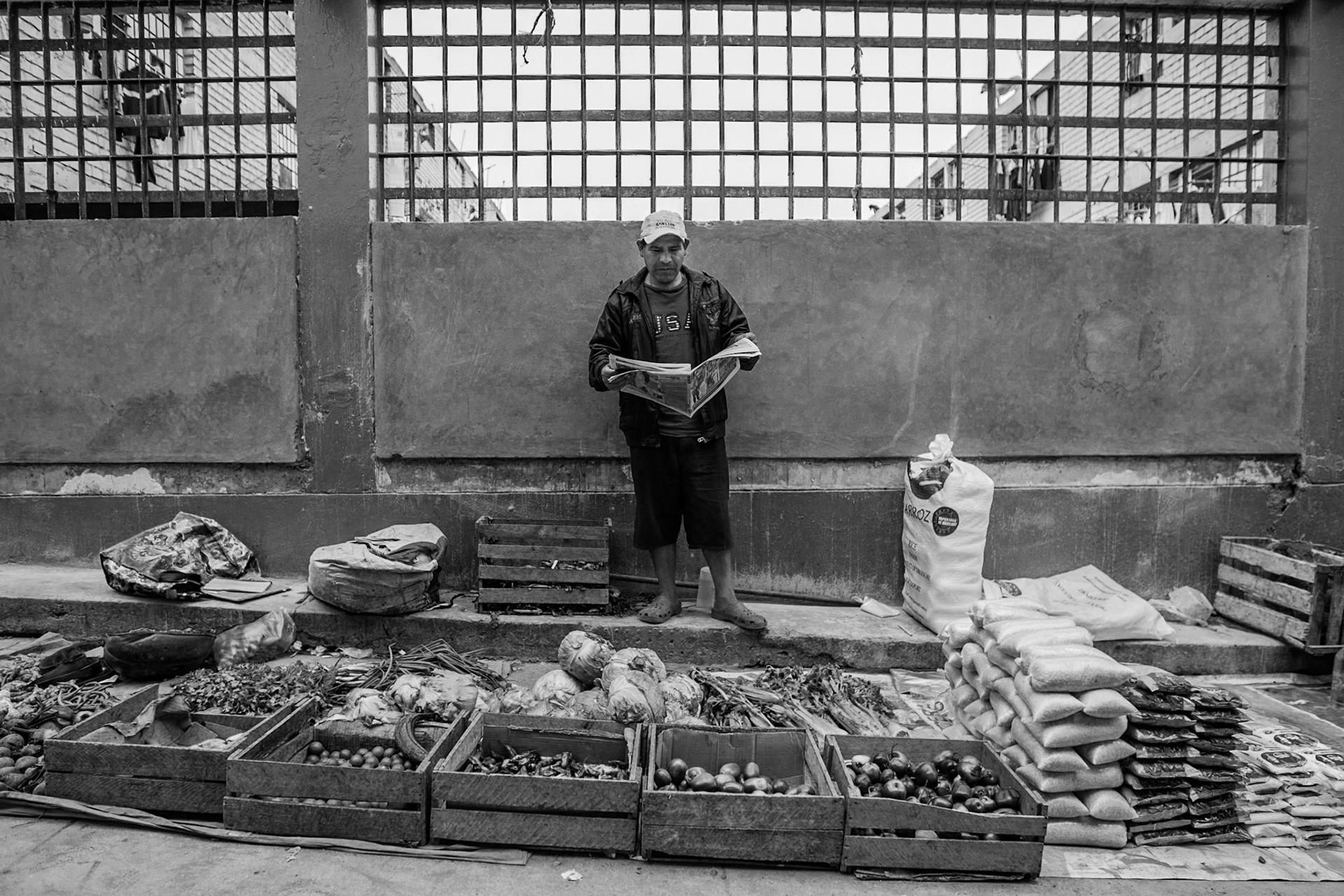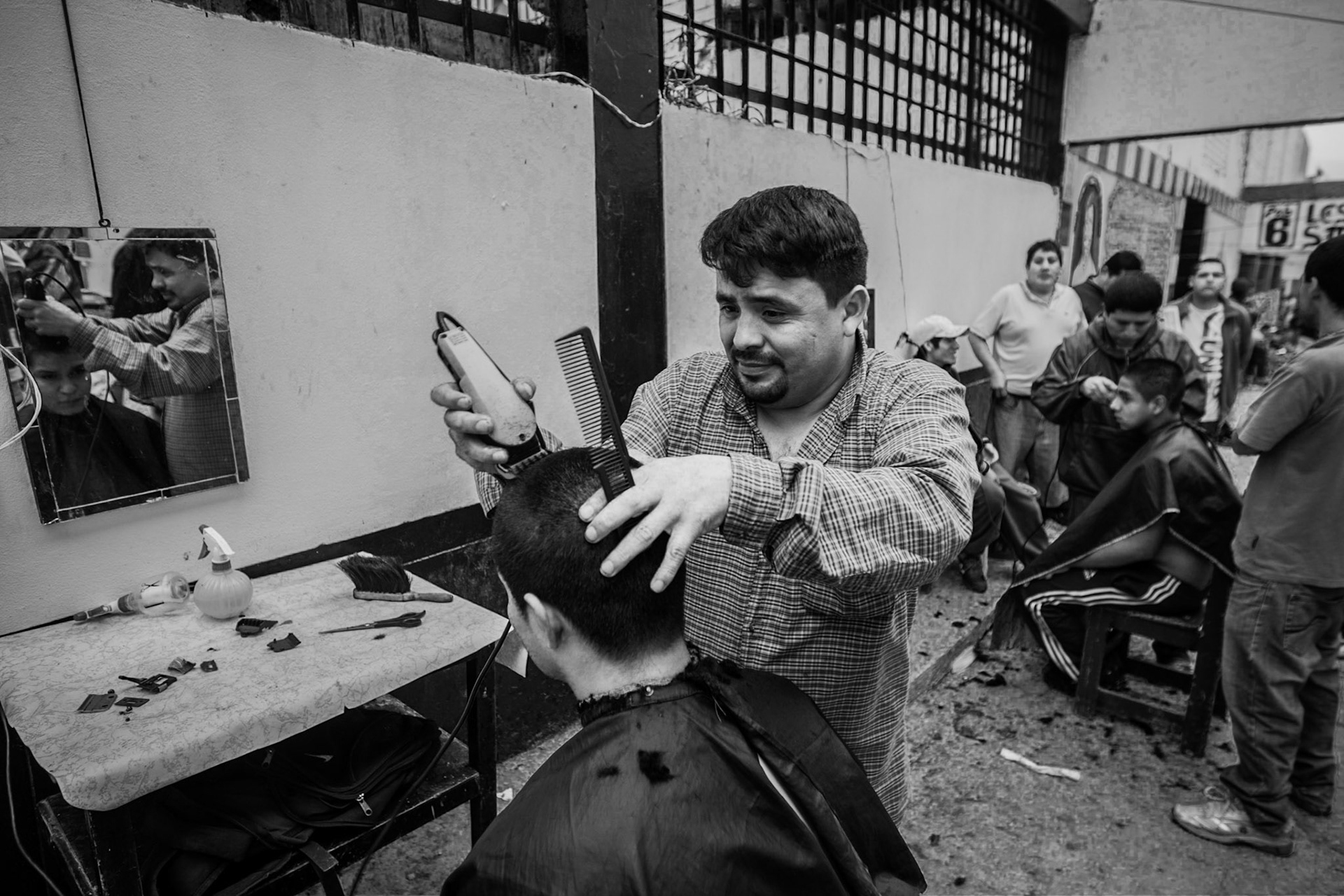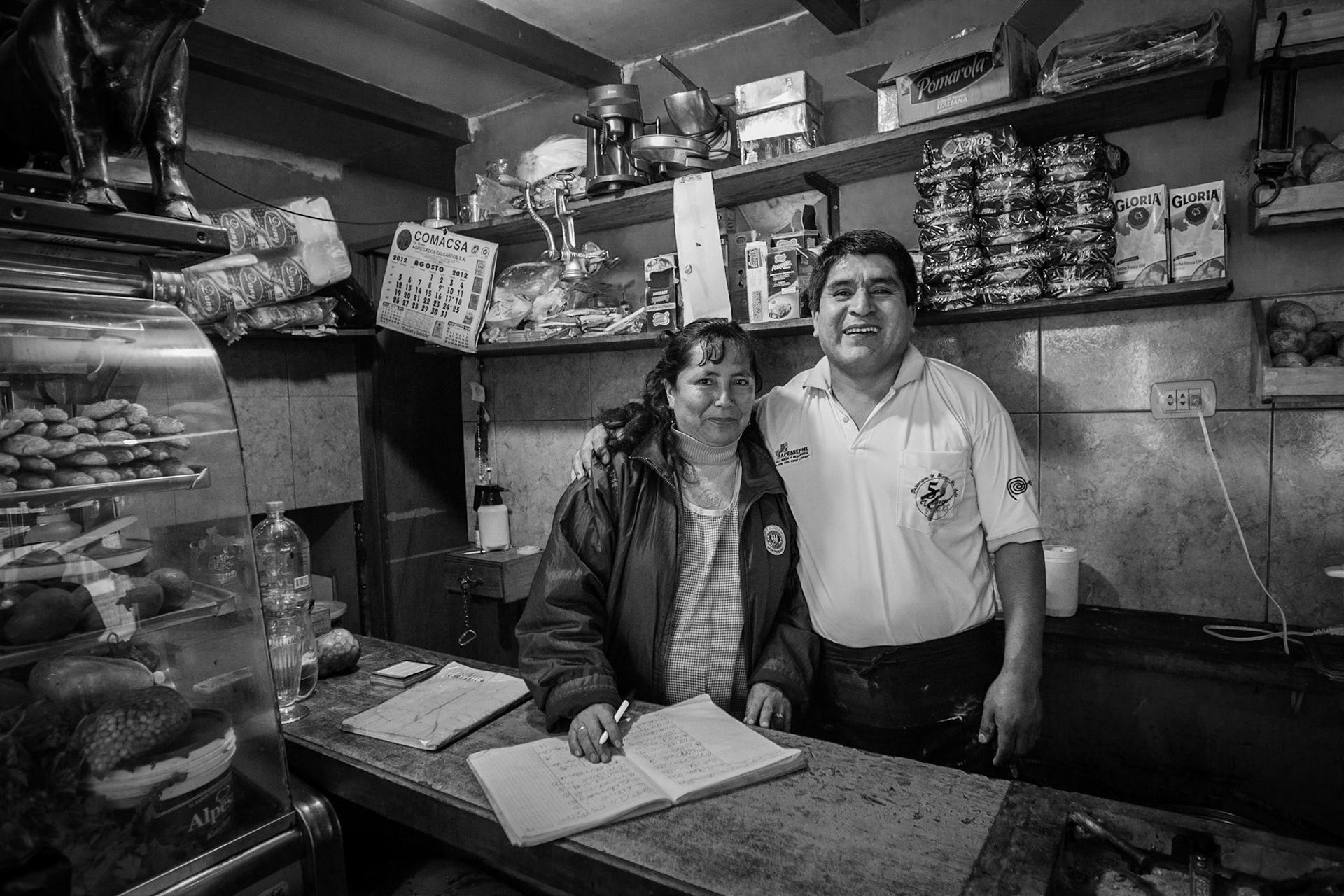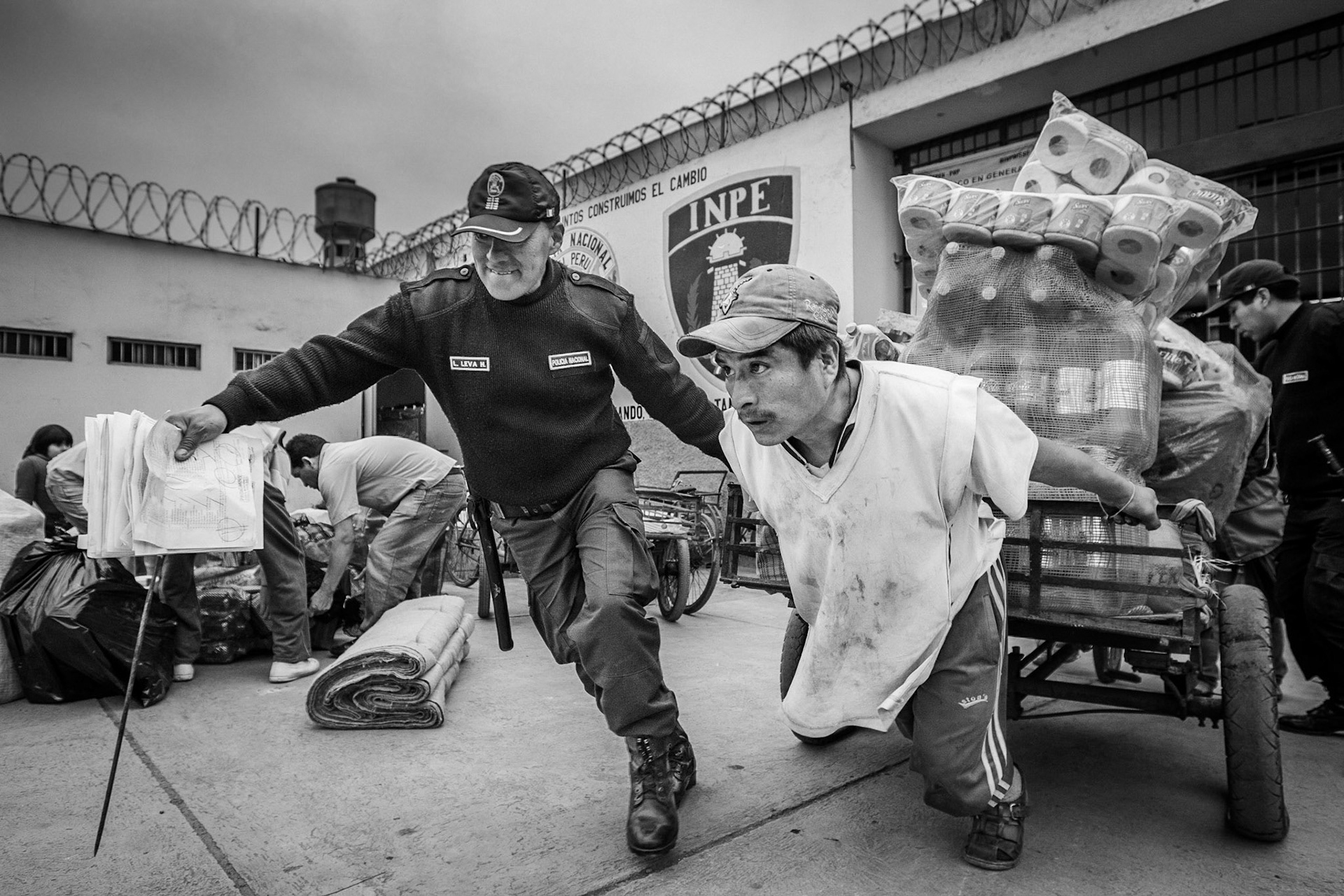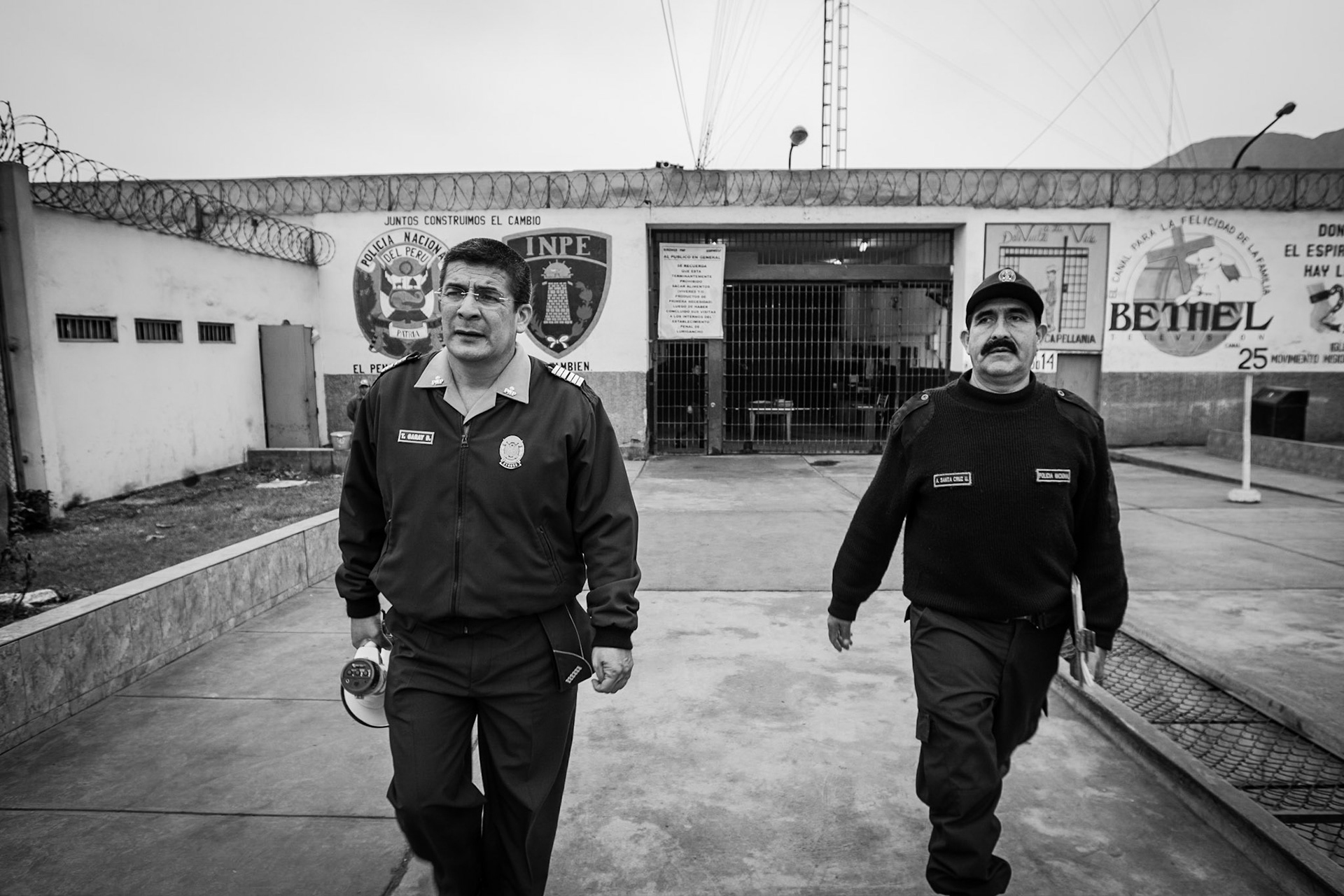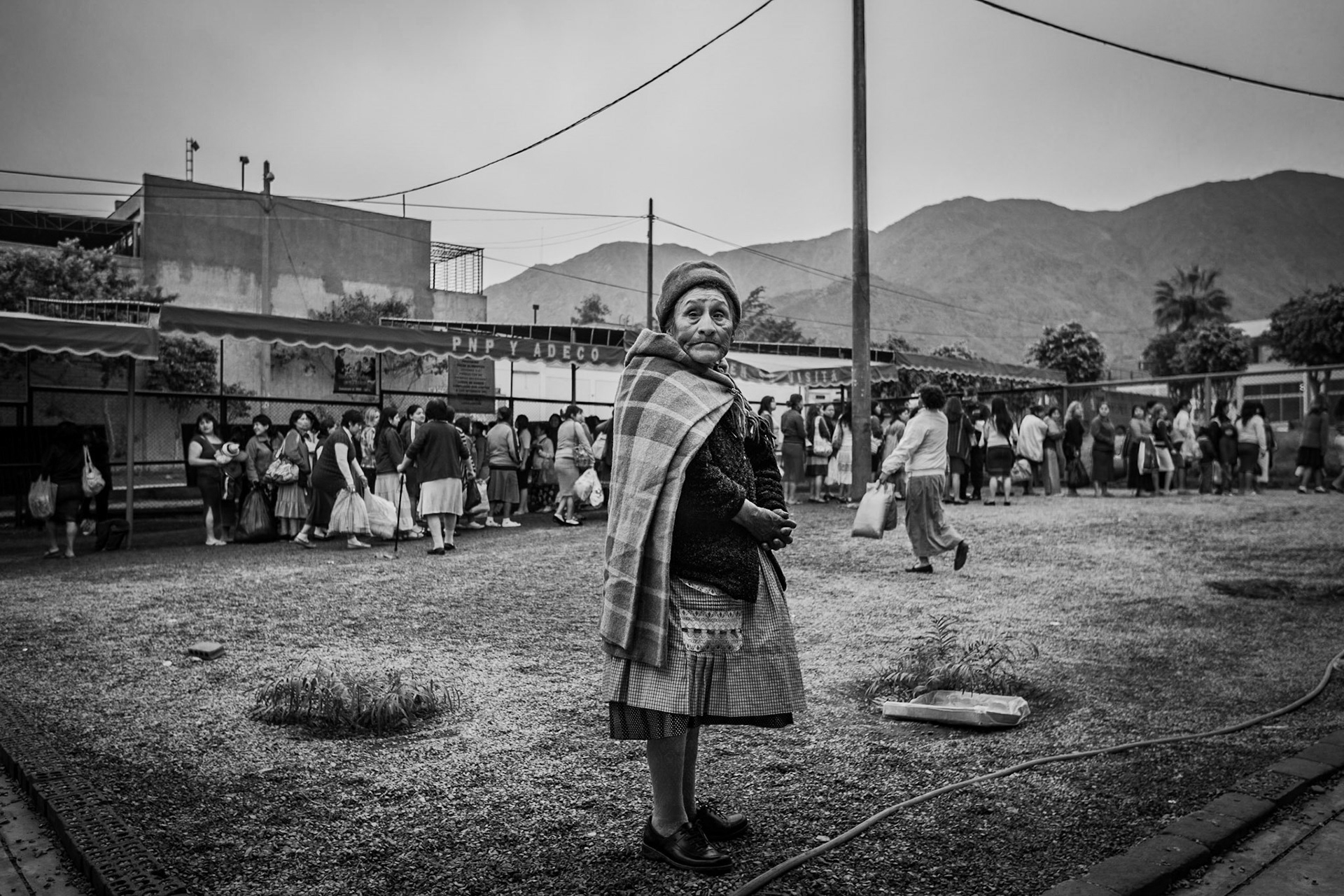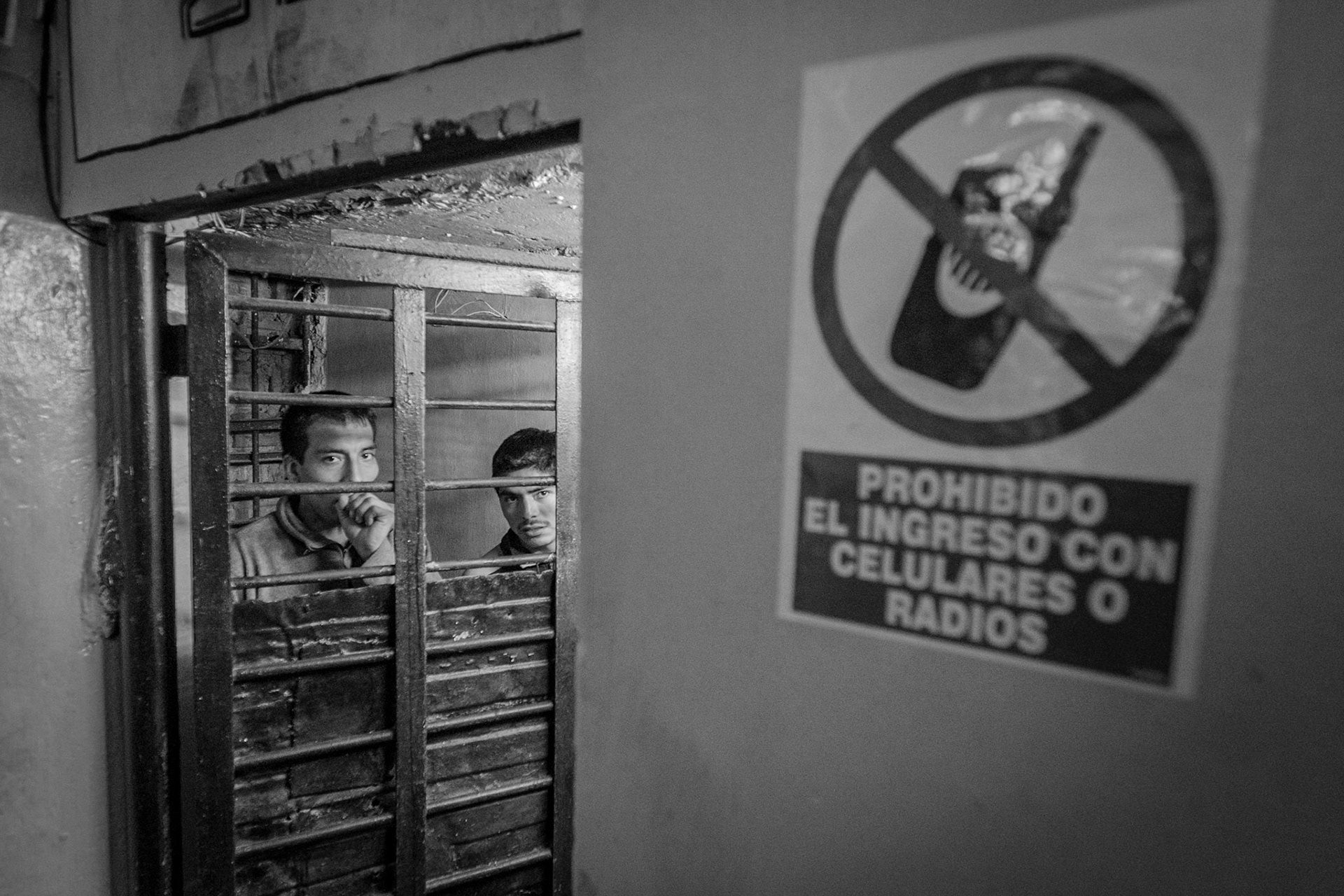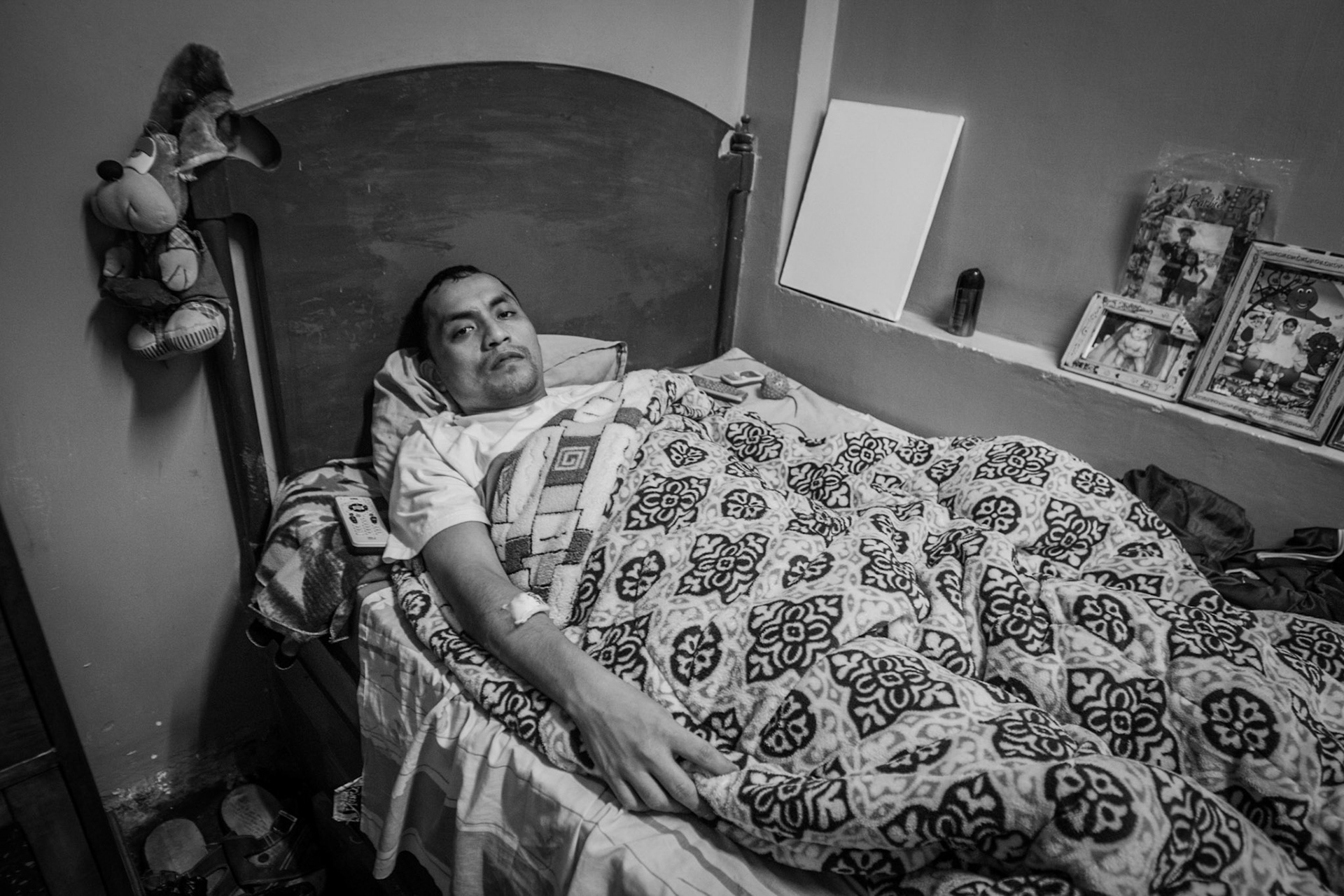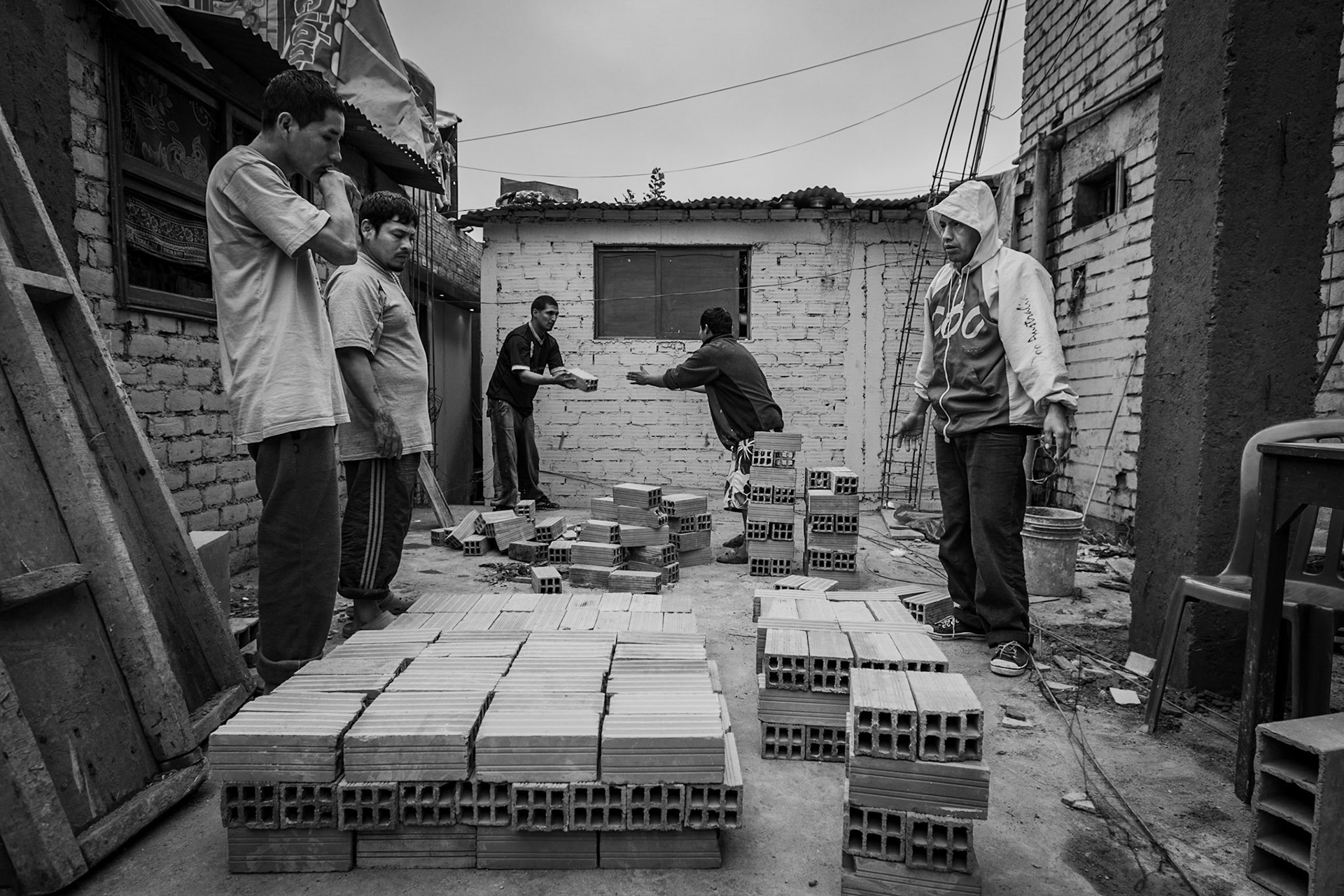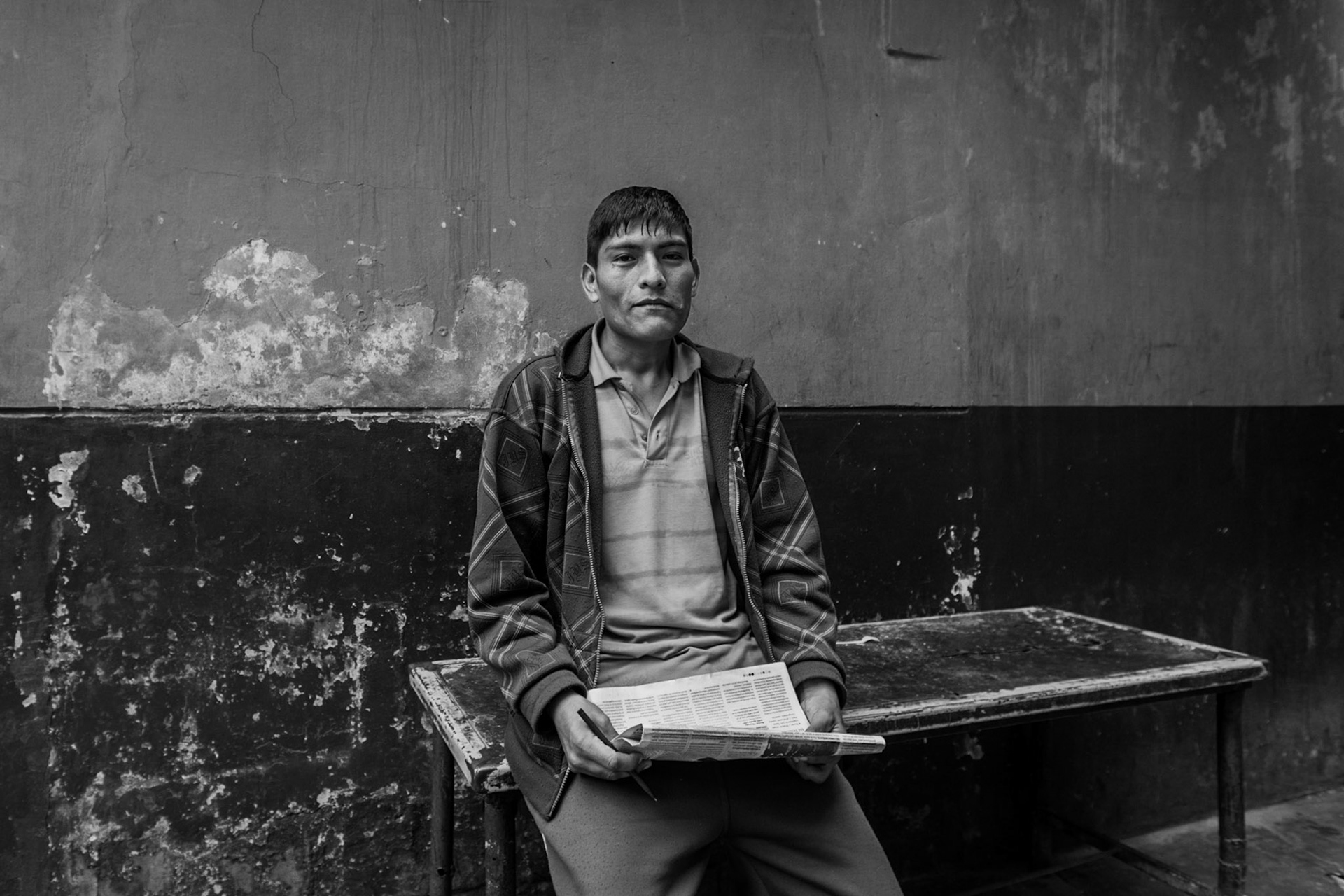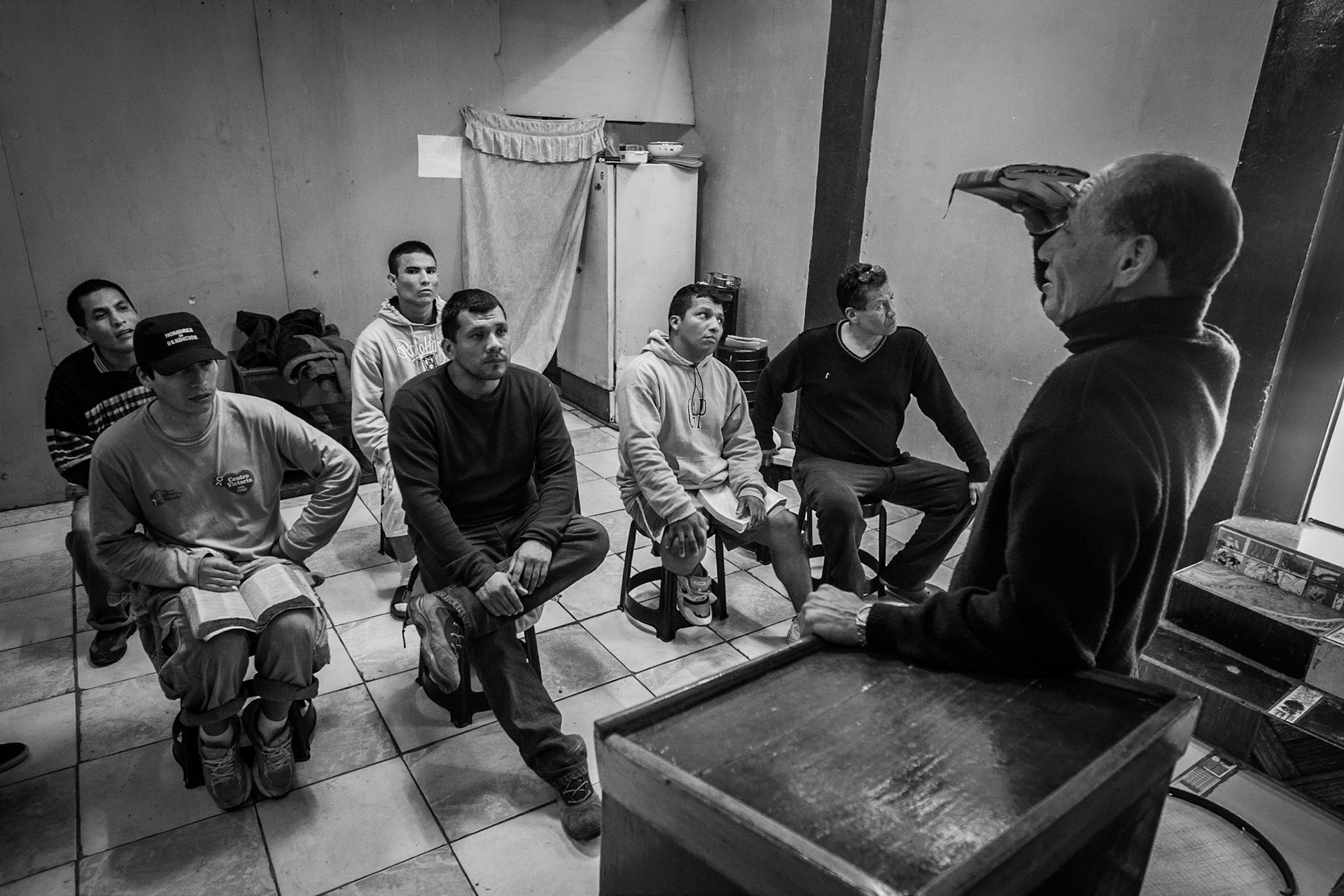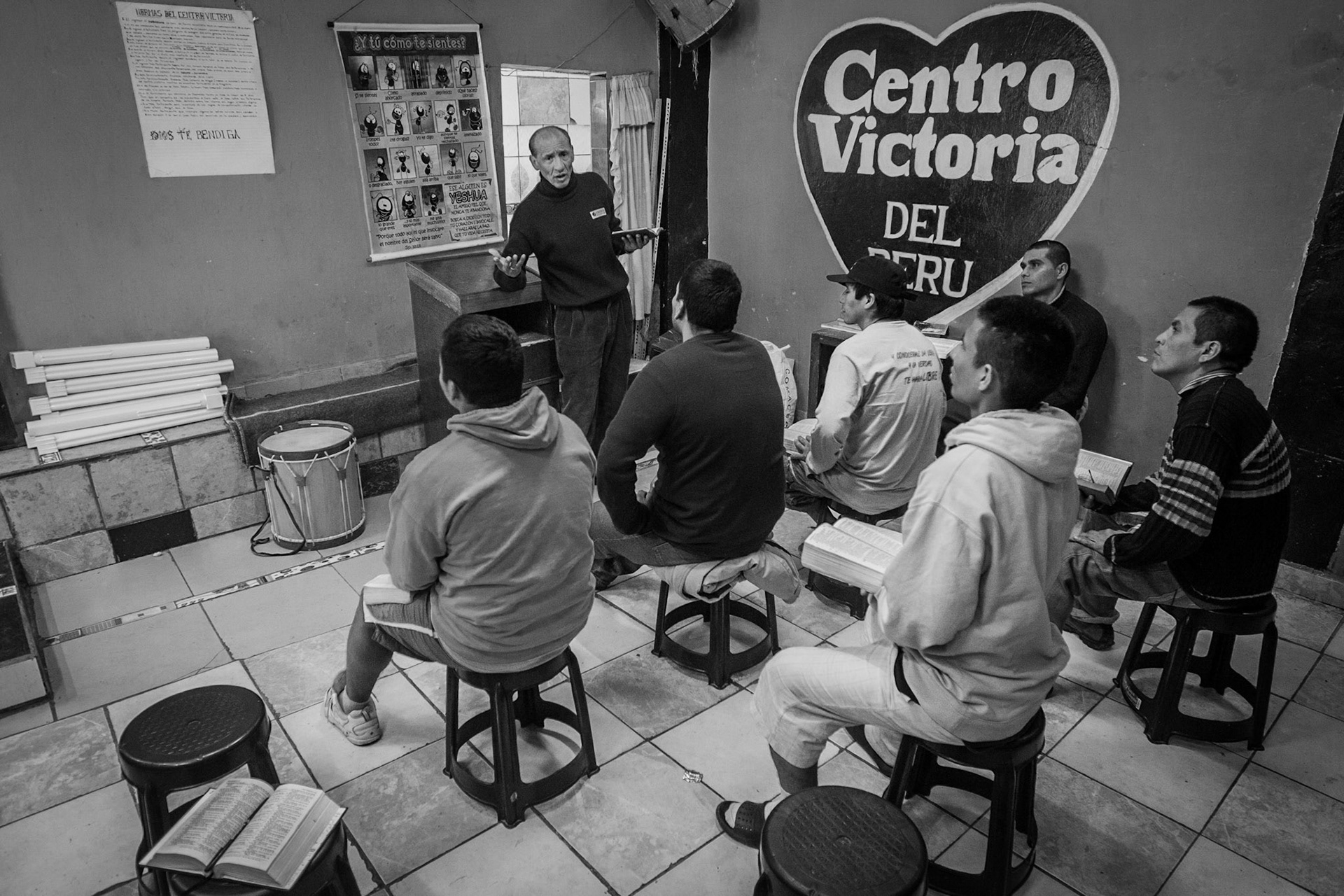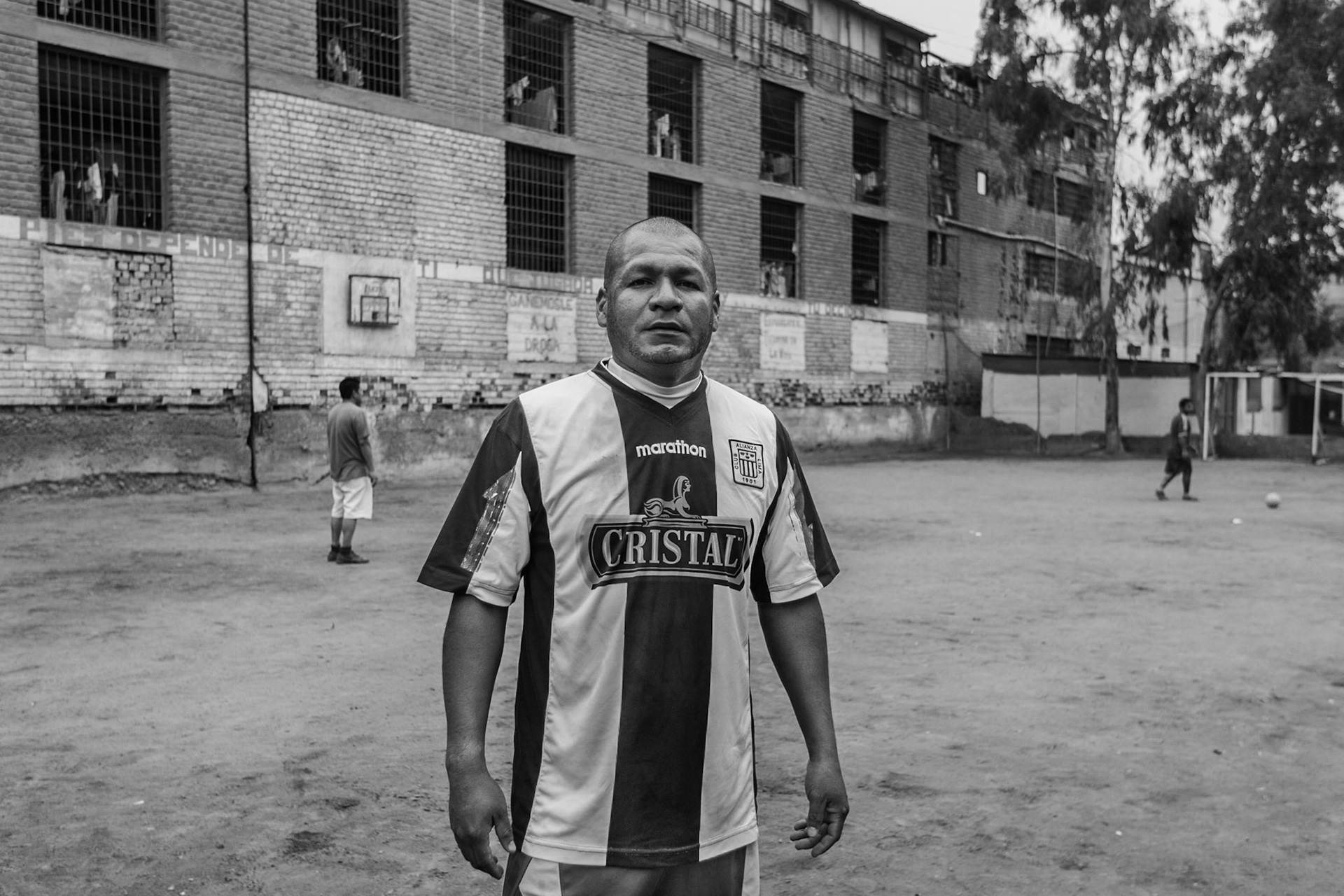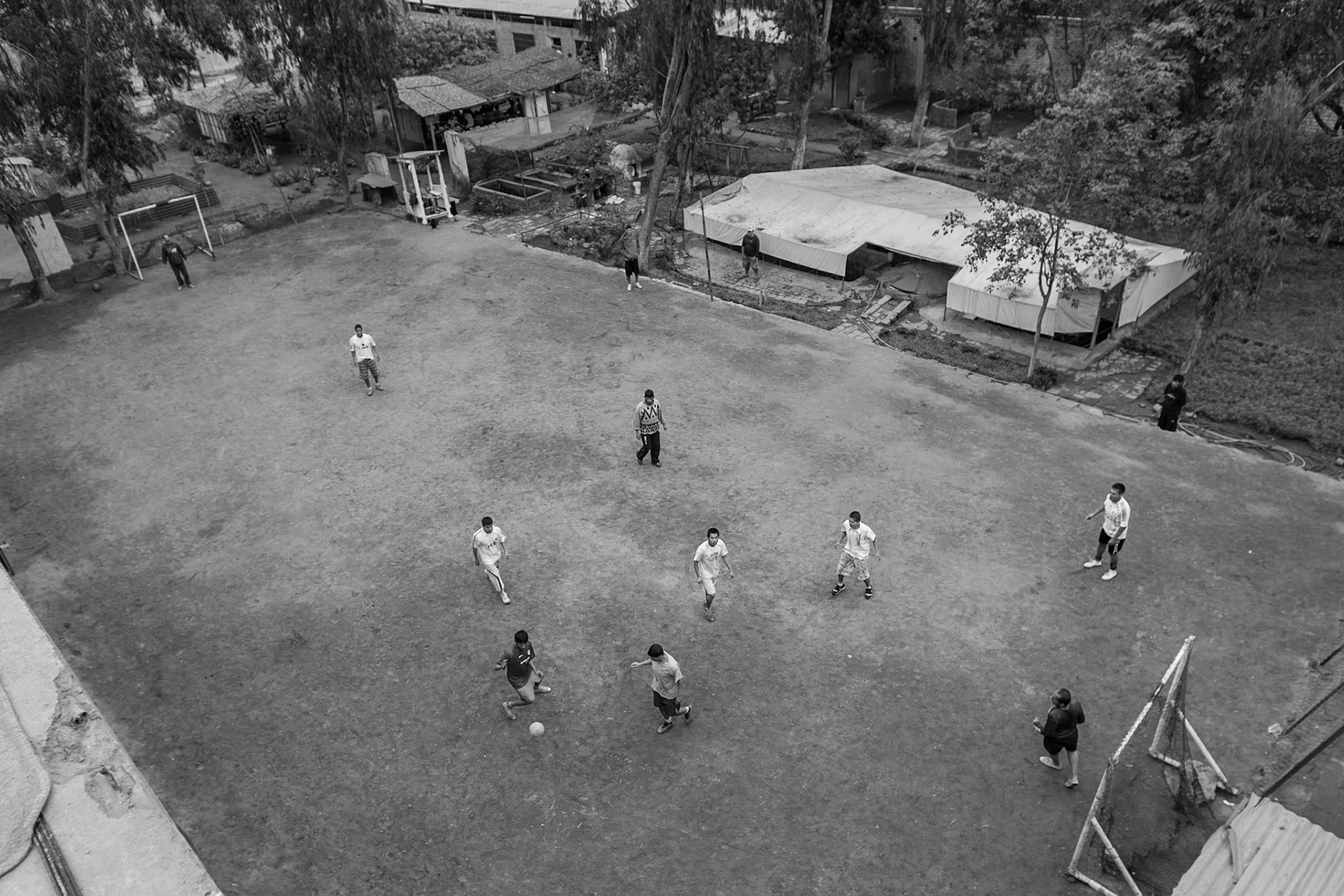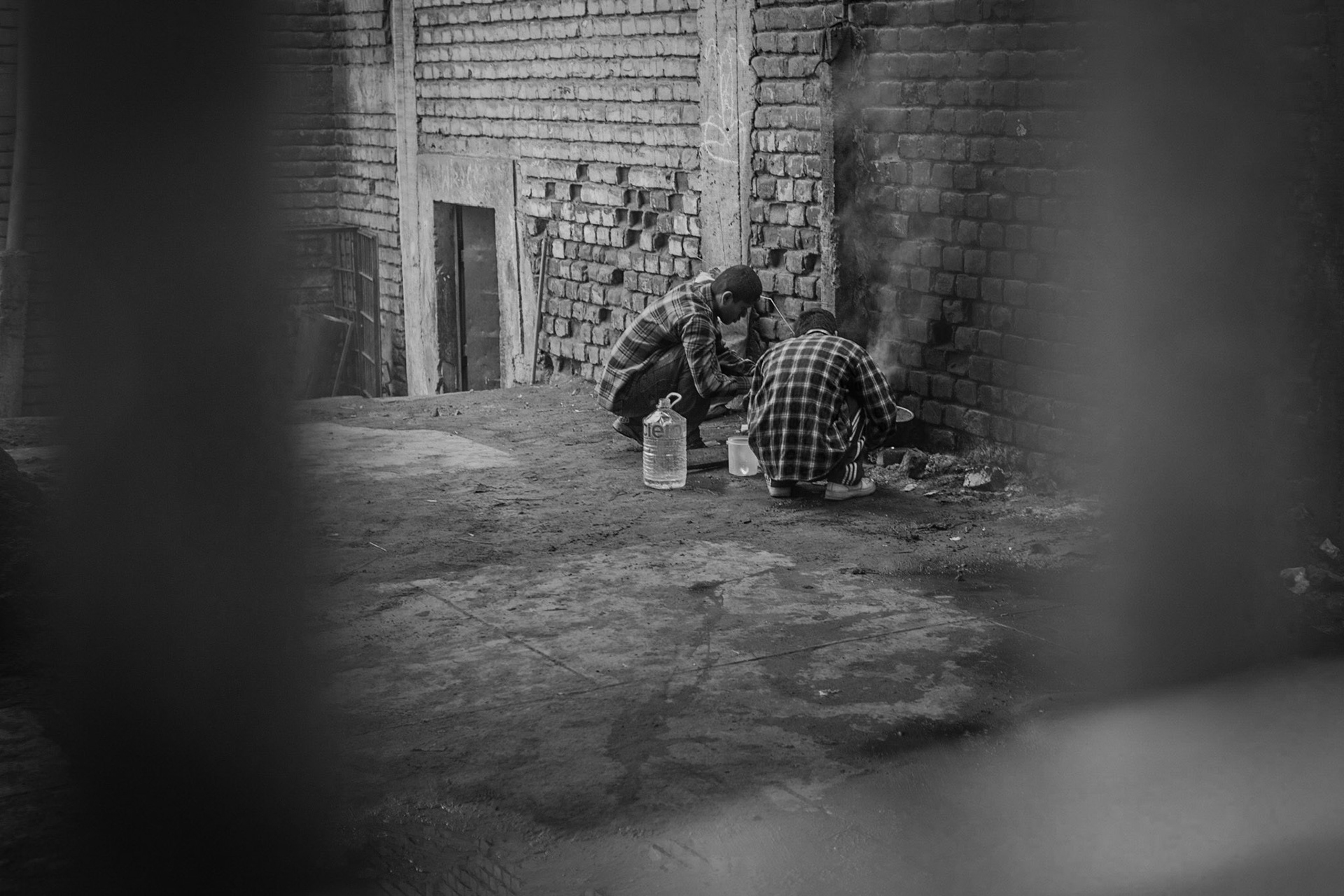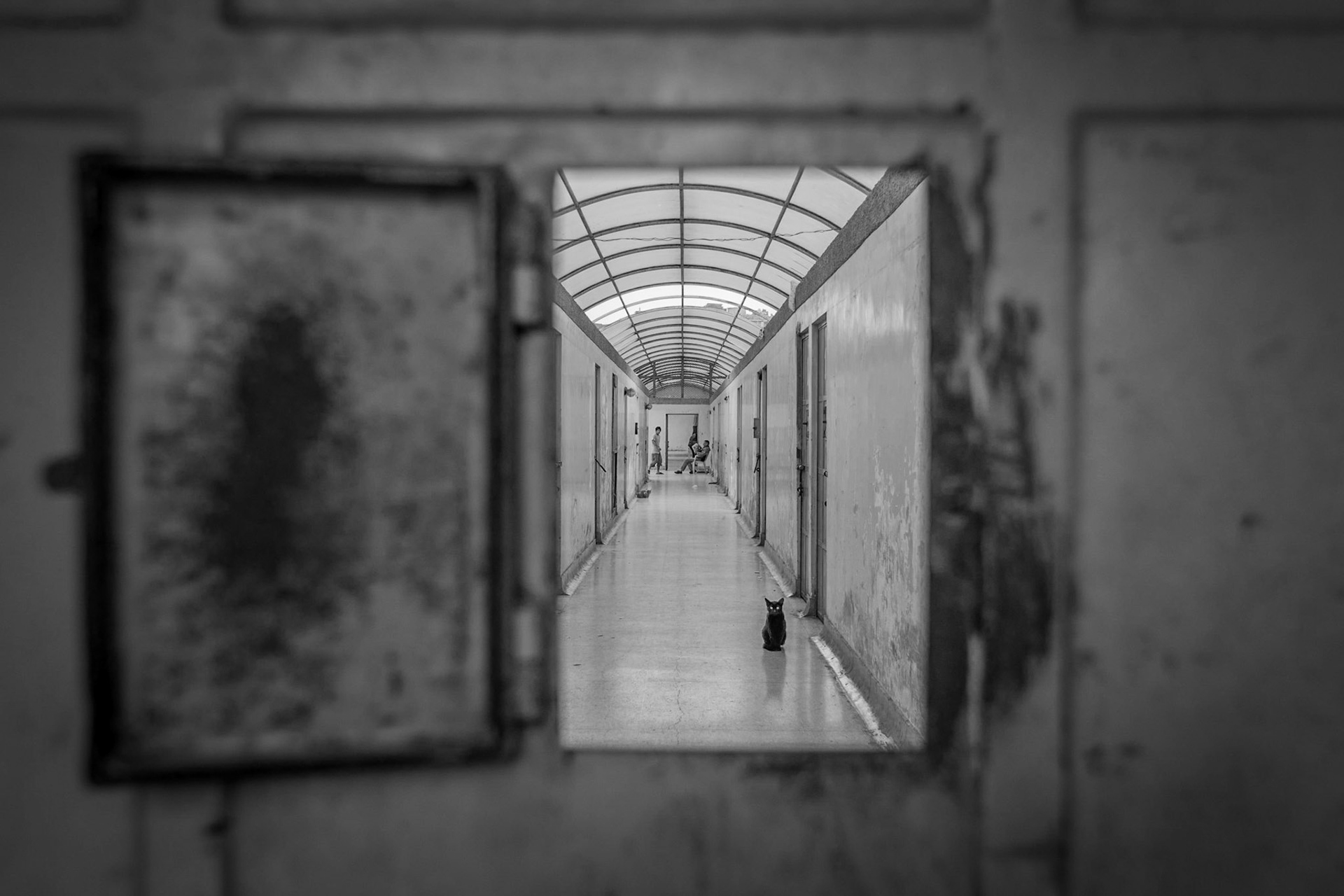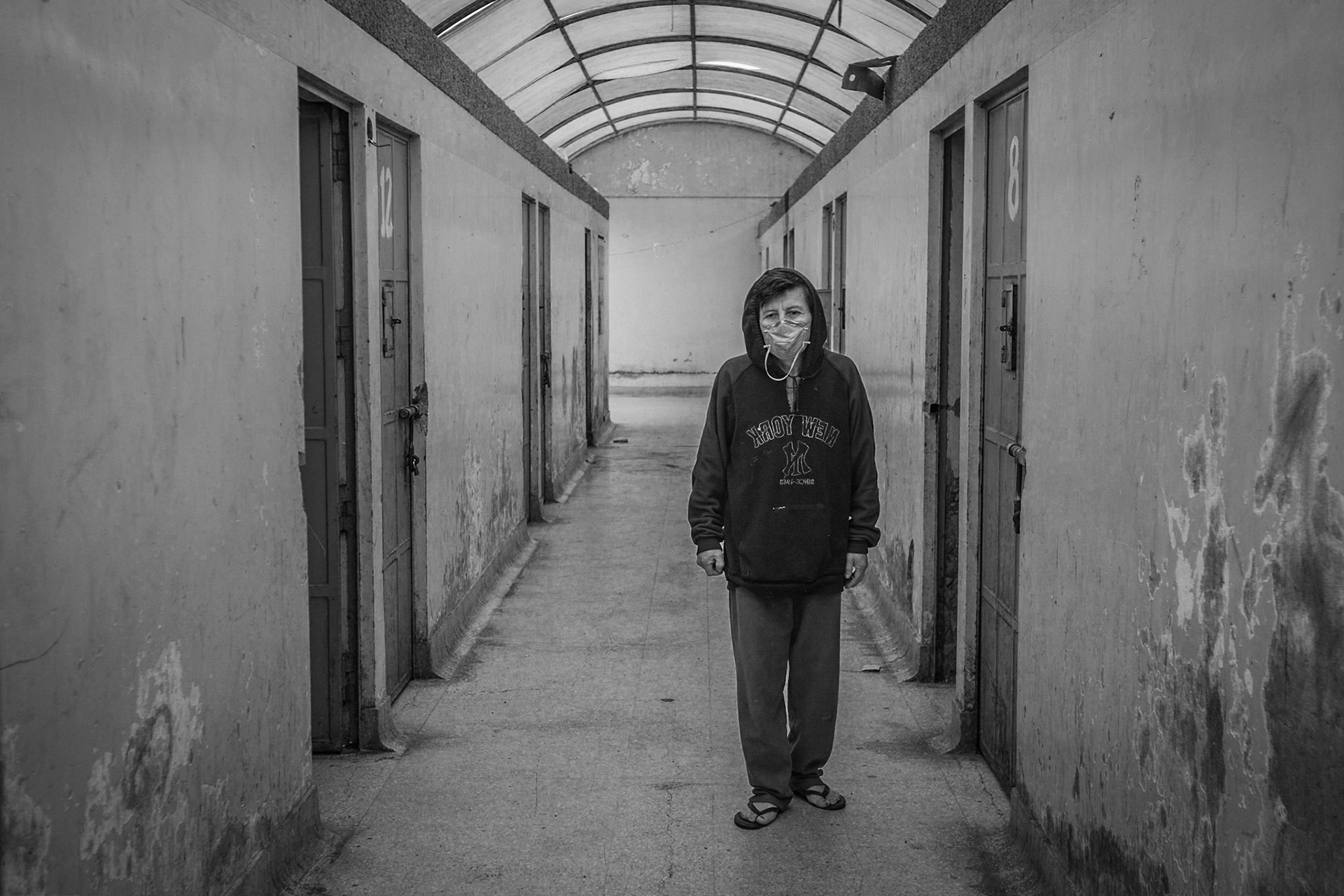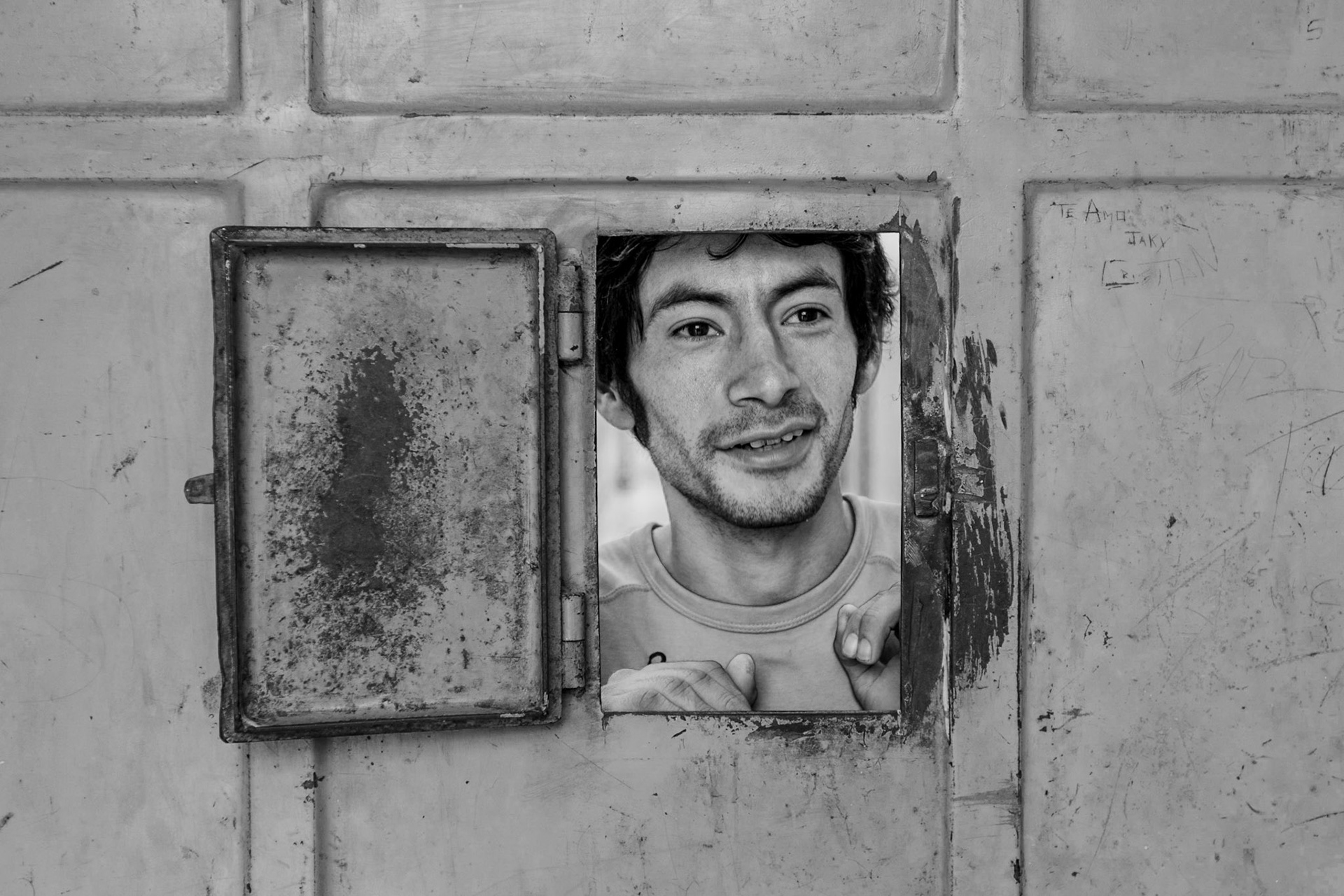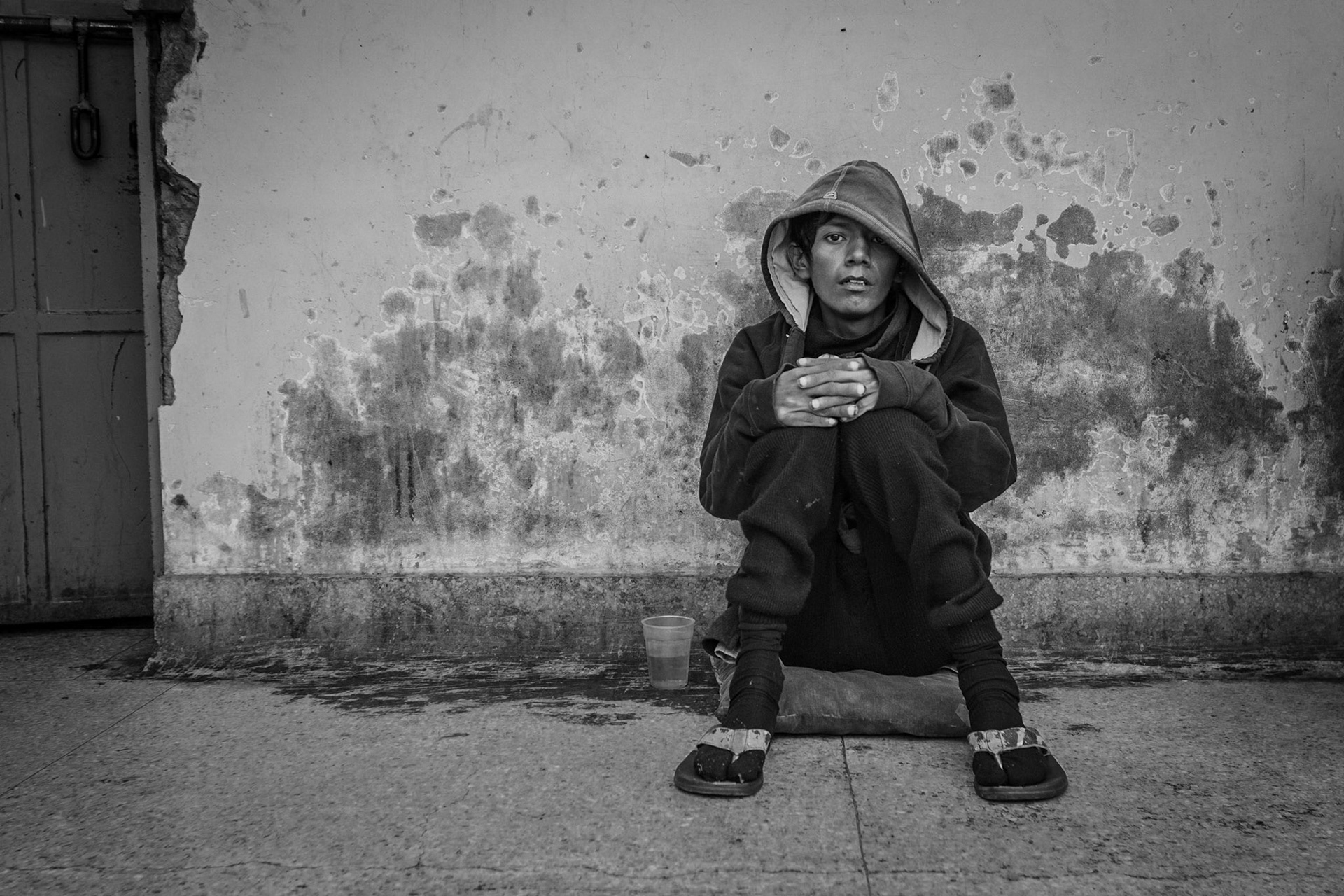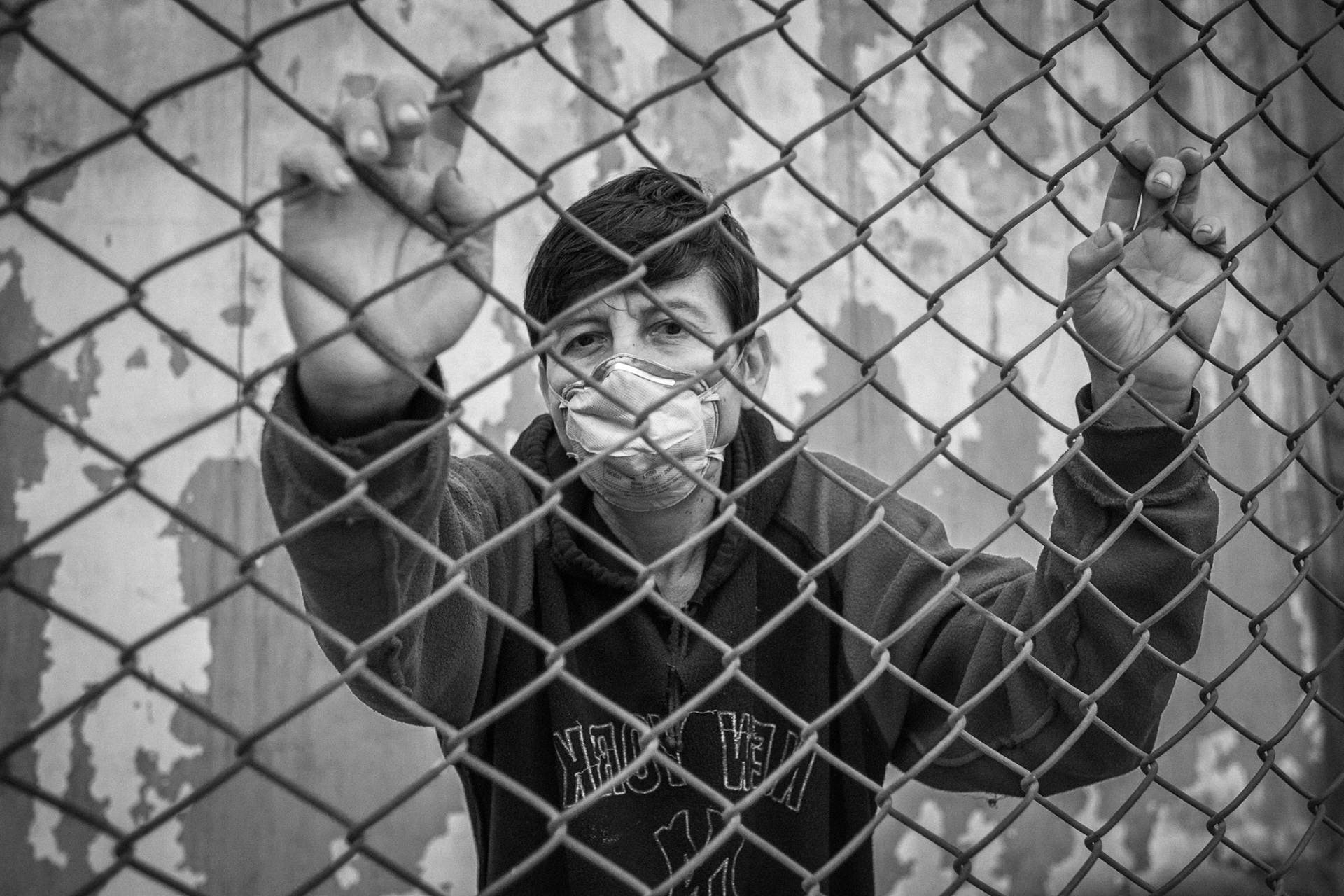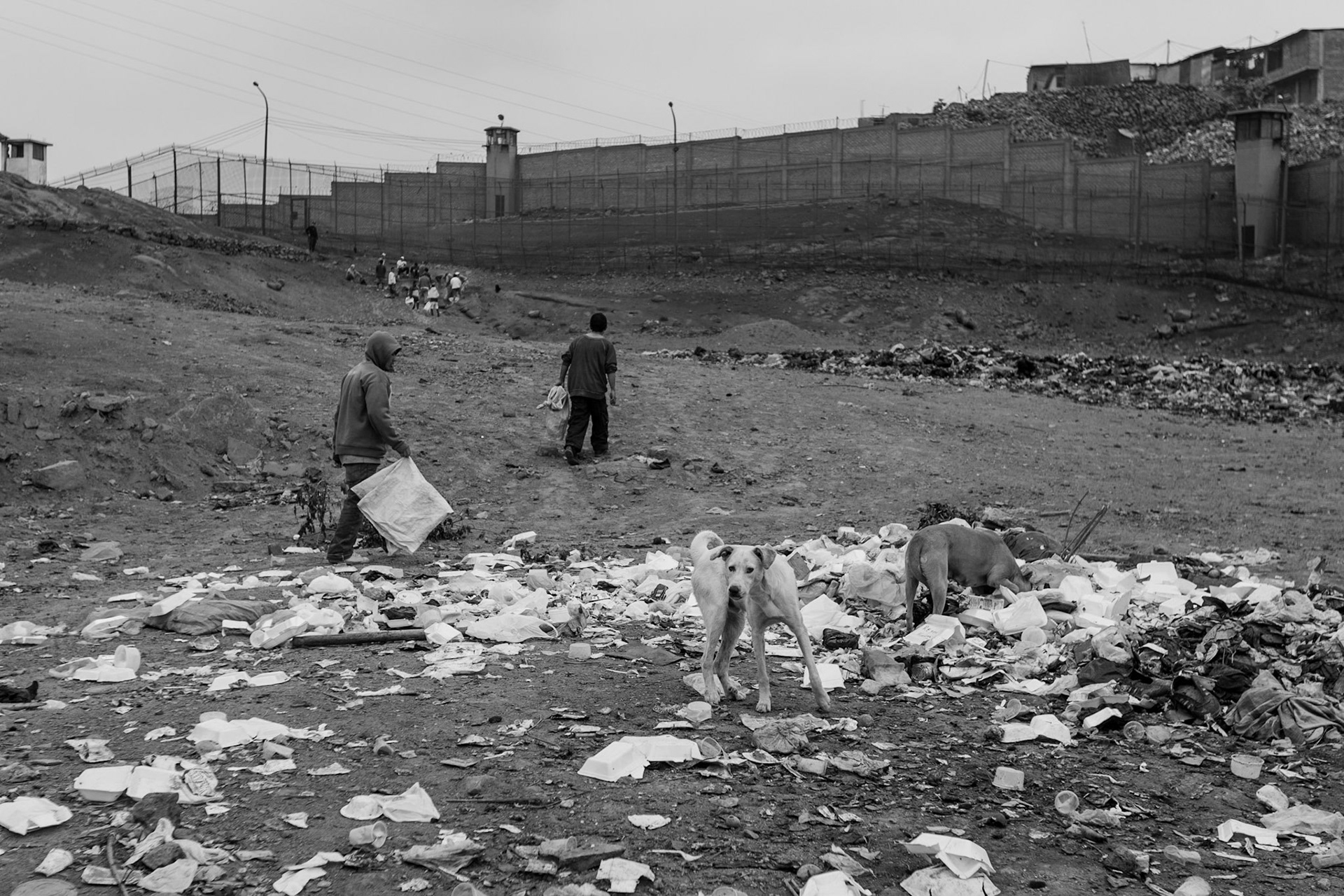 You might also be interested...