CISLANDERUS Cultural Project
CISLANDERUS is the cultural project about the Descendants of Canary Islanders in the US. www.cislanderus.com | Researcher: Thenesoya V. Martín | Photographer: Aníbal Martel. Between 1778 and 1783, around 2500 Canary Islanders traveled to what was then the Spanish owned Louisiana territory to defend the recently acquired land from the British troops. Entire families embarked on a journey towards a wetland full of marshes and at the mercy of frequent floods. Four Canary Islander settlements were established around New Orleans: Galveztown, Barataria, Valenzuela and La Concepción, later renamed Saint Bernard Parish. Of these four, only Saint Bernard still remains. While Louisiana ceased to be a Spanish colony in 1803, the Spanish language from the Canary Islands has been preserved to the present day, albeit in a reduced manner and in danger of disappearing. Throughout the last centuries the descendants of Canary Islanders have survived floods, wars, and hurricanes including Betsy (1965) and the devastating Katrina (2005), proving their ability to overcome even the worst of hardships. And, before the Canary Islanders arrived to Louisiana, 16 families arrived to San Antonio, Texas, after a one-year trip through Mexico. Their descendants are currently in San Antonio trying to keep the history of their ancestry.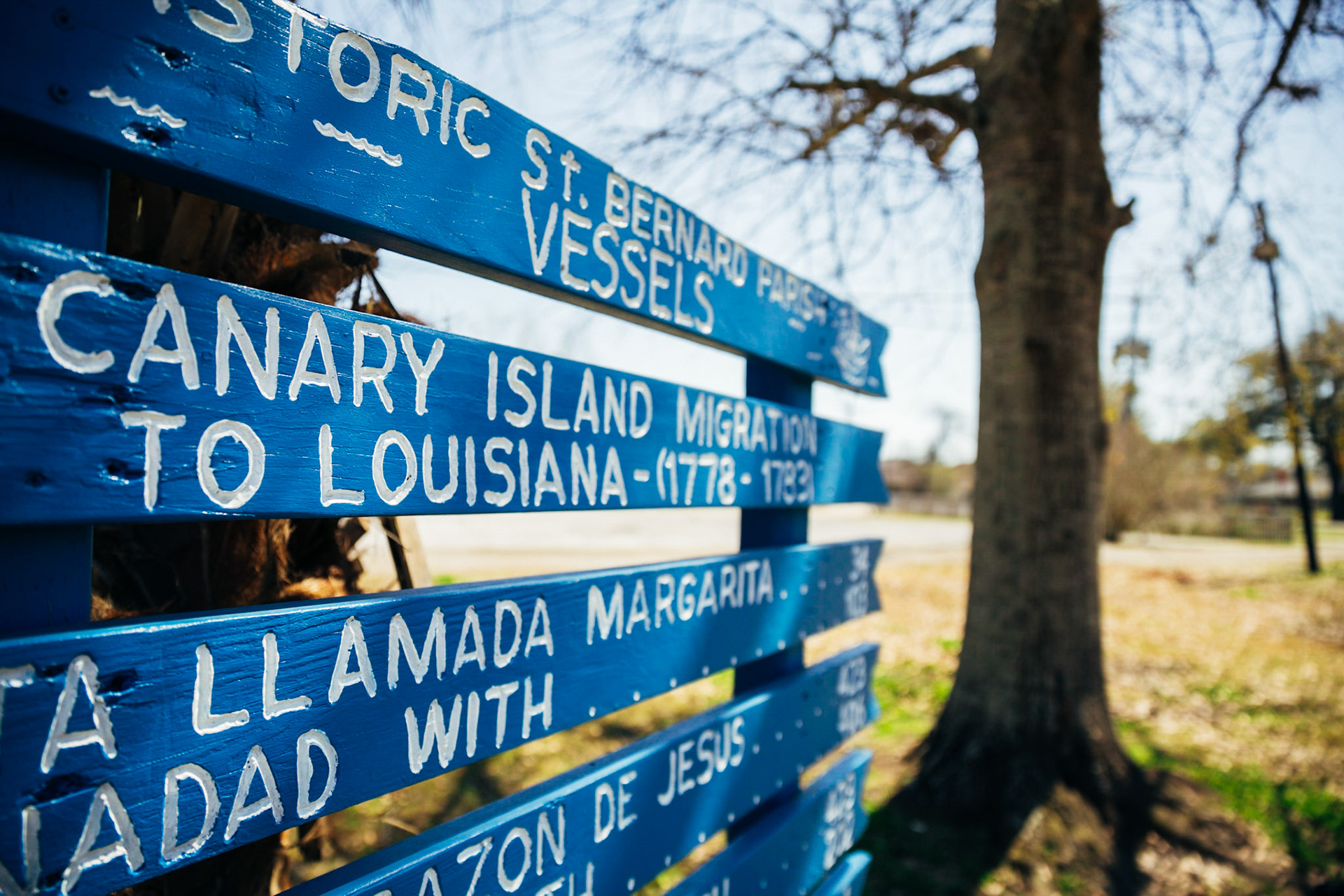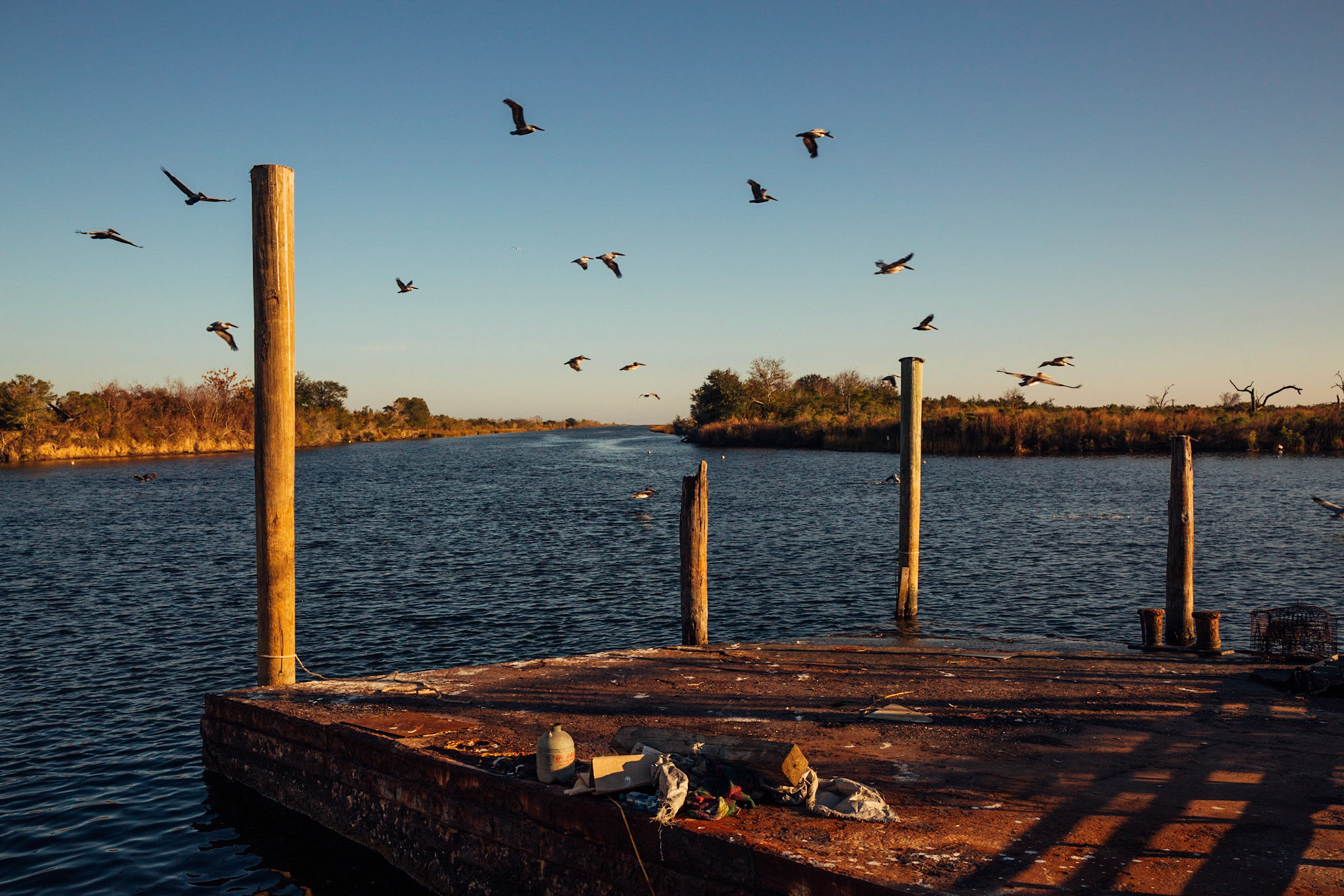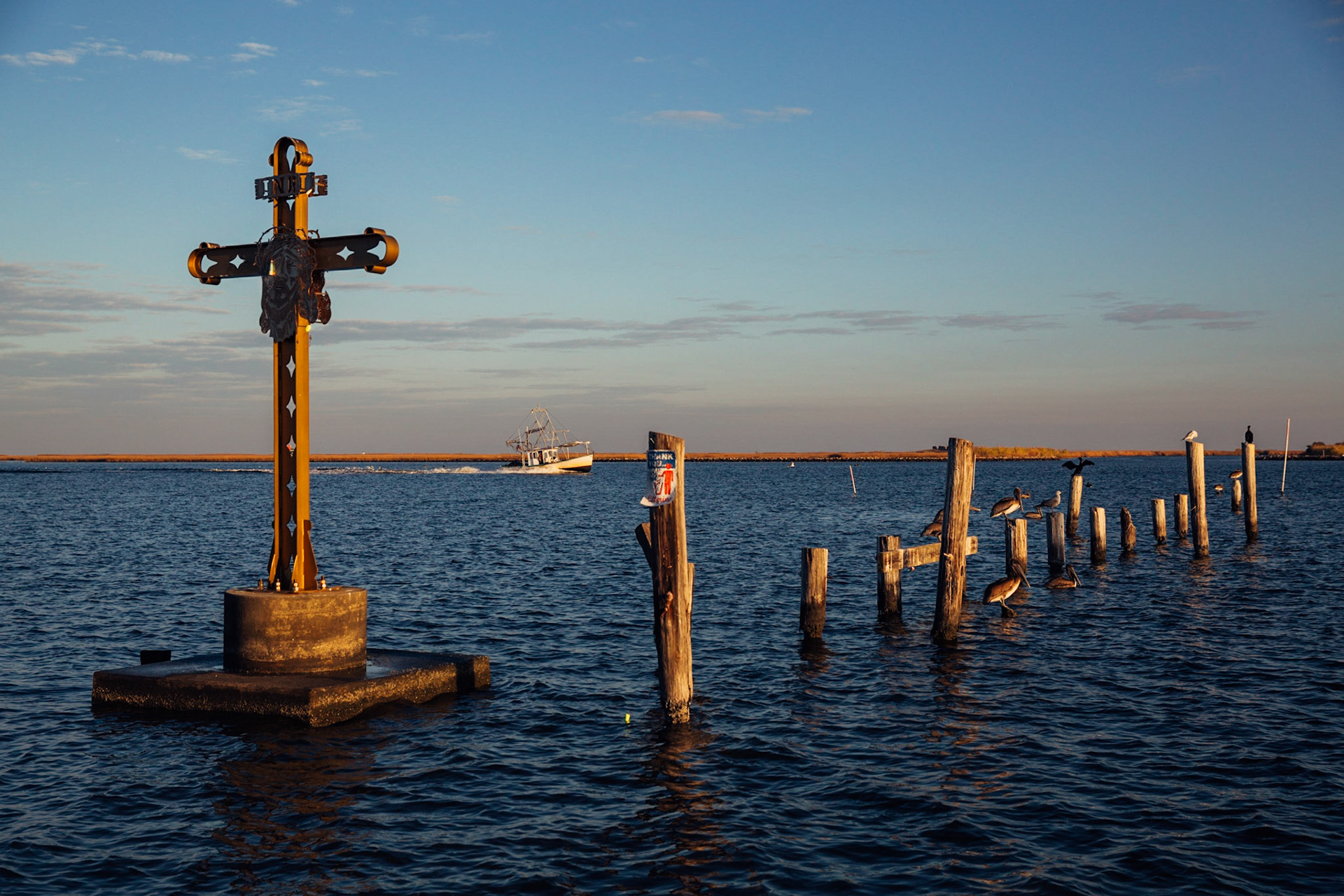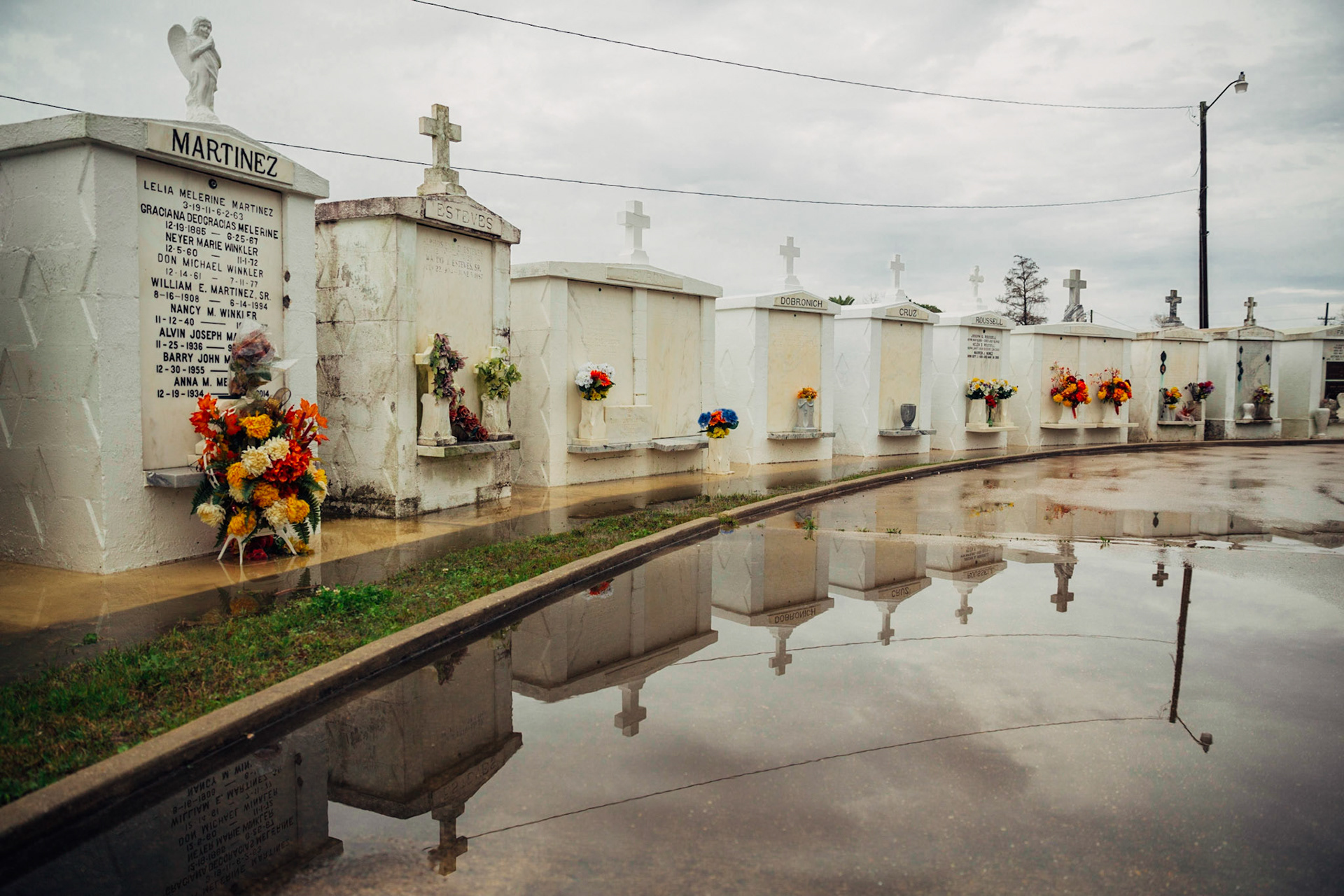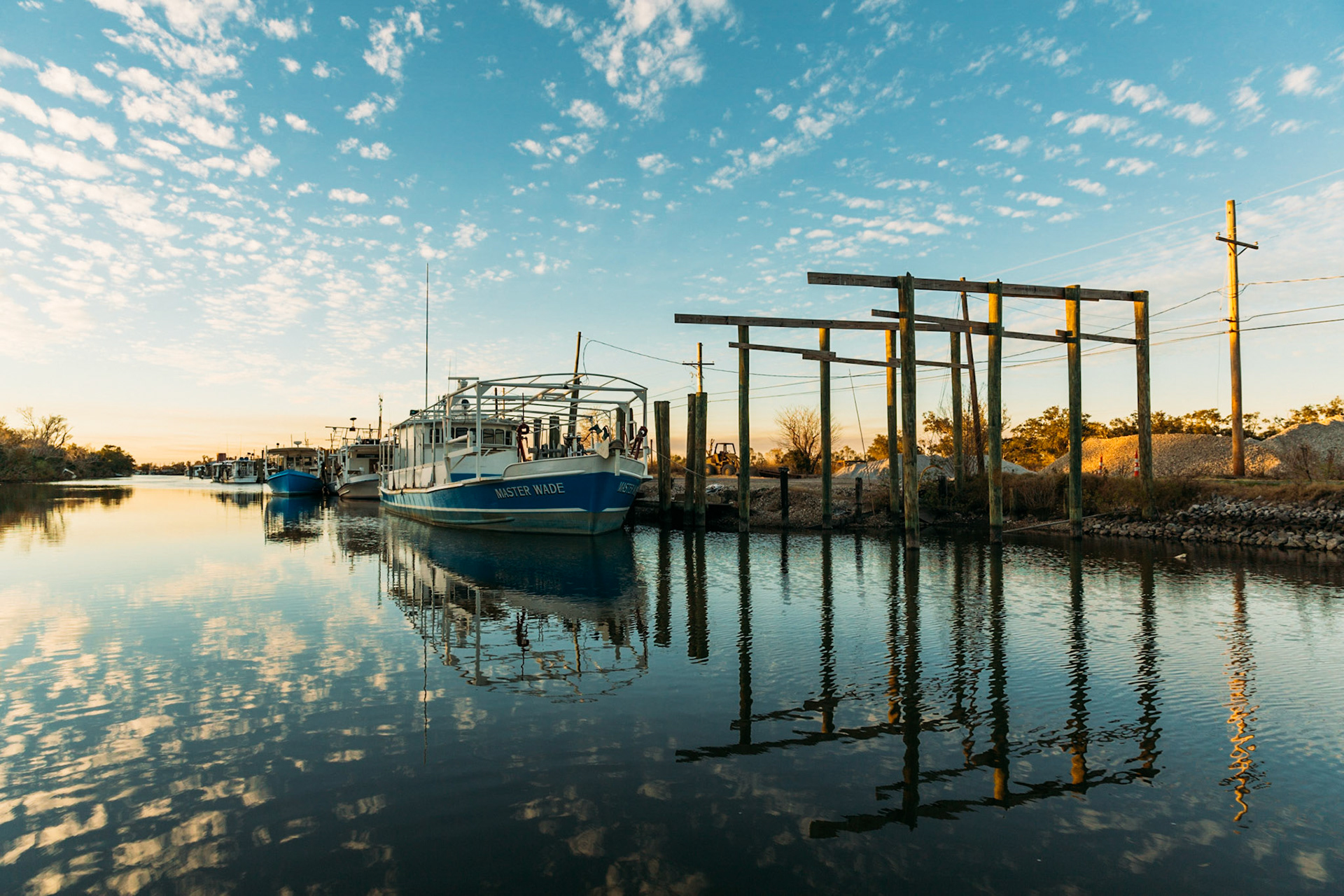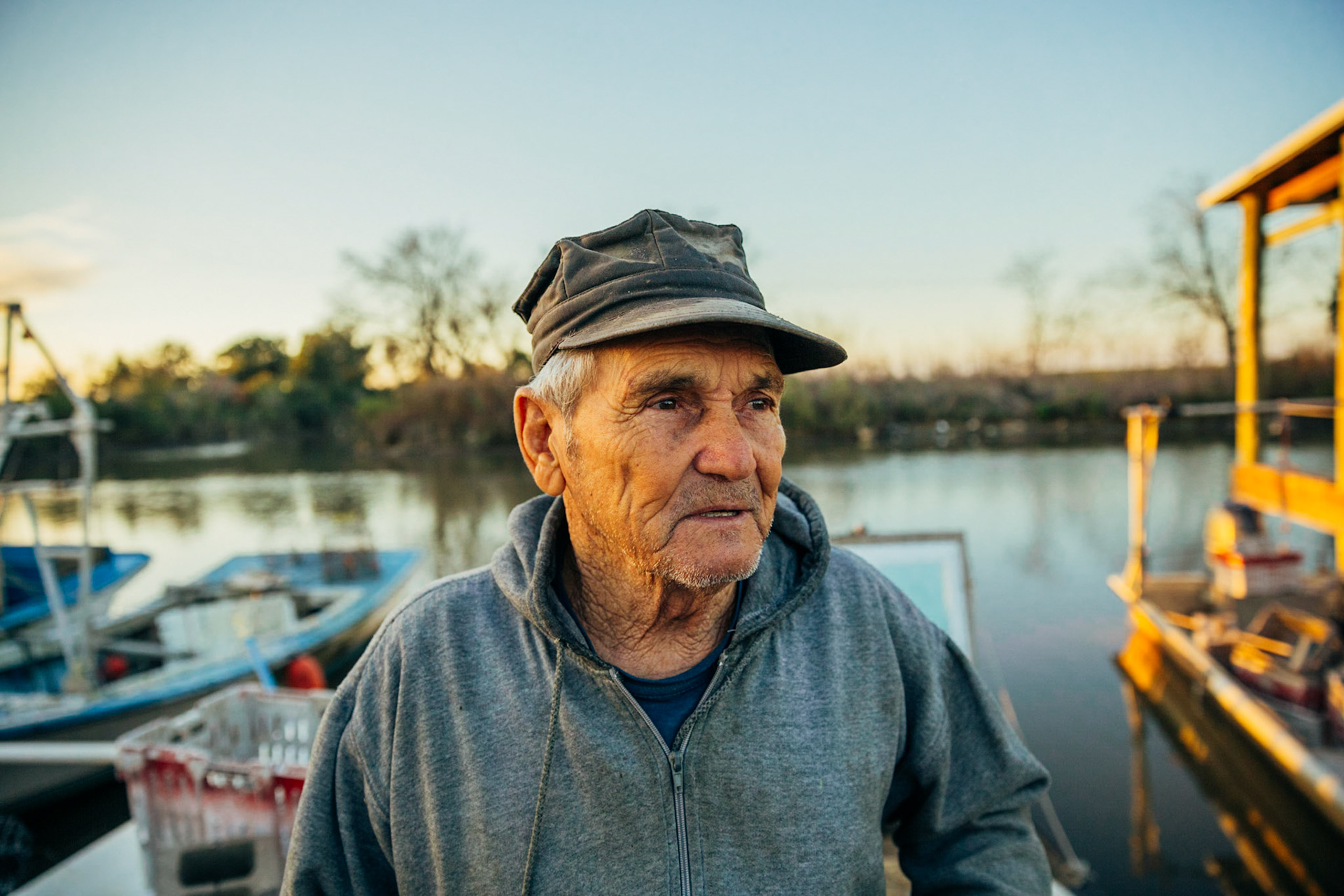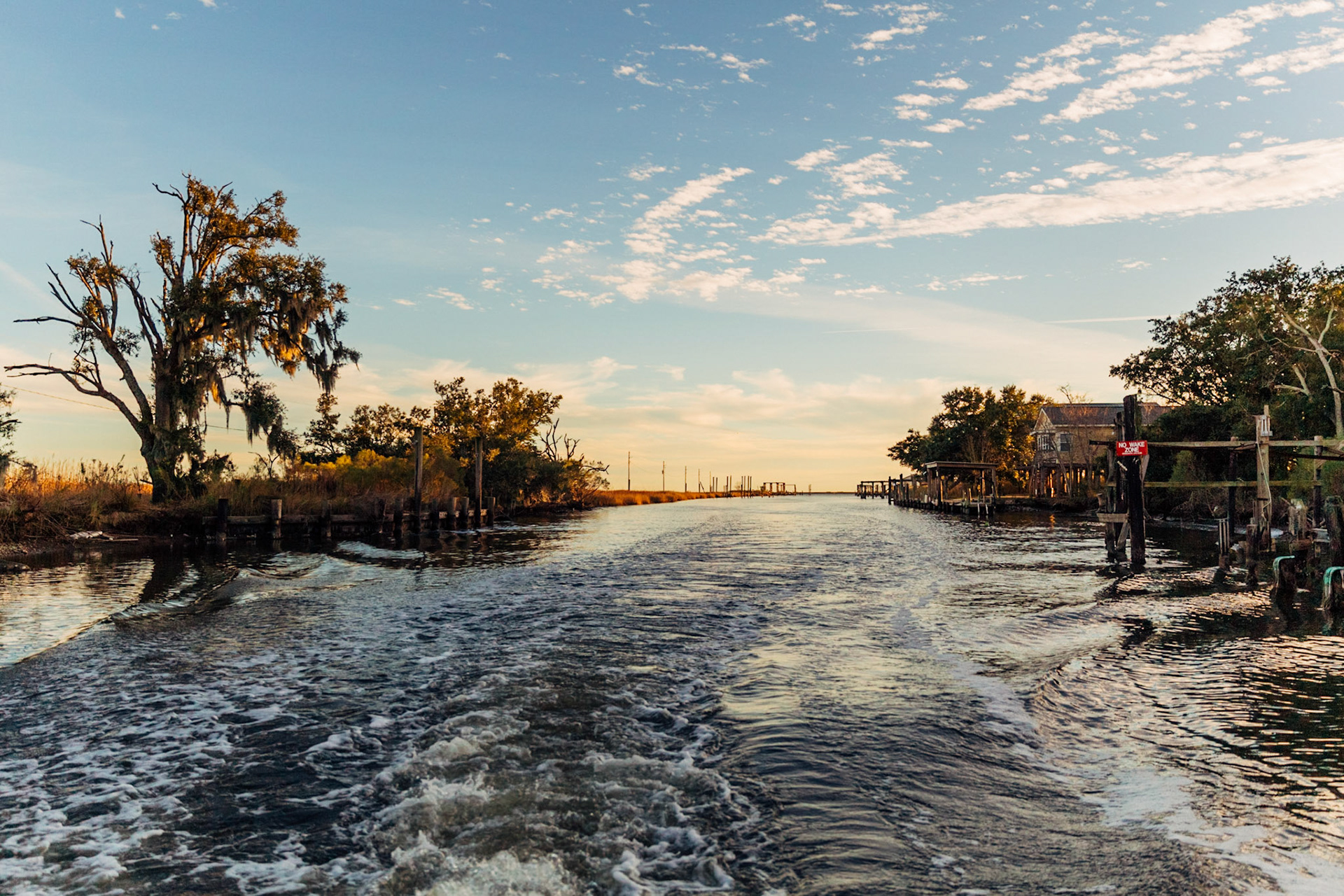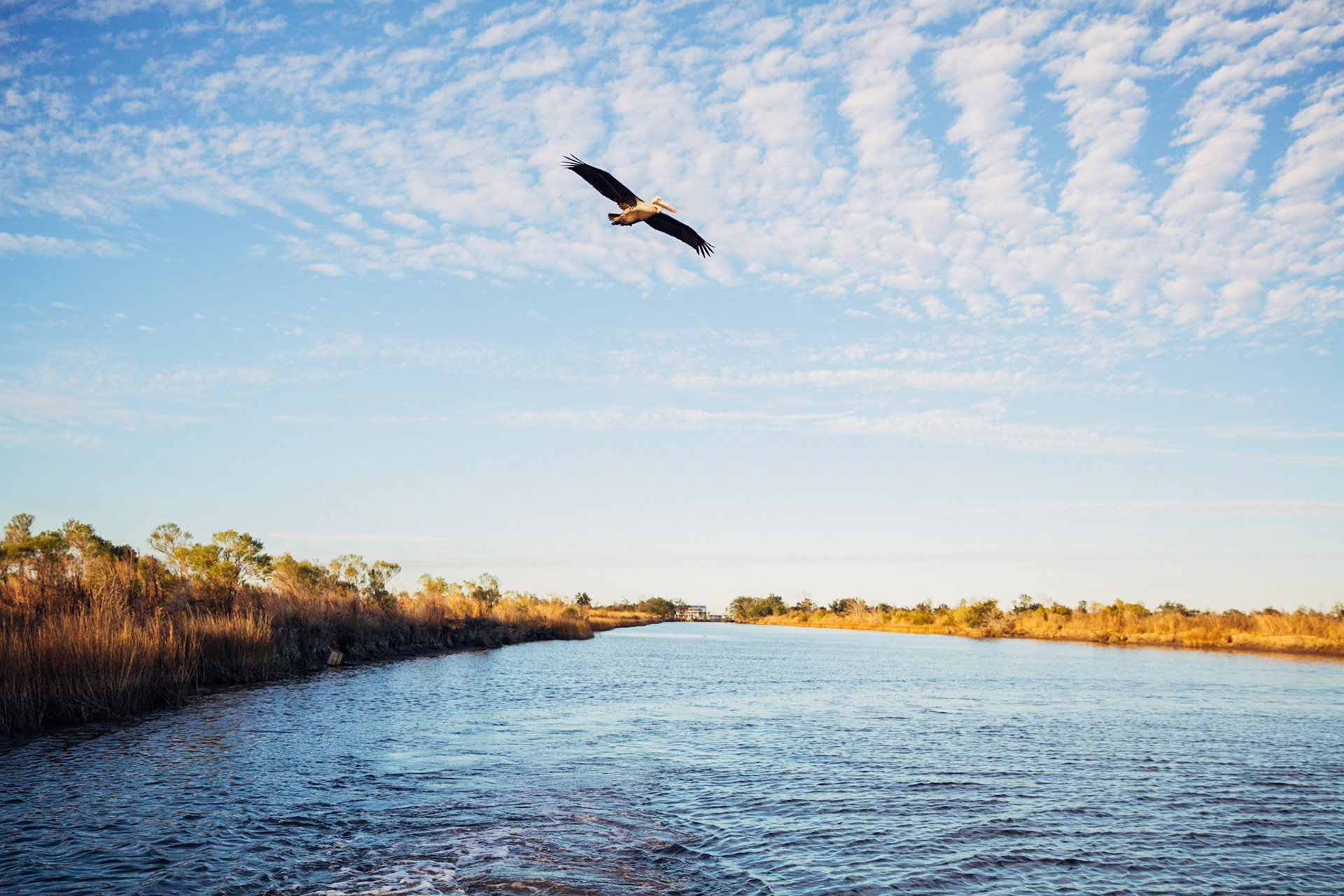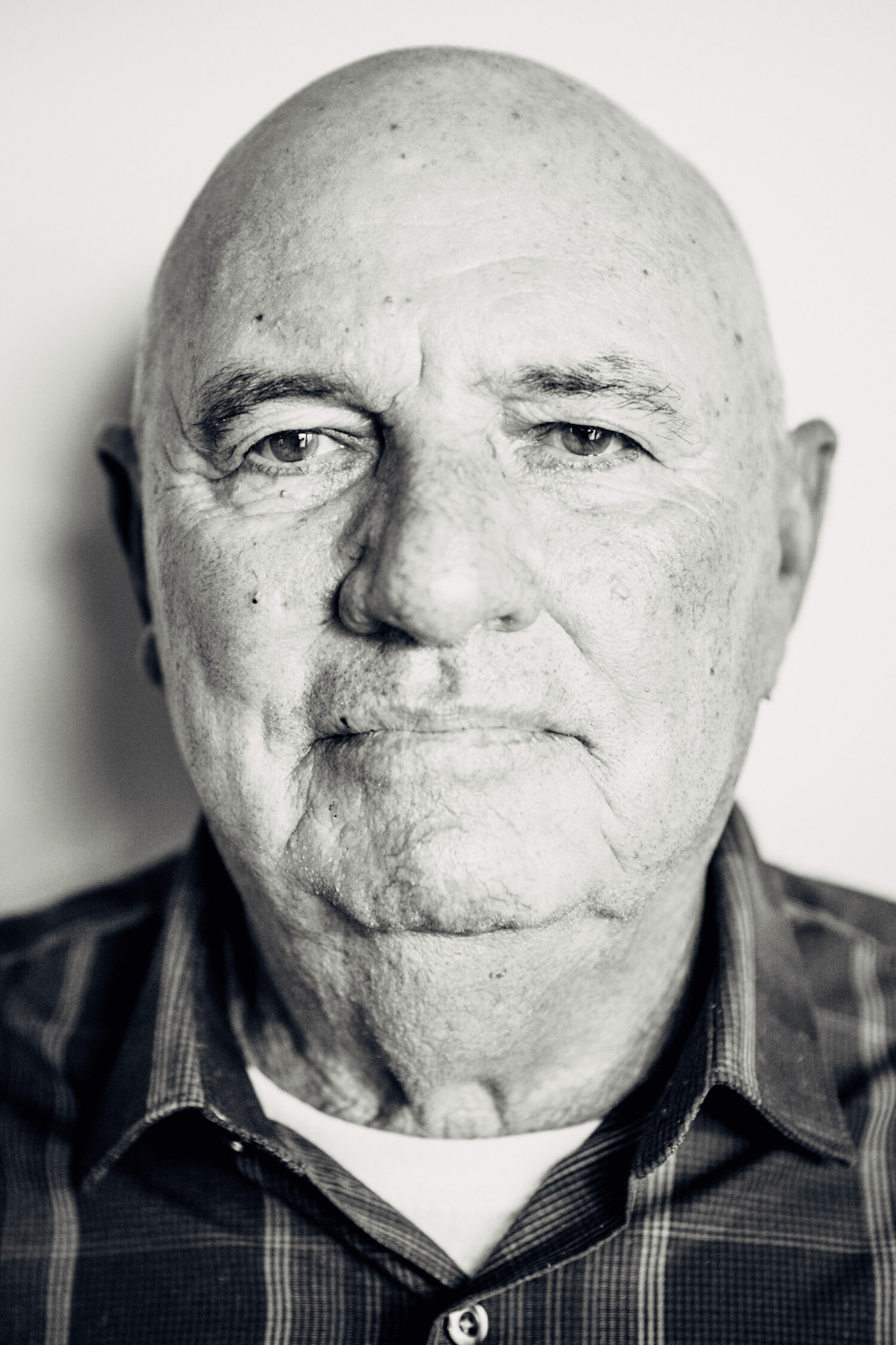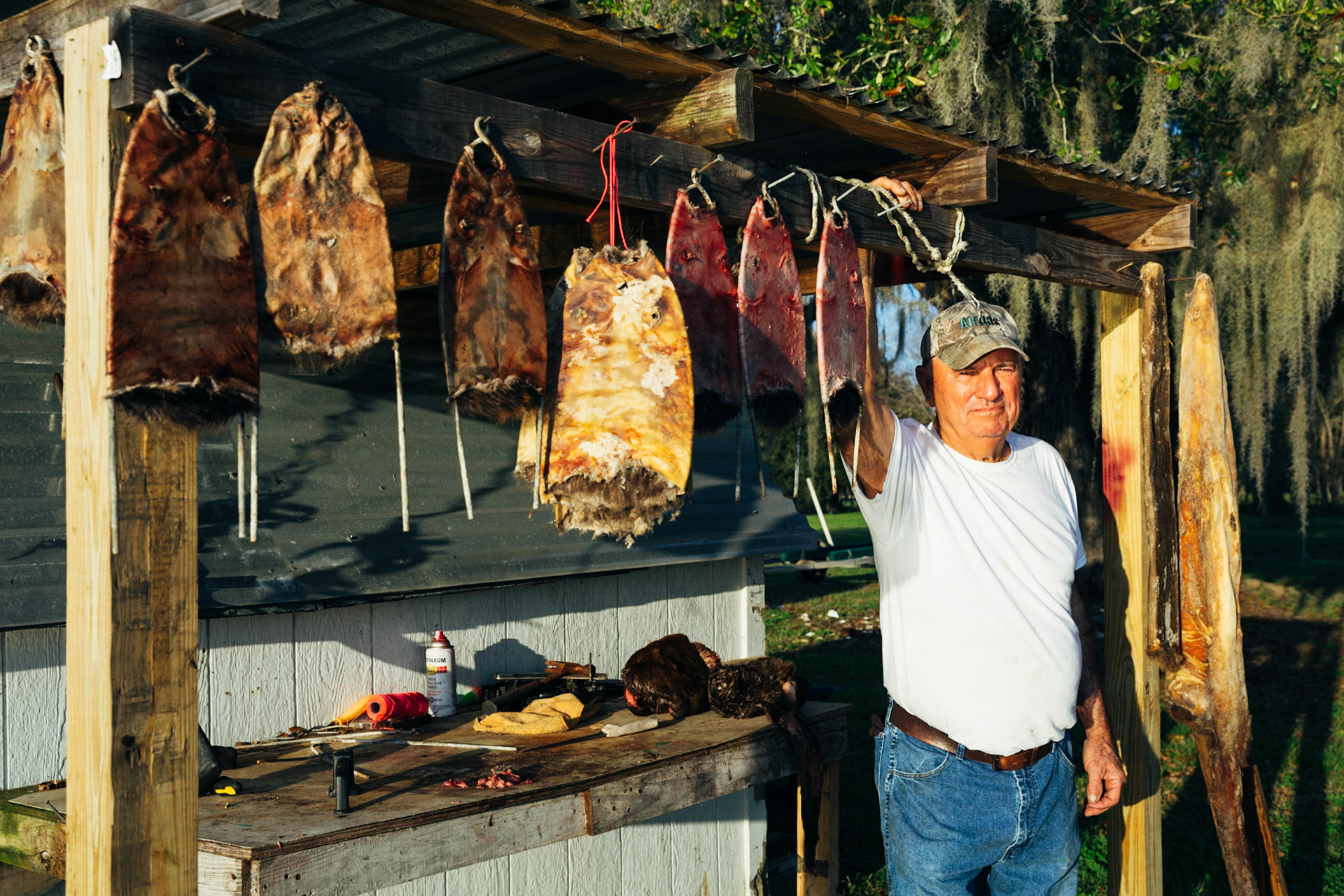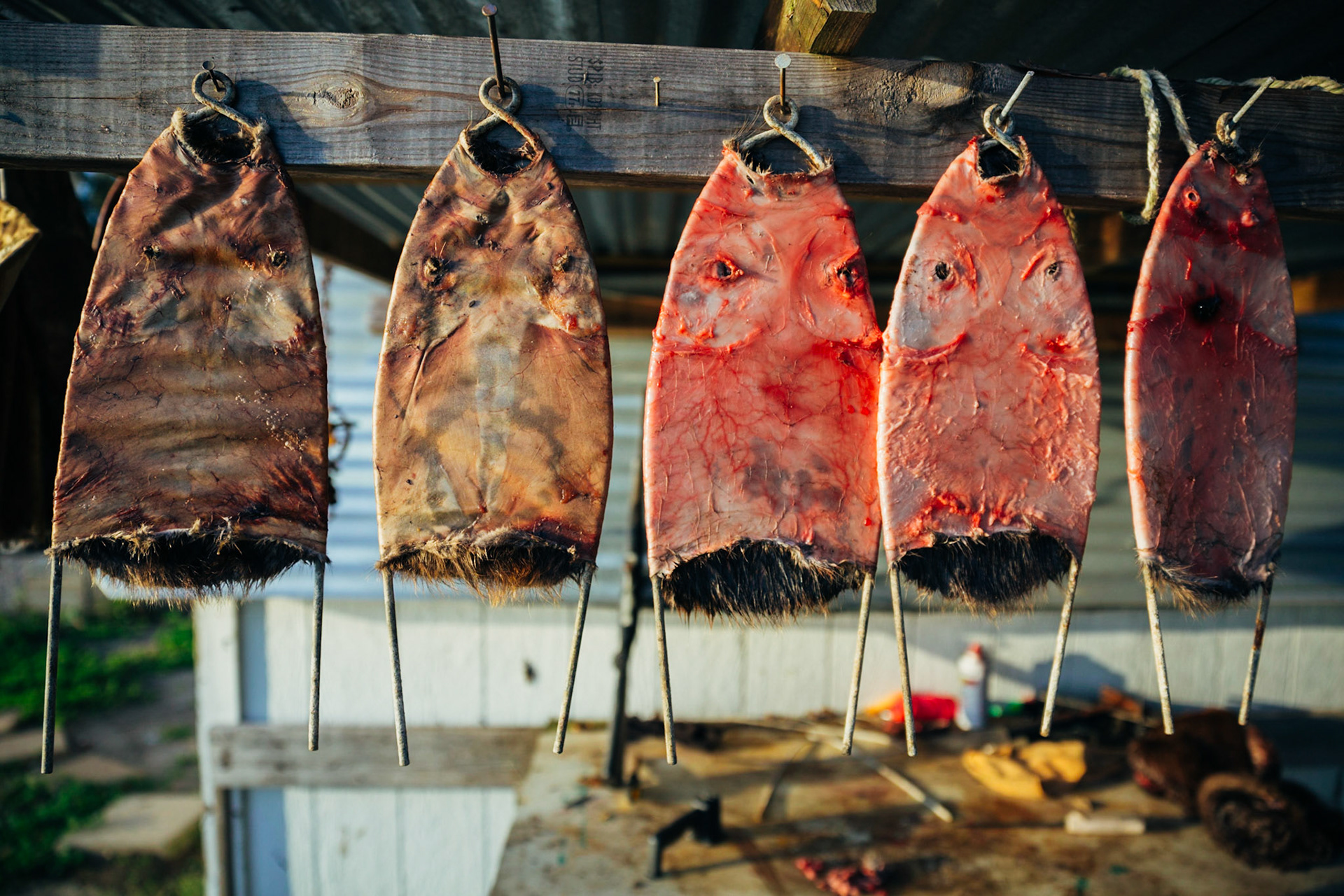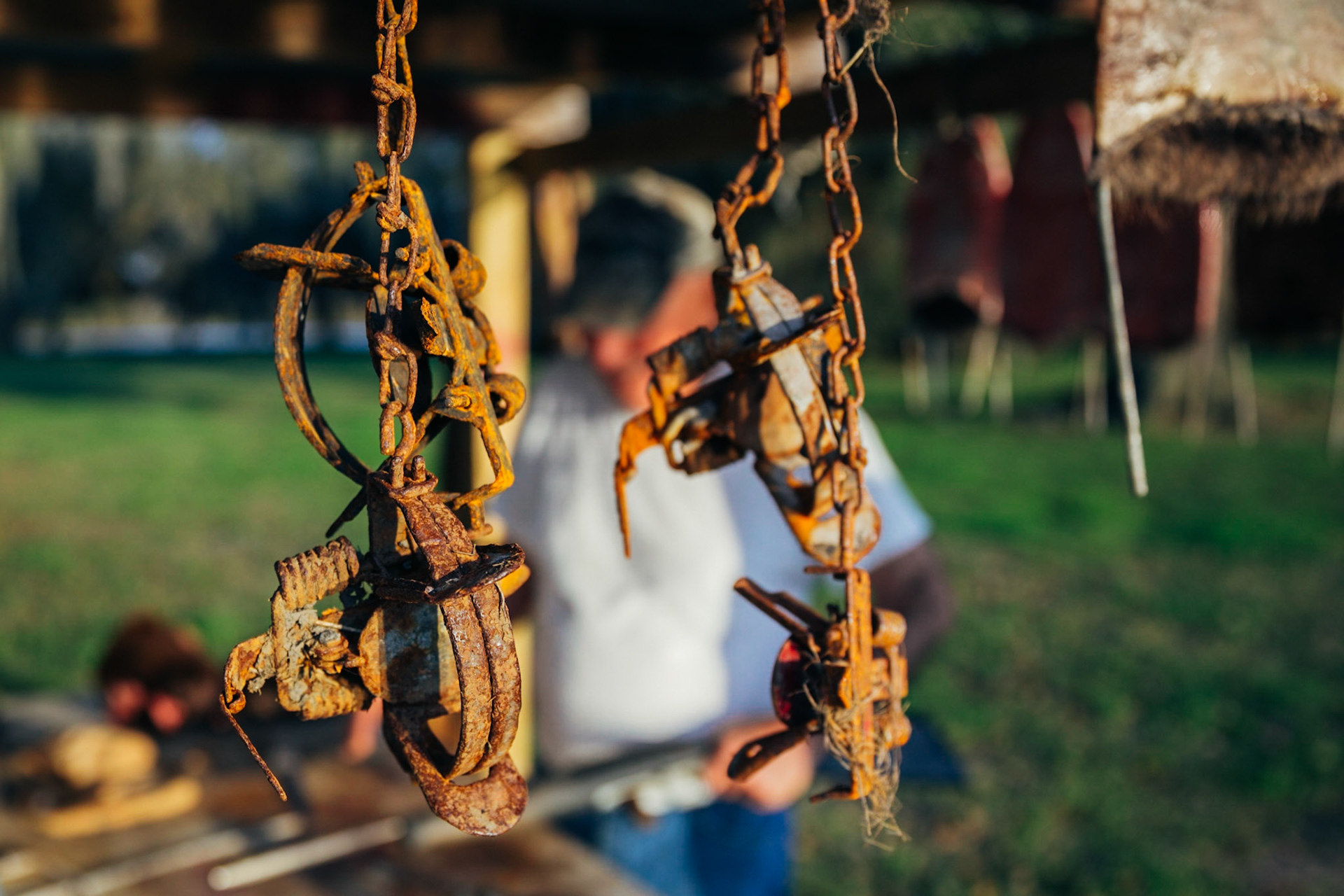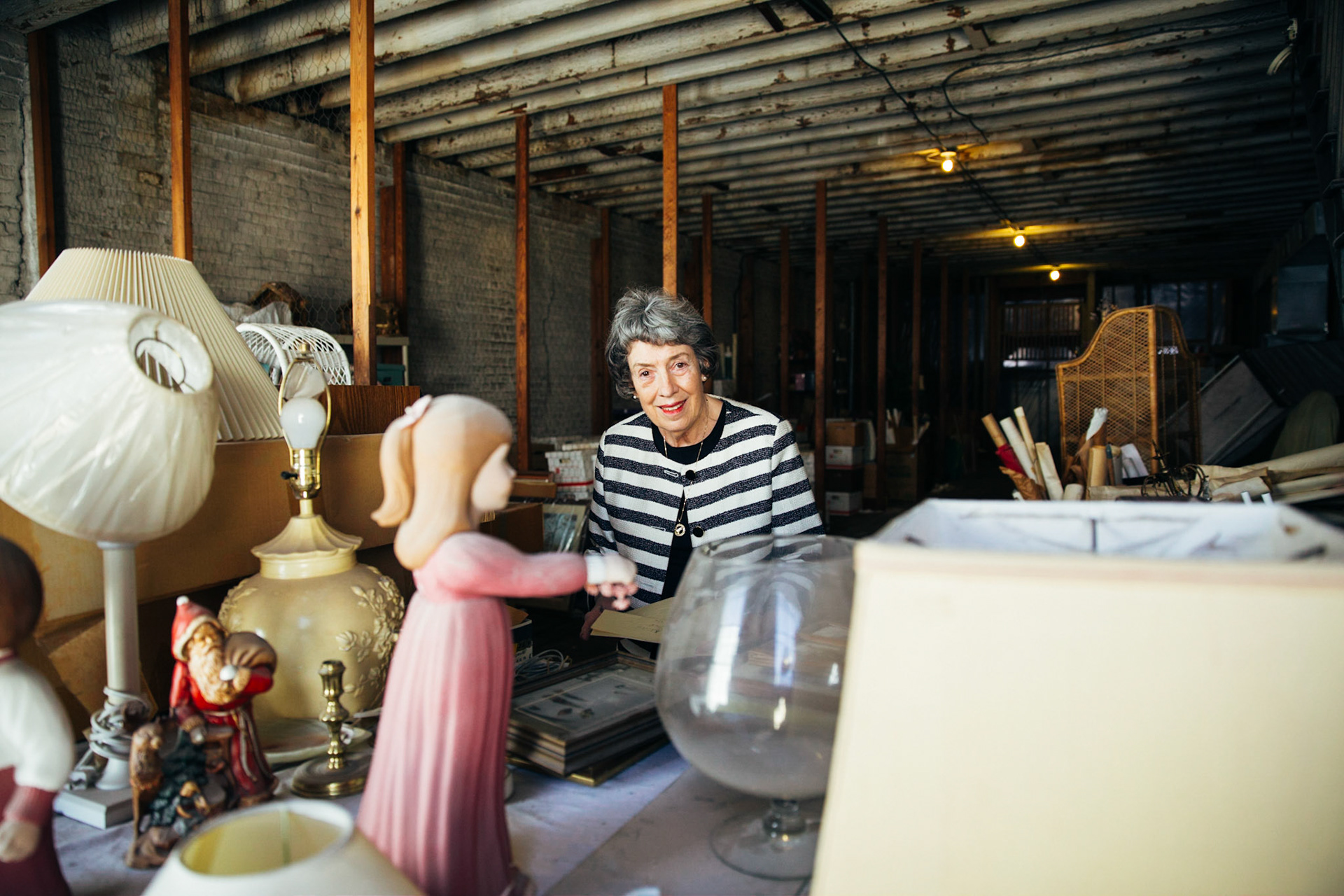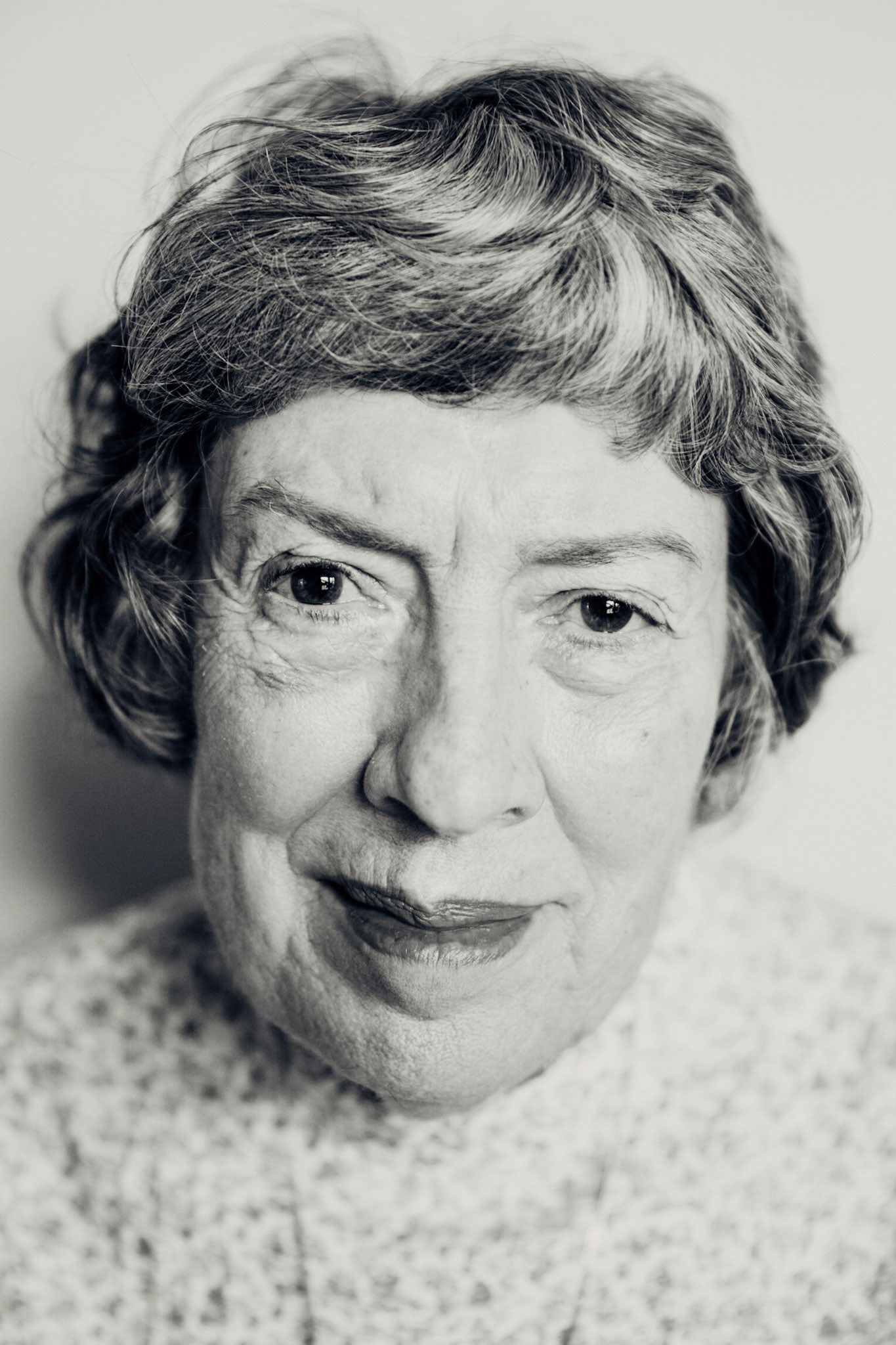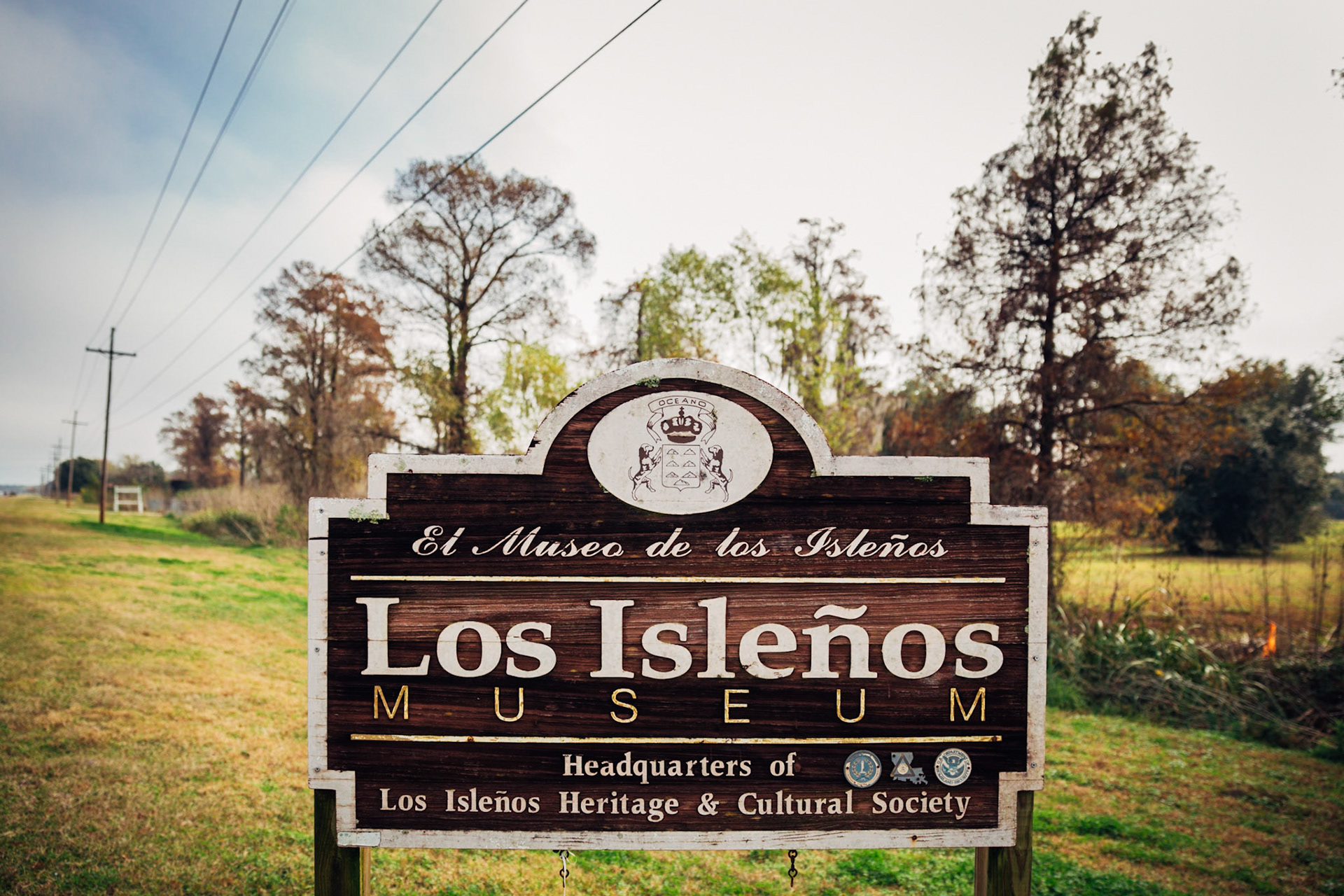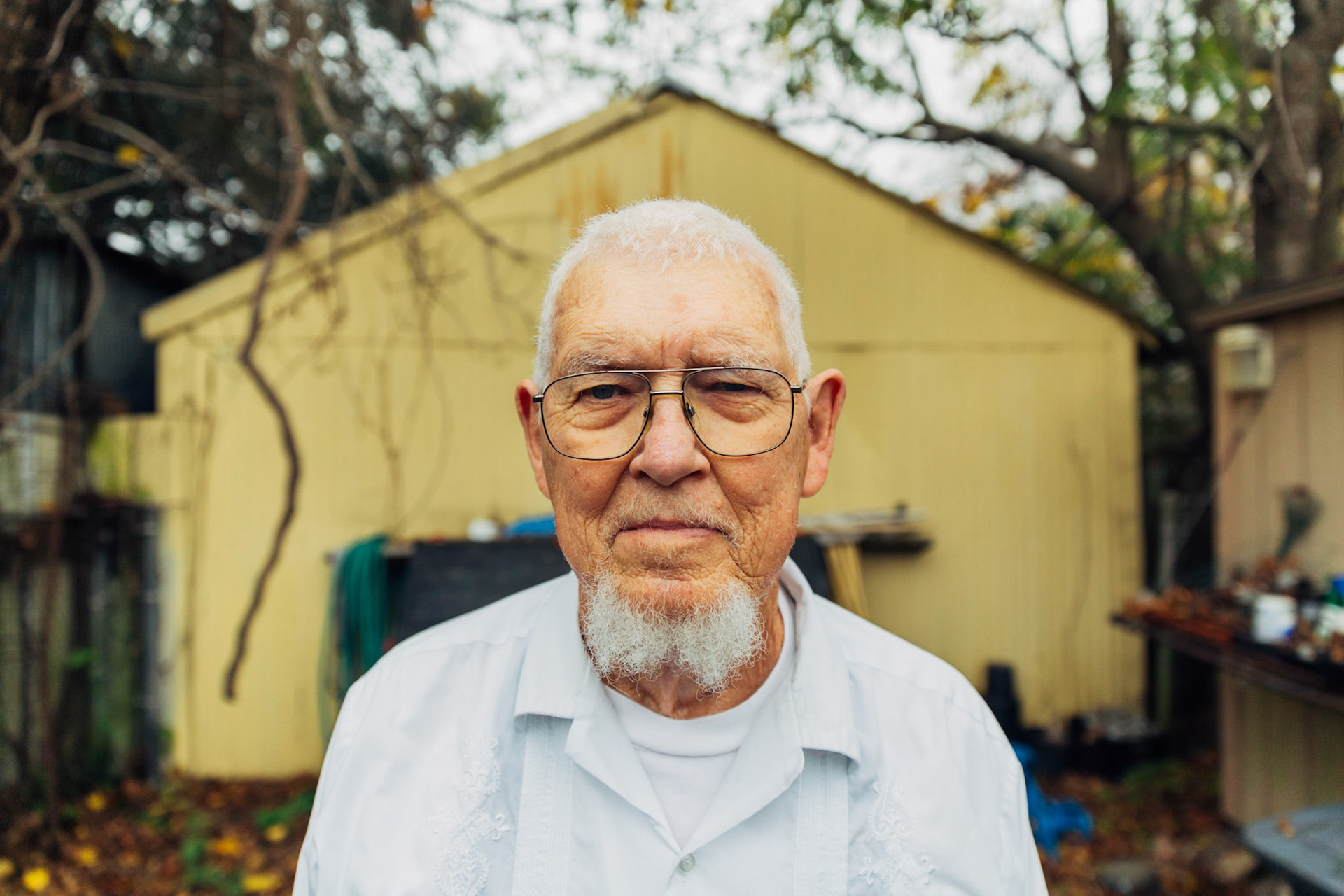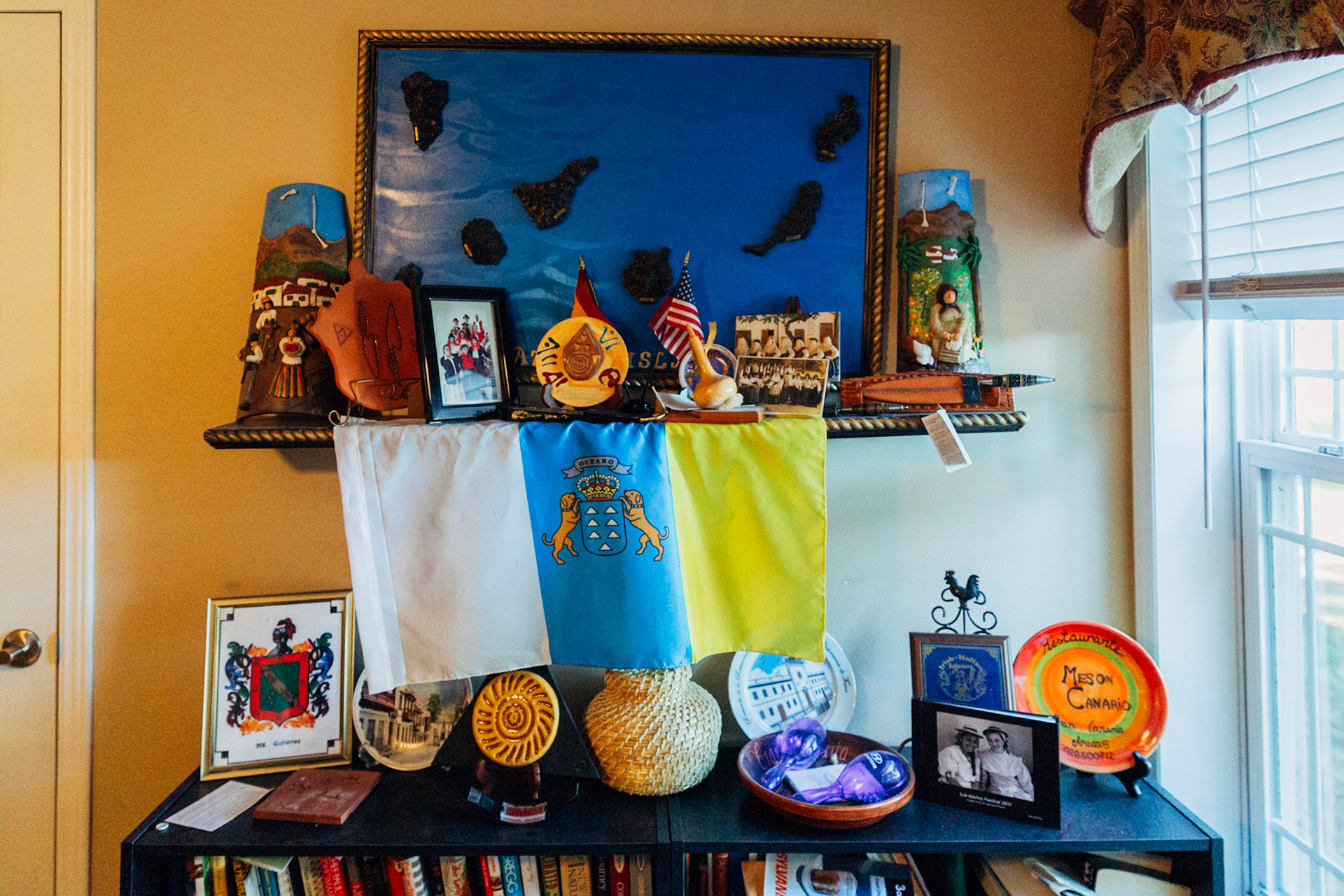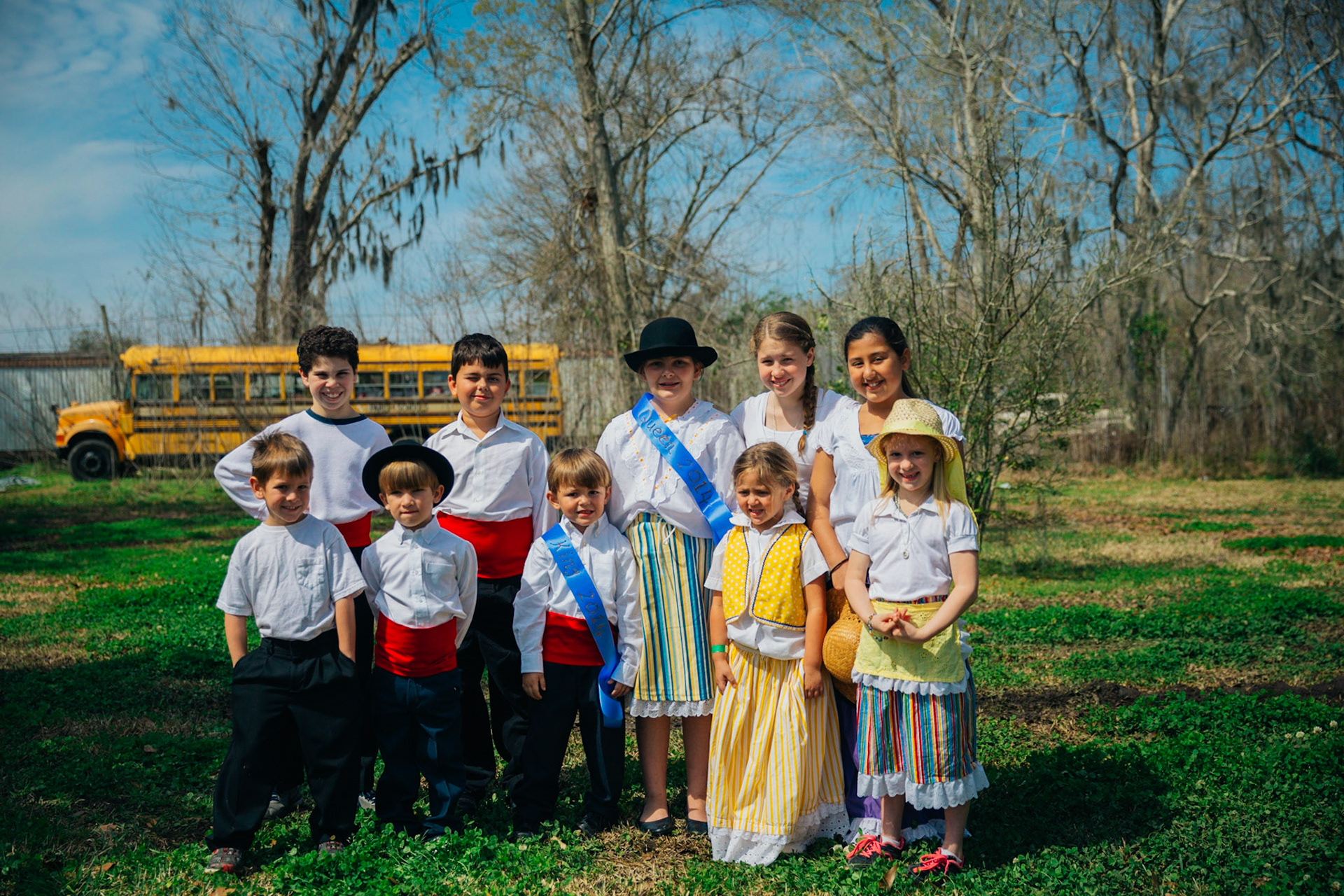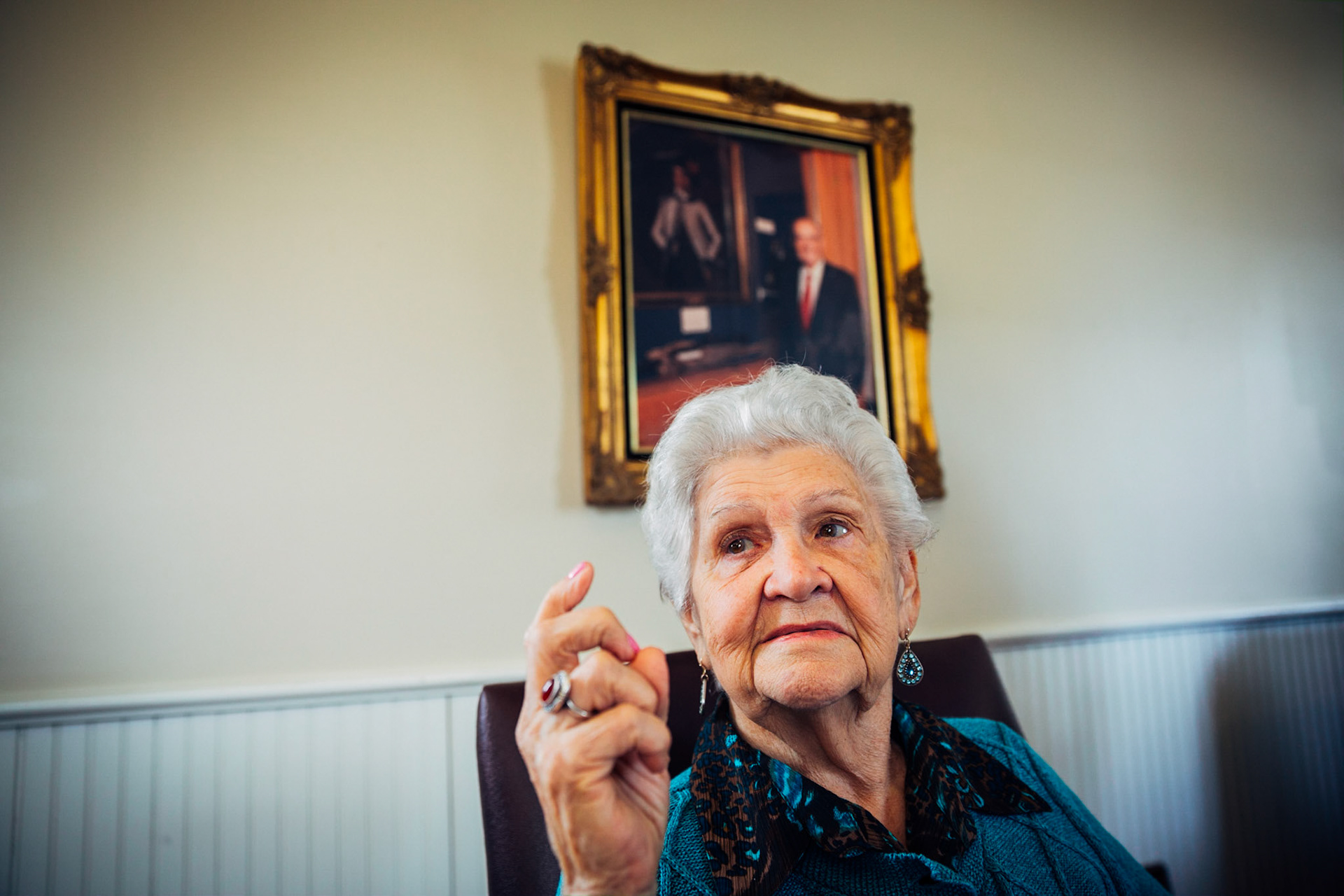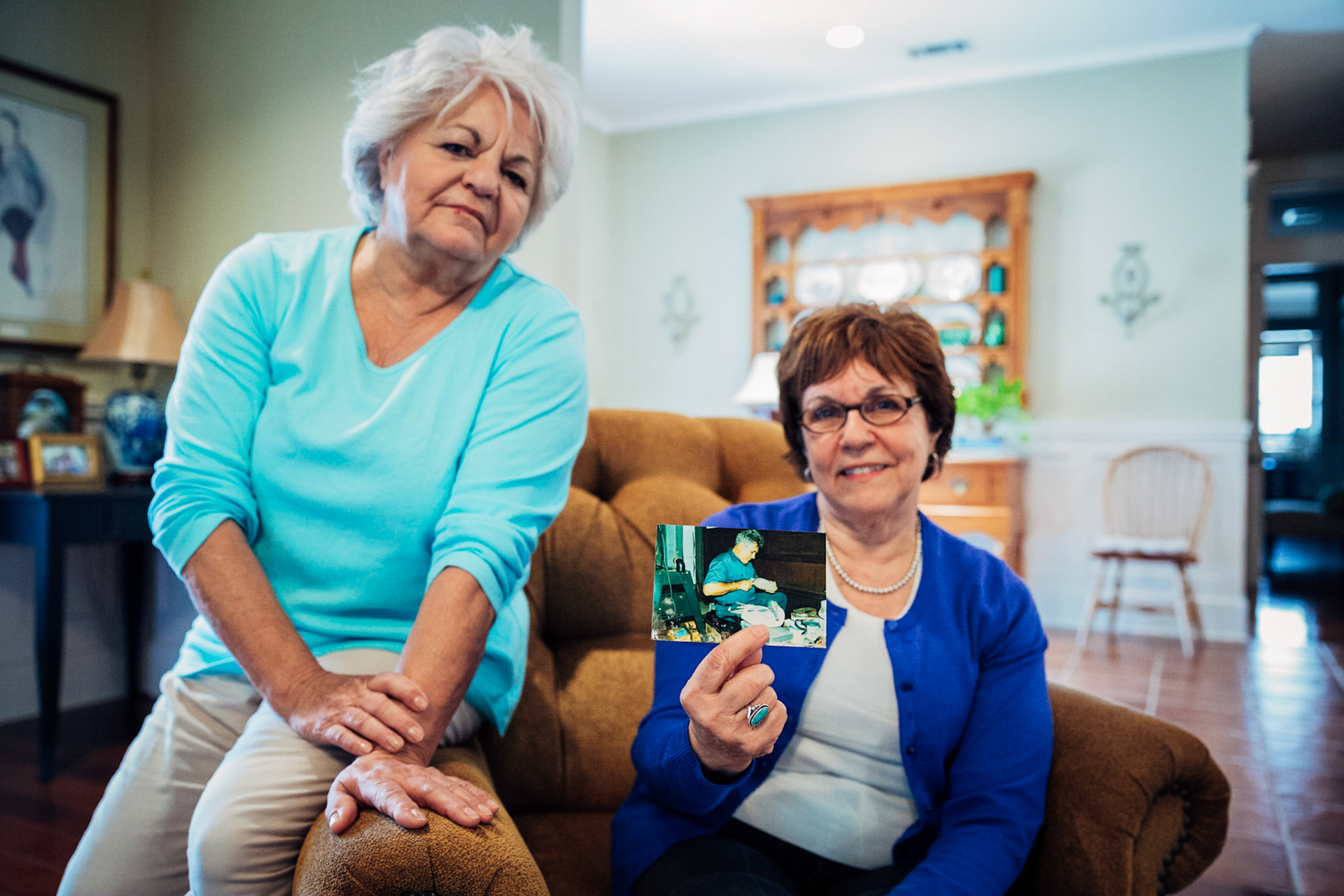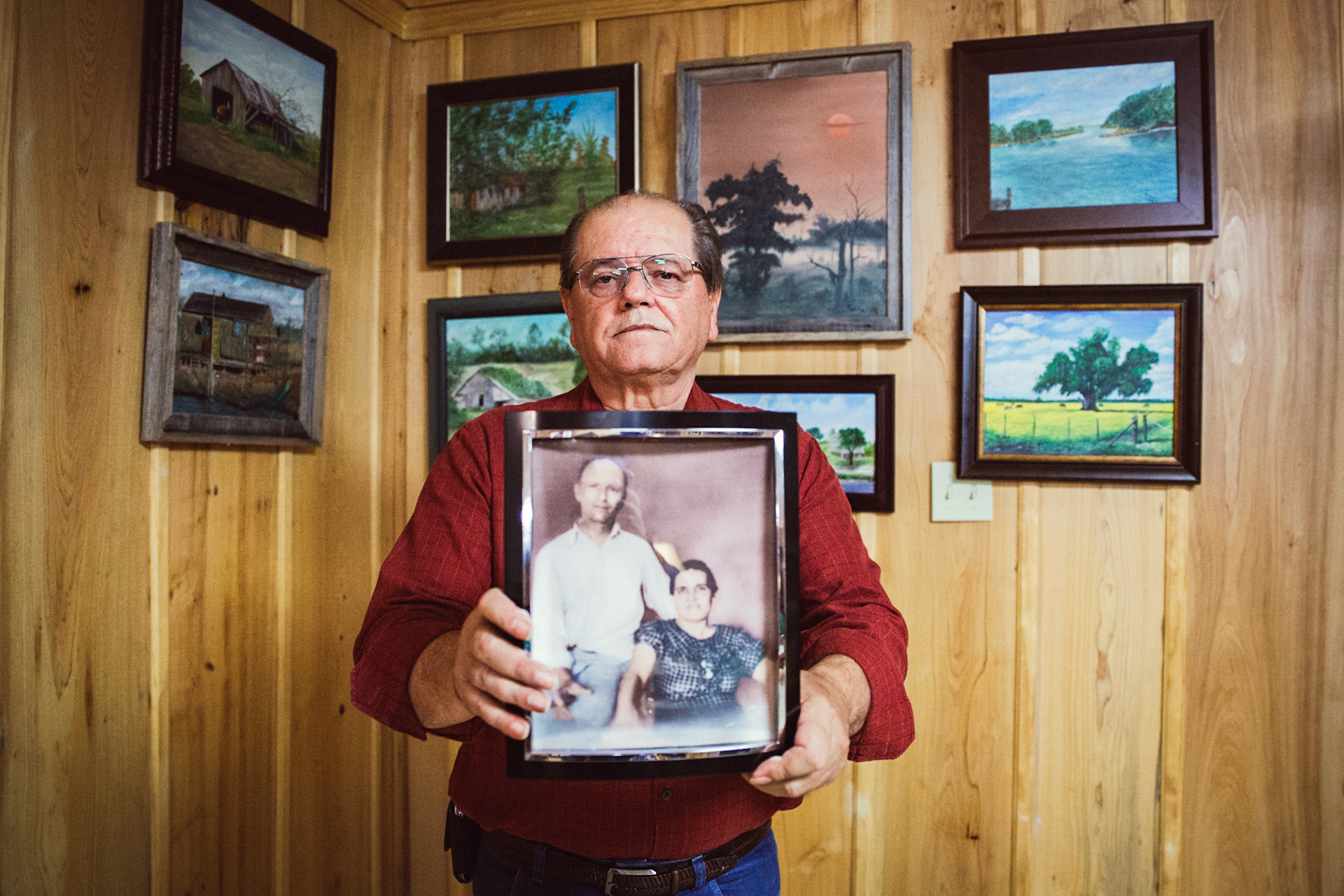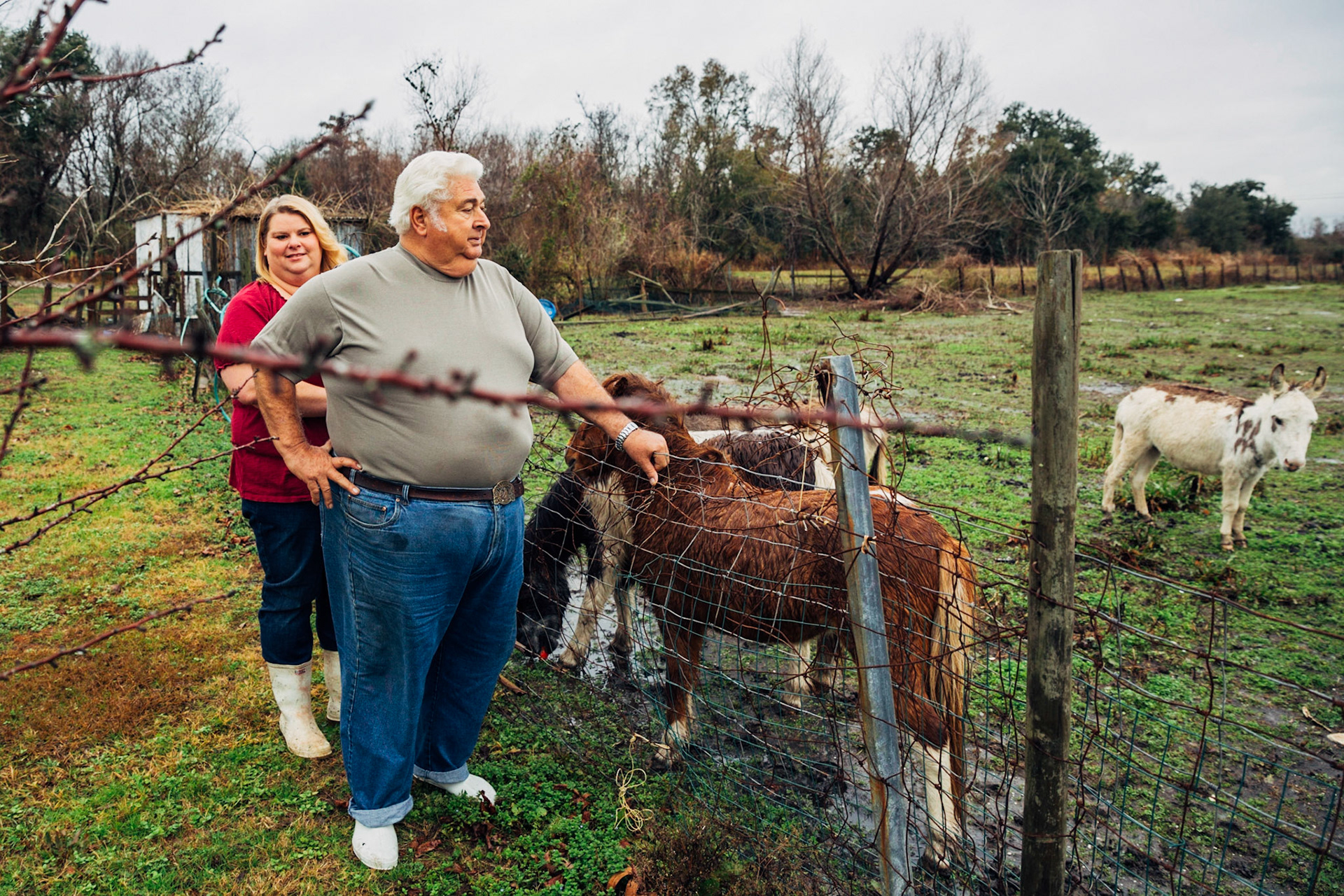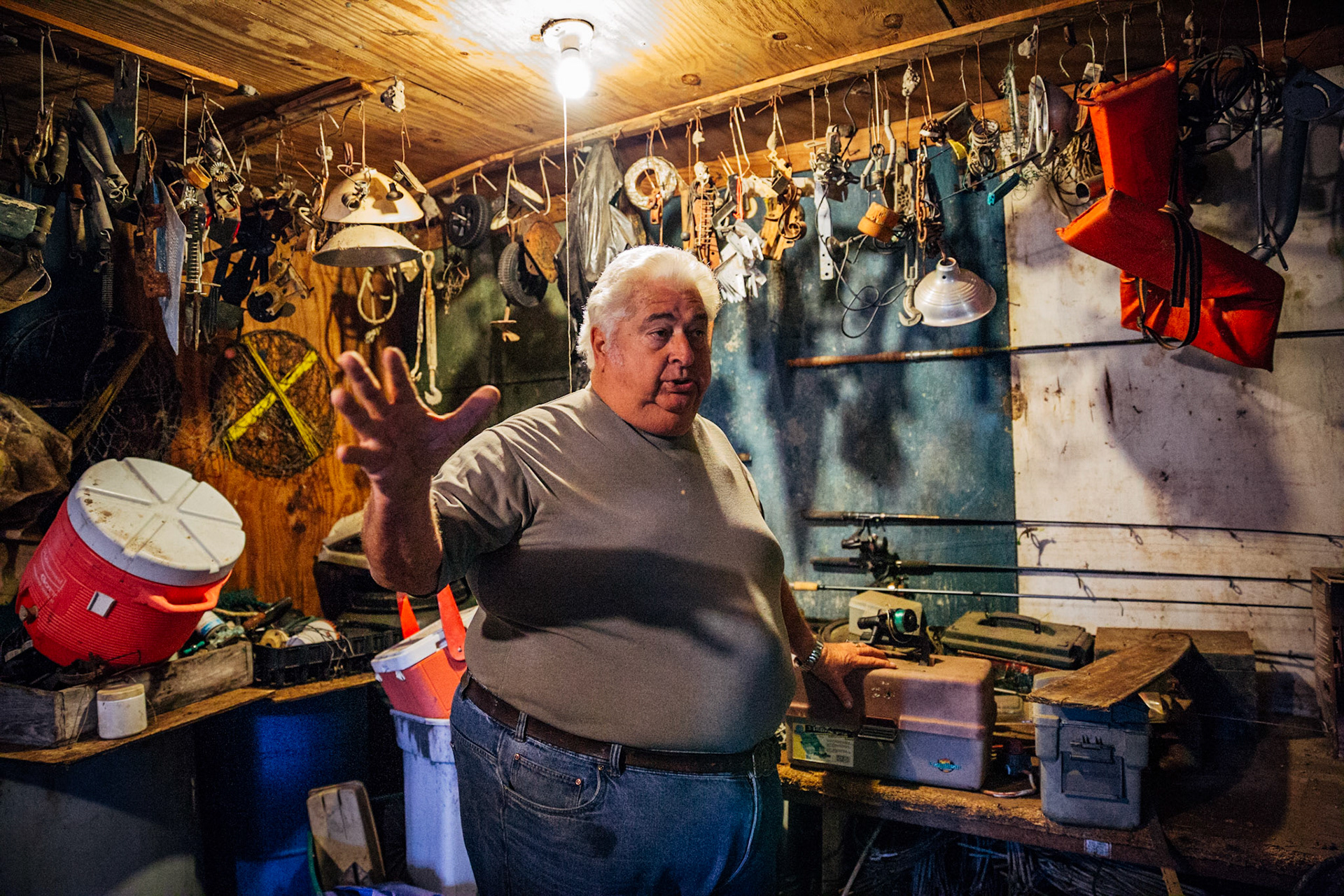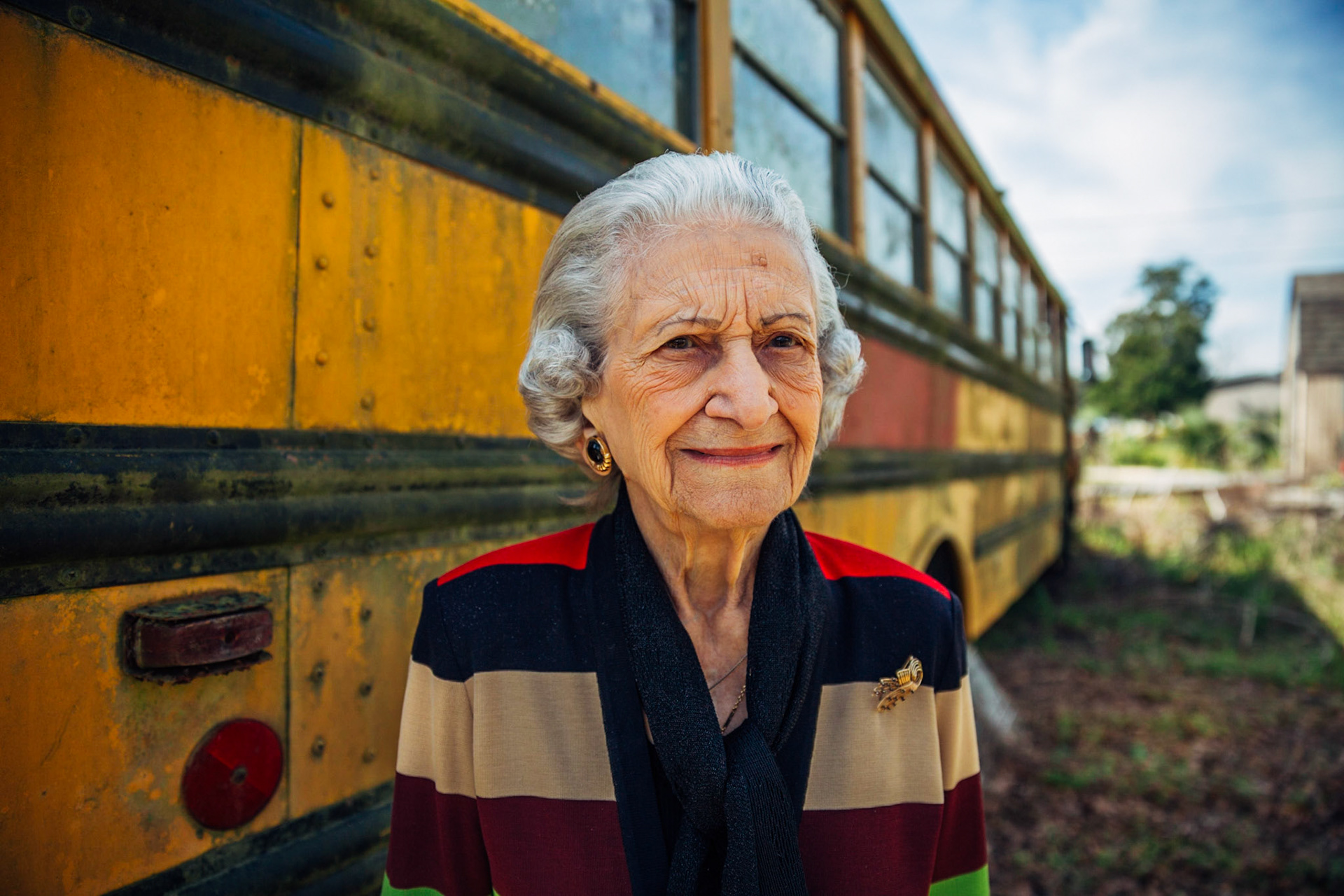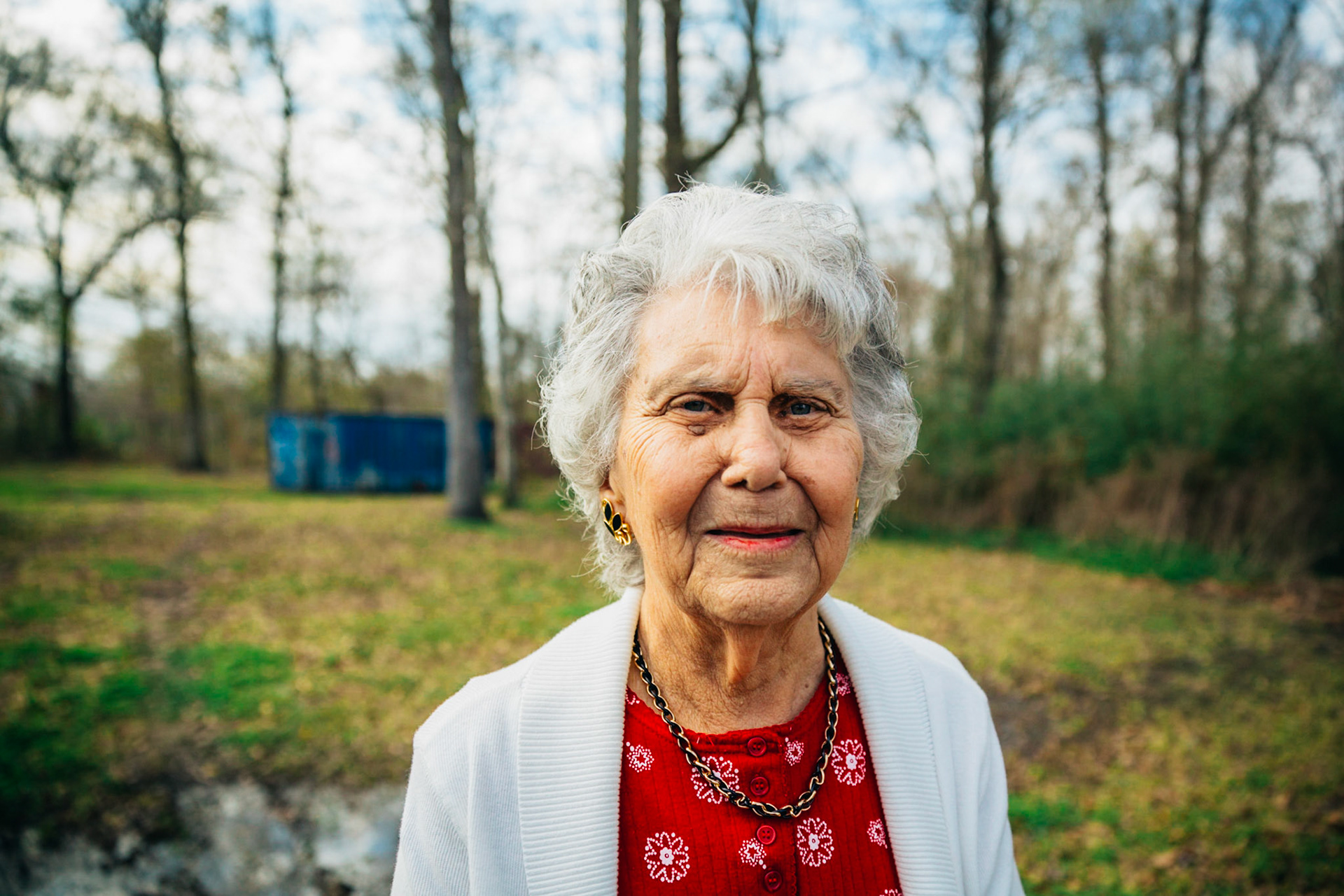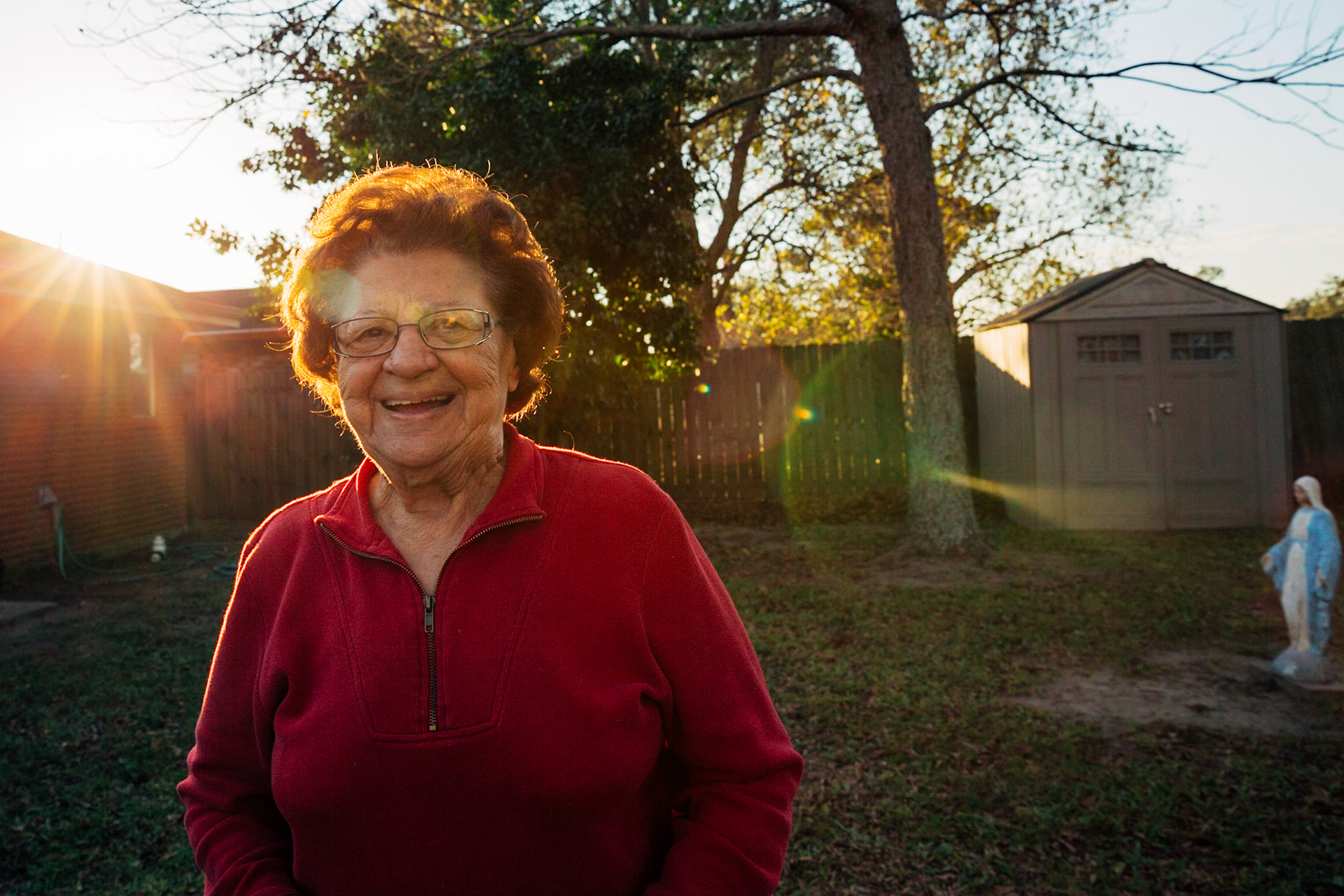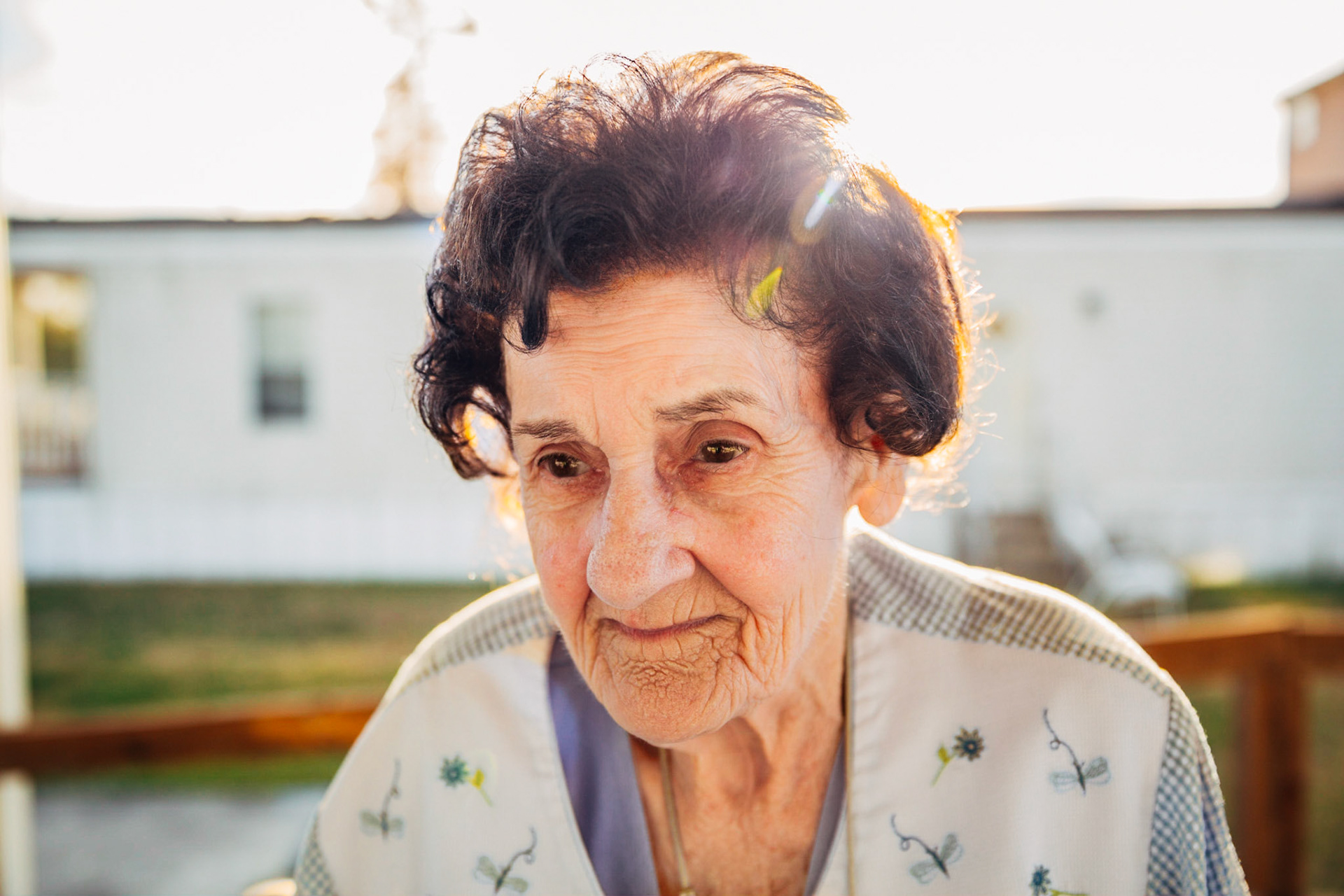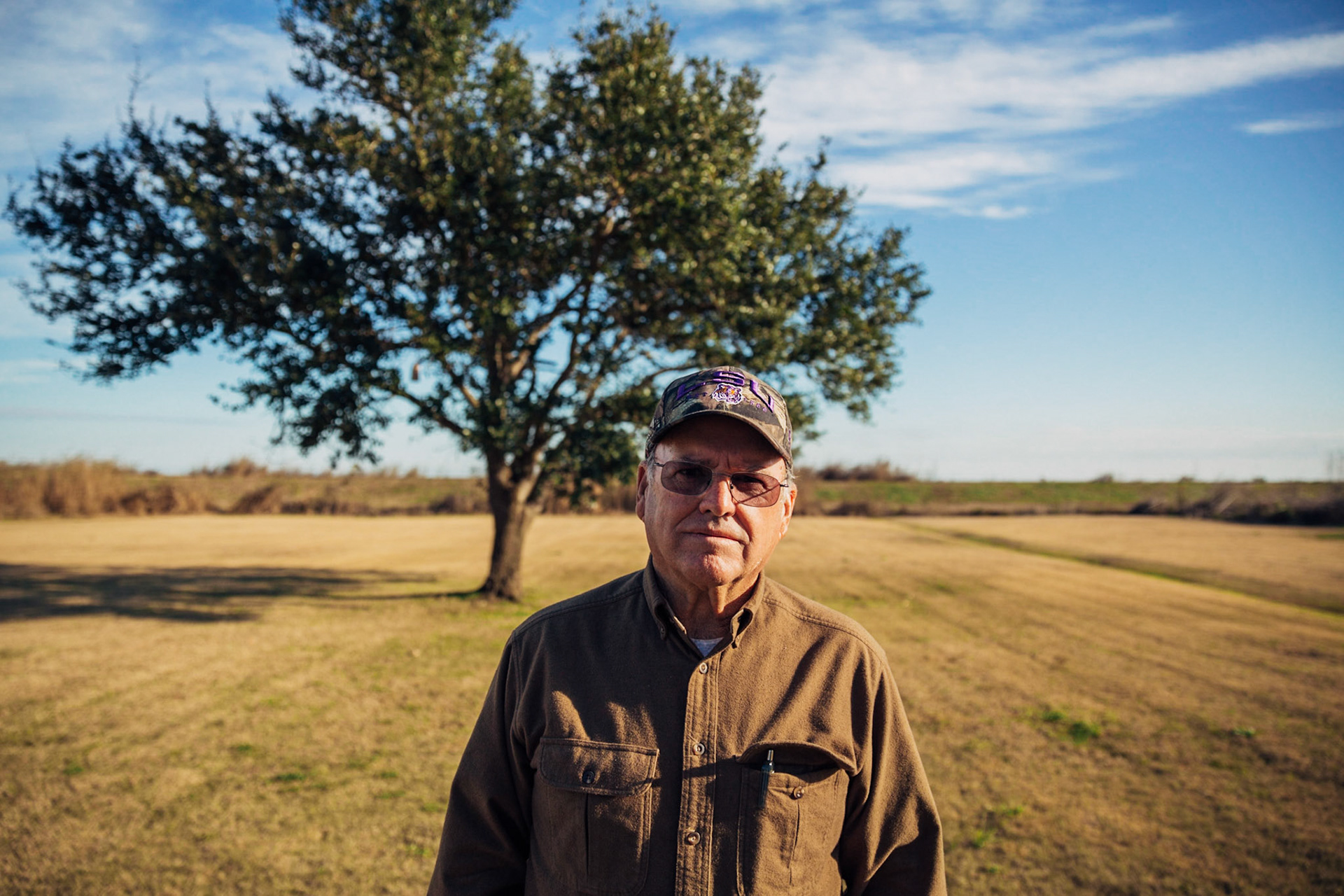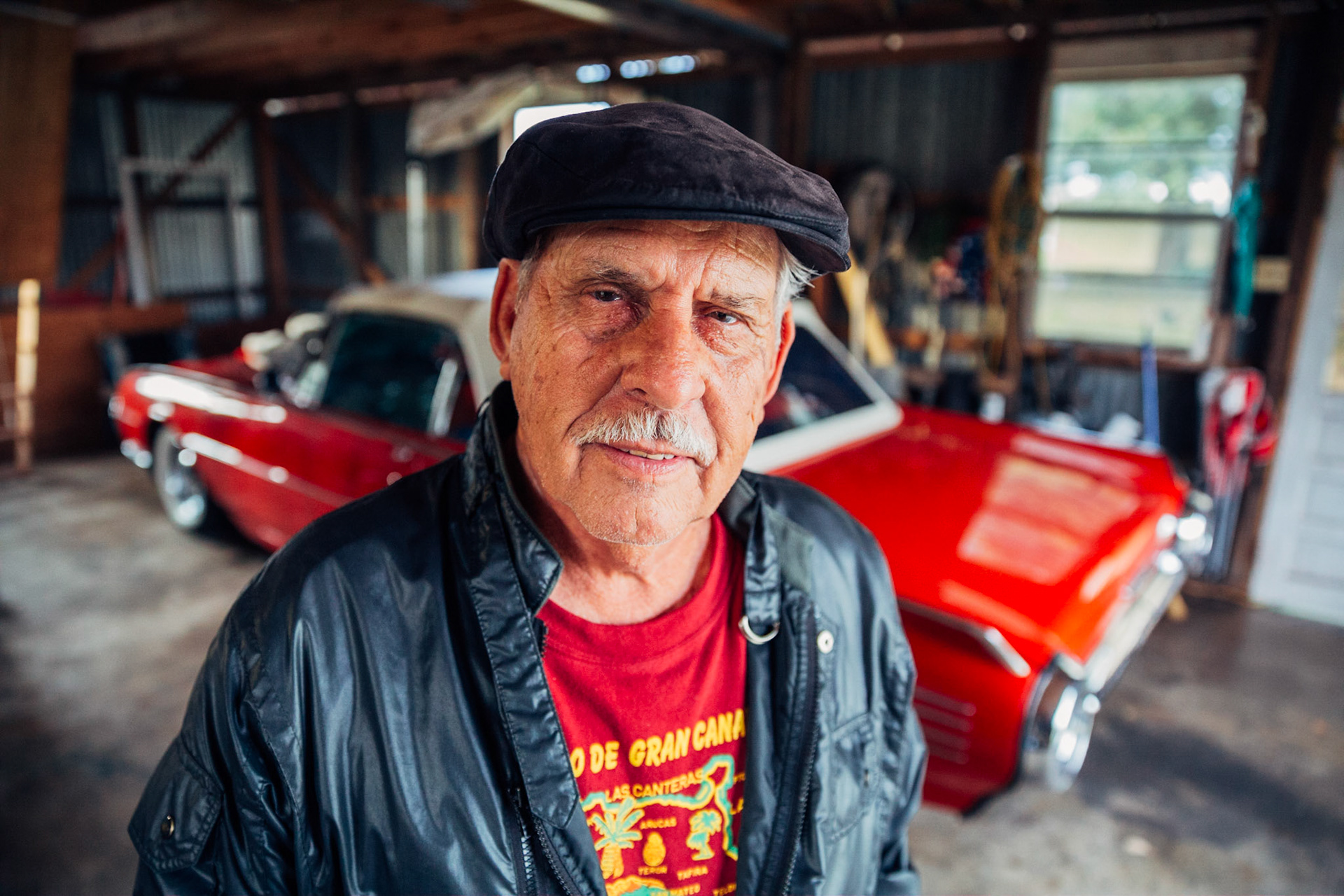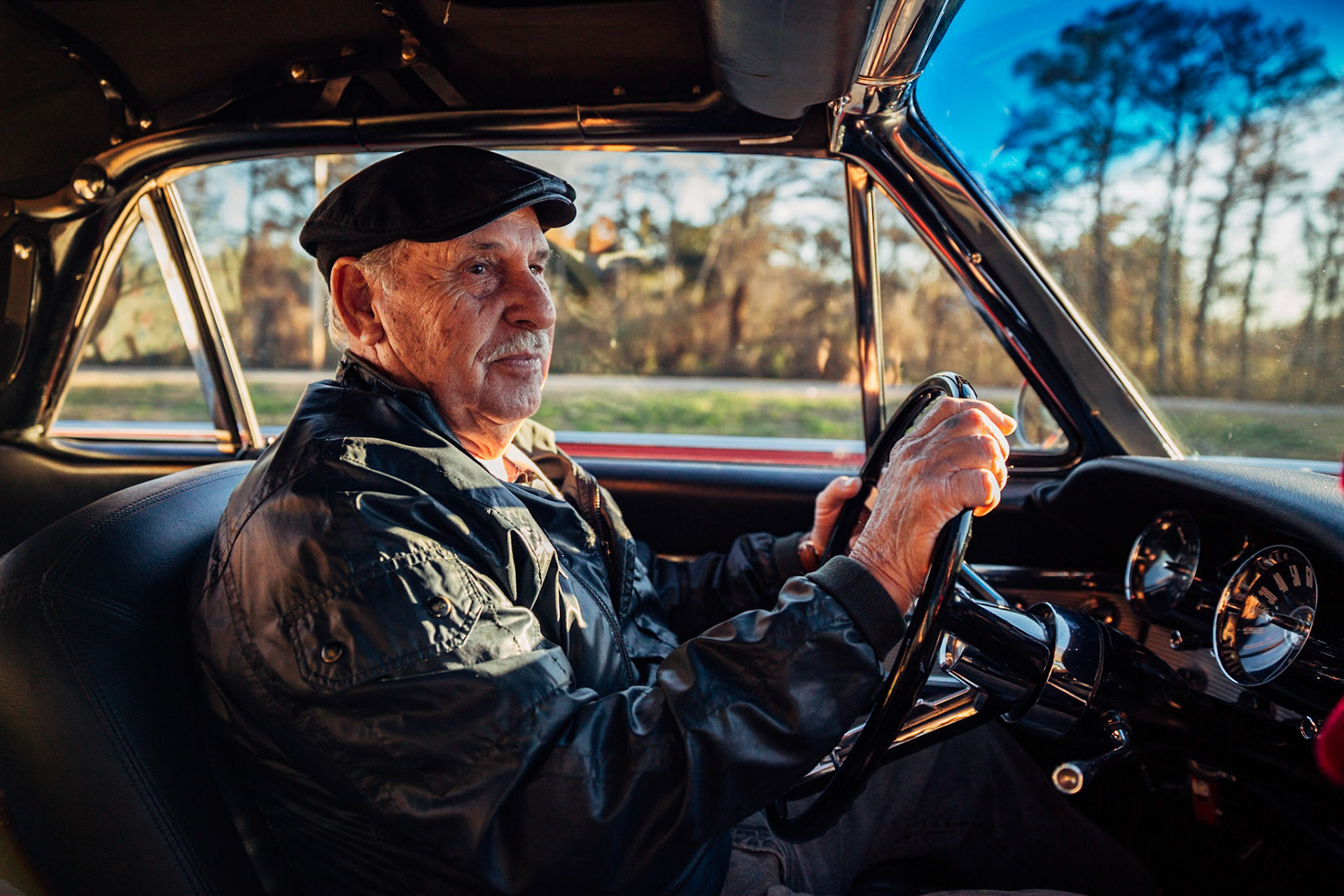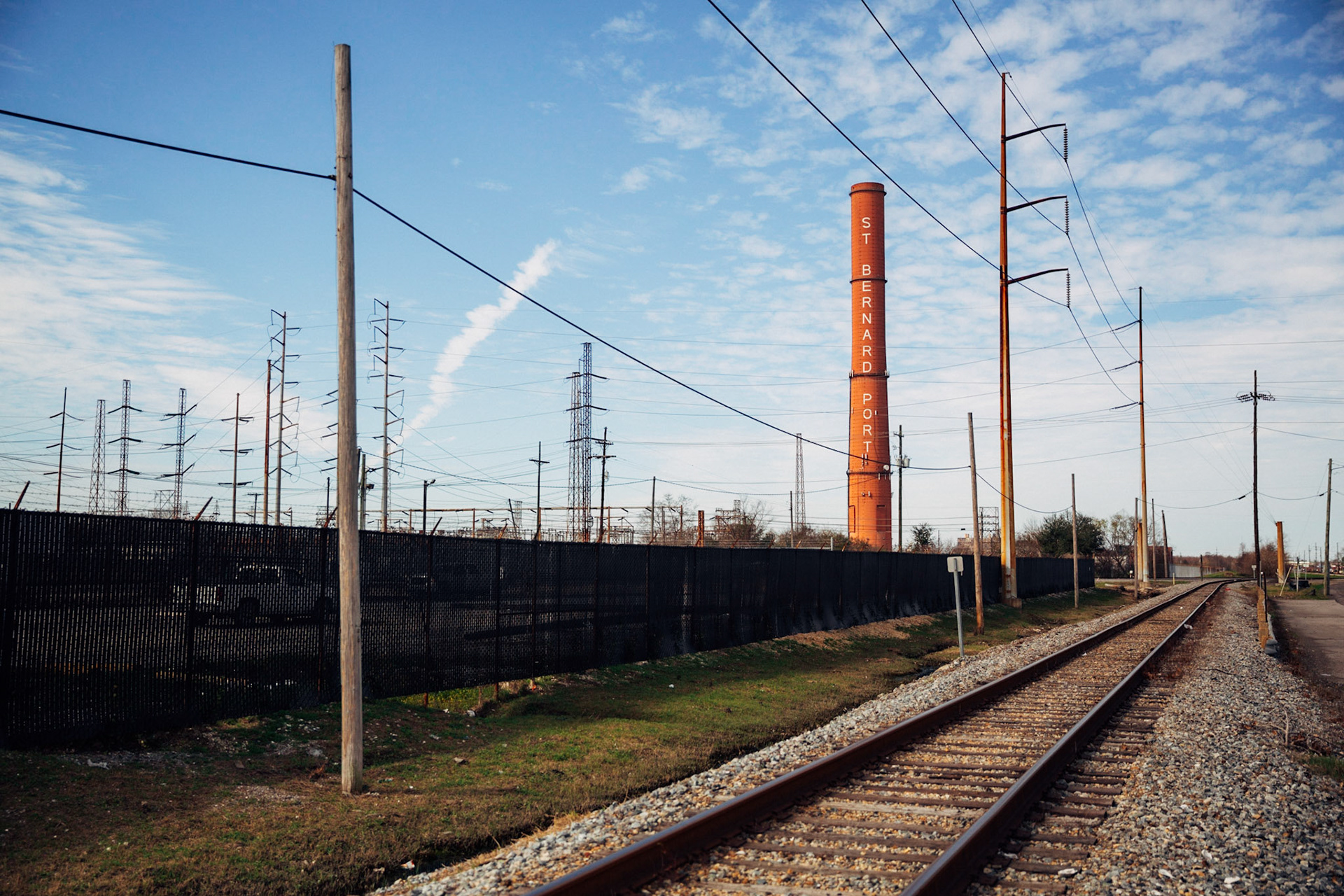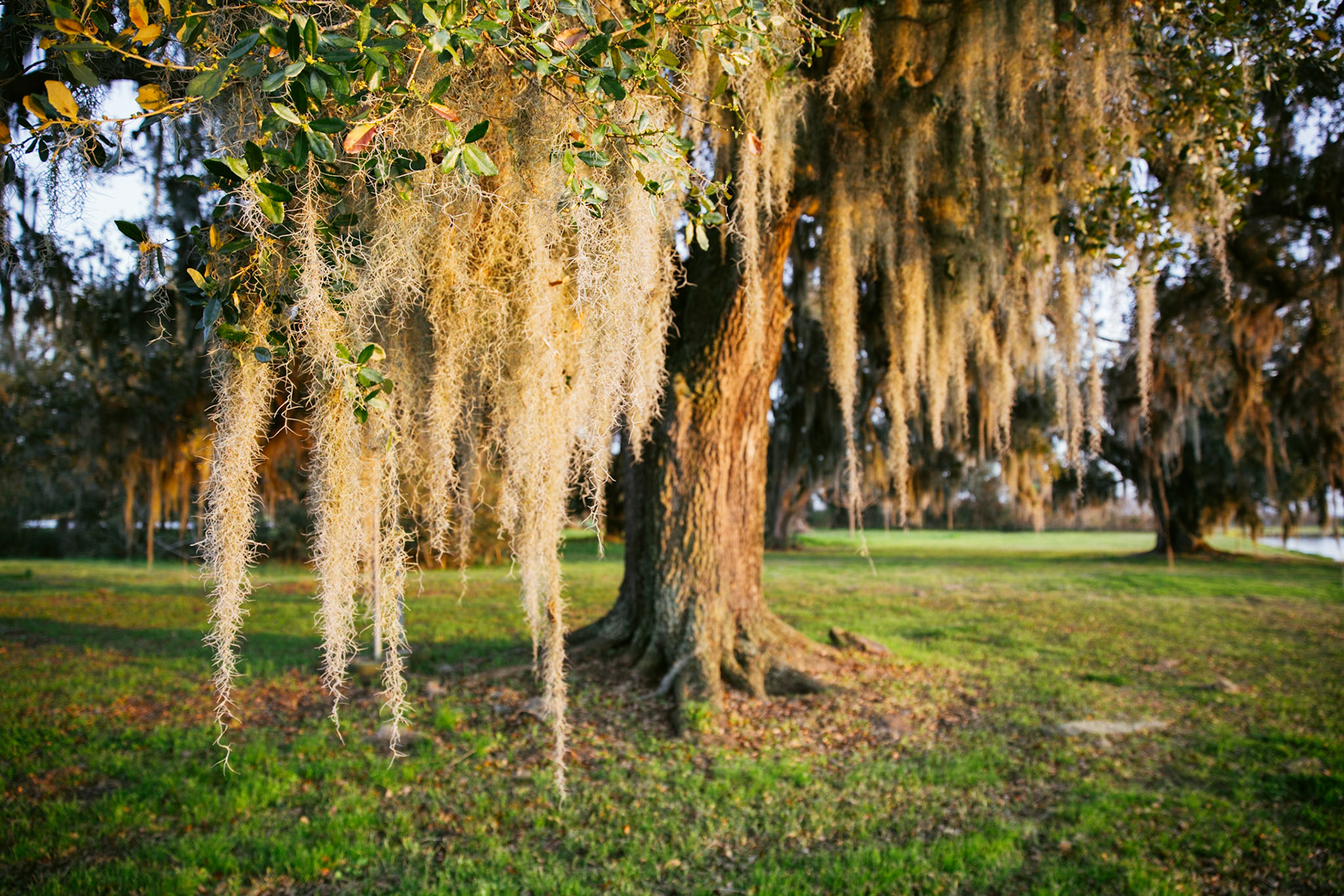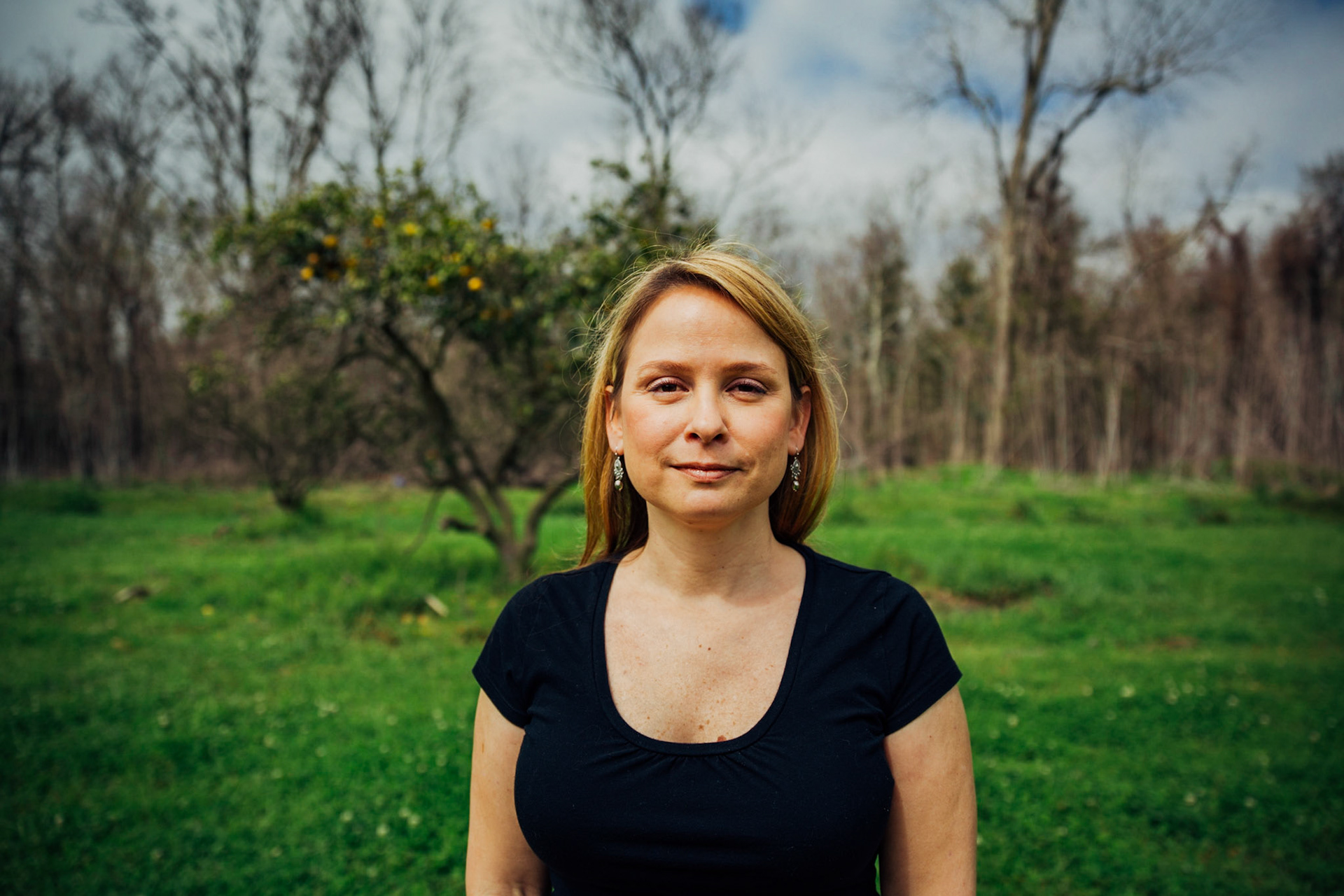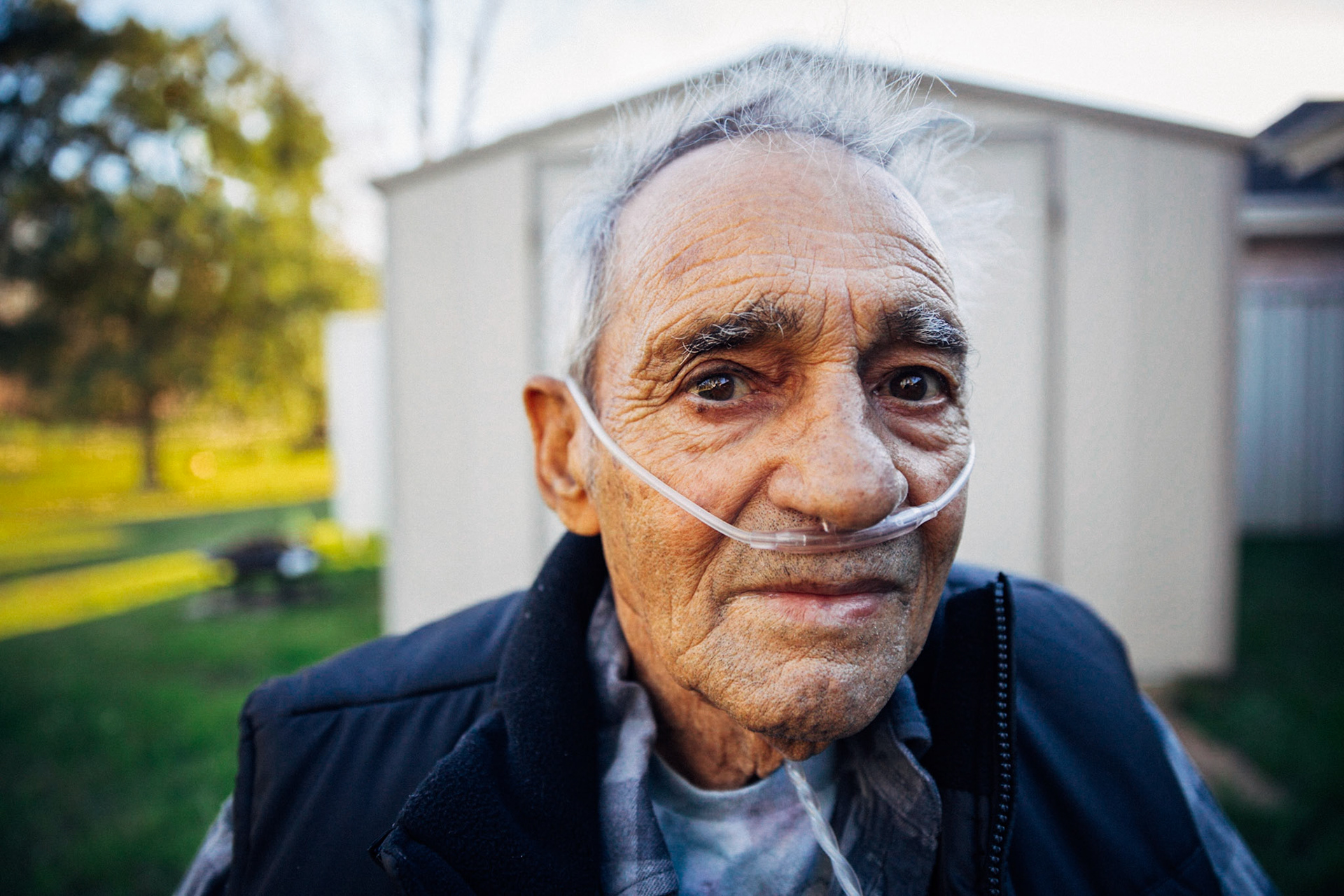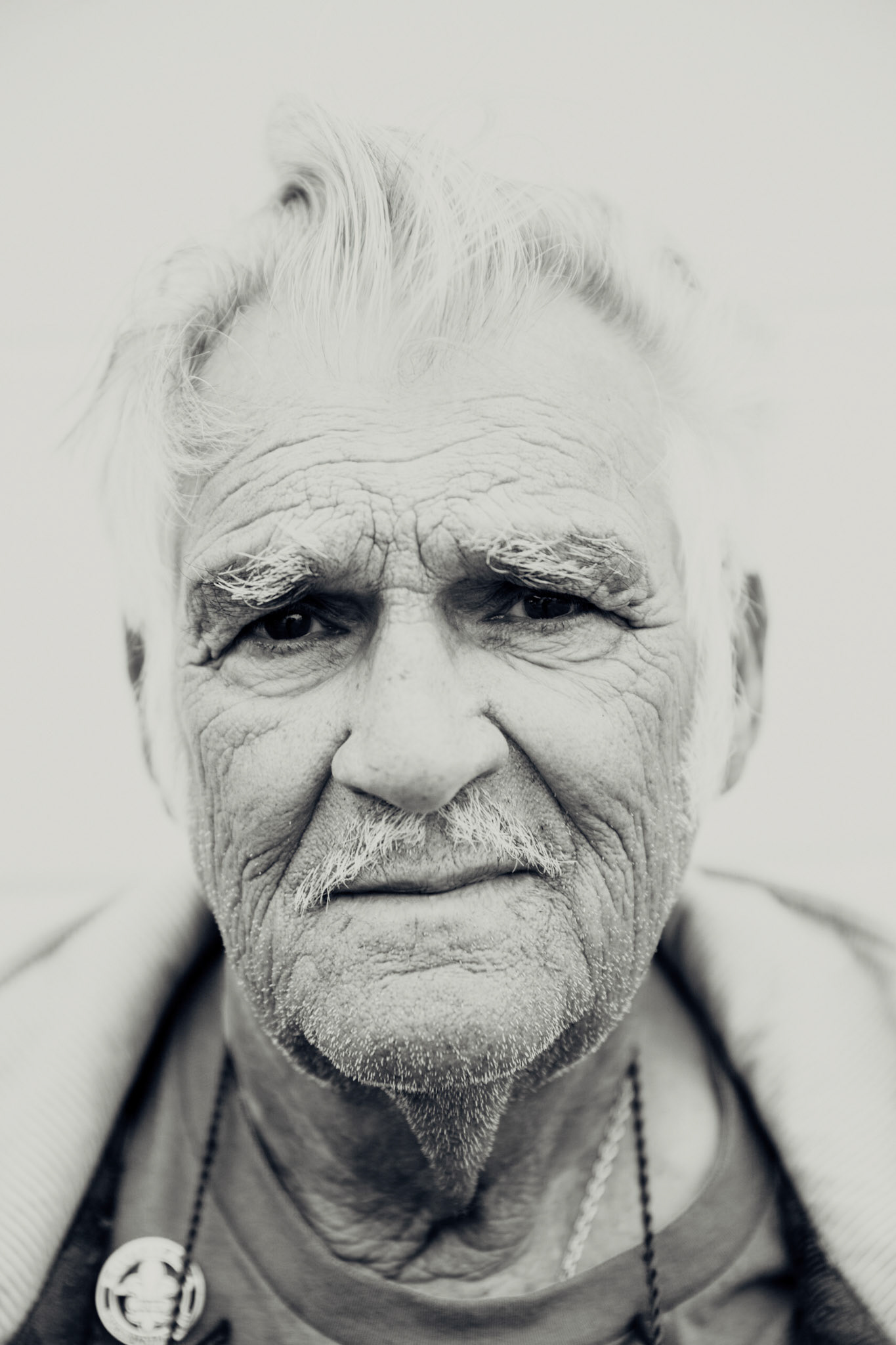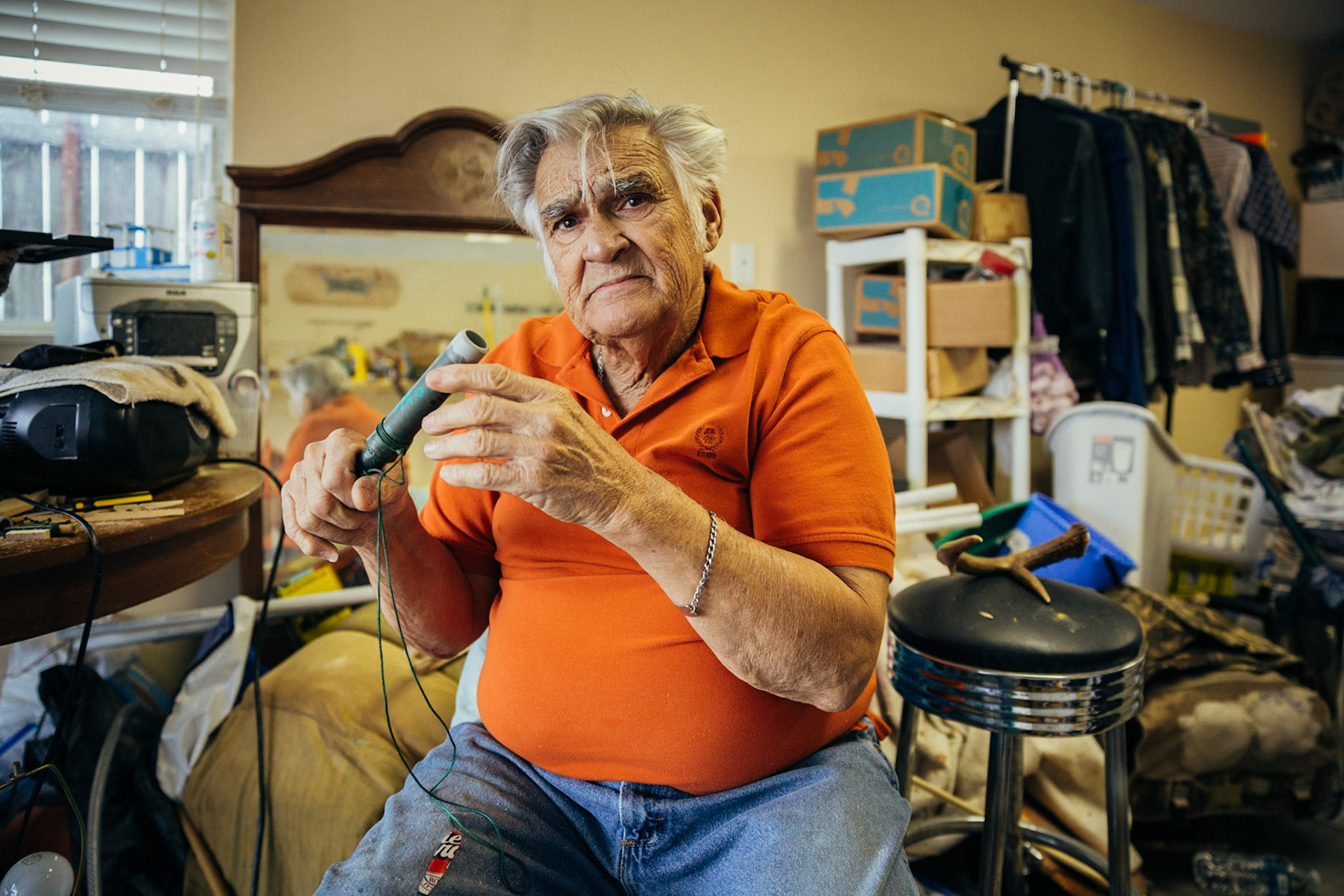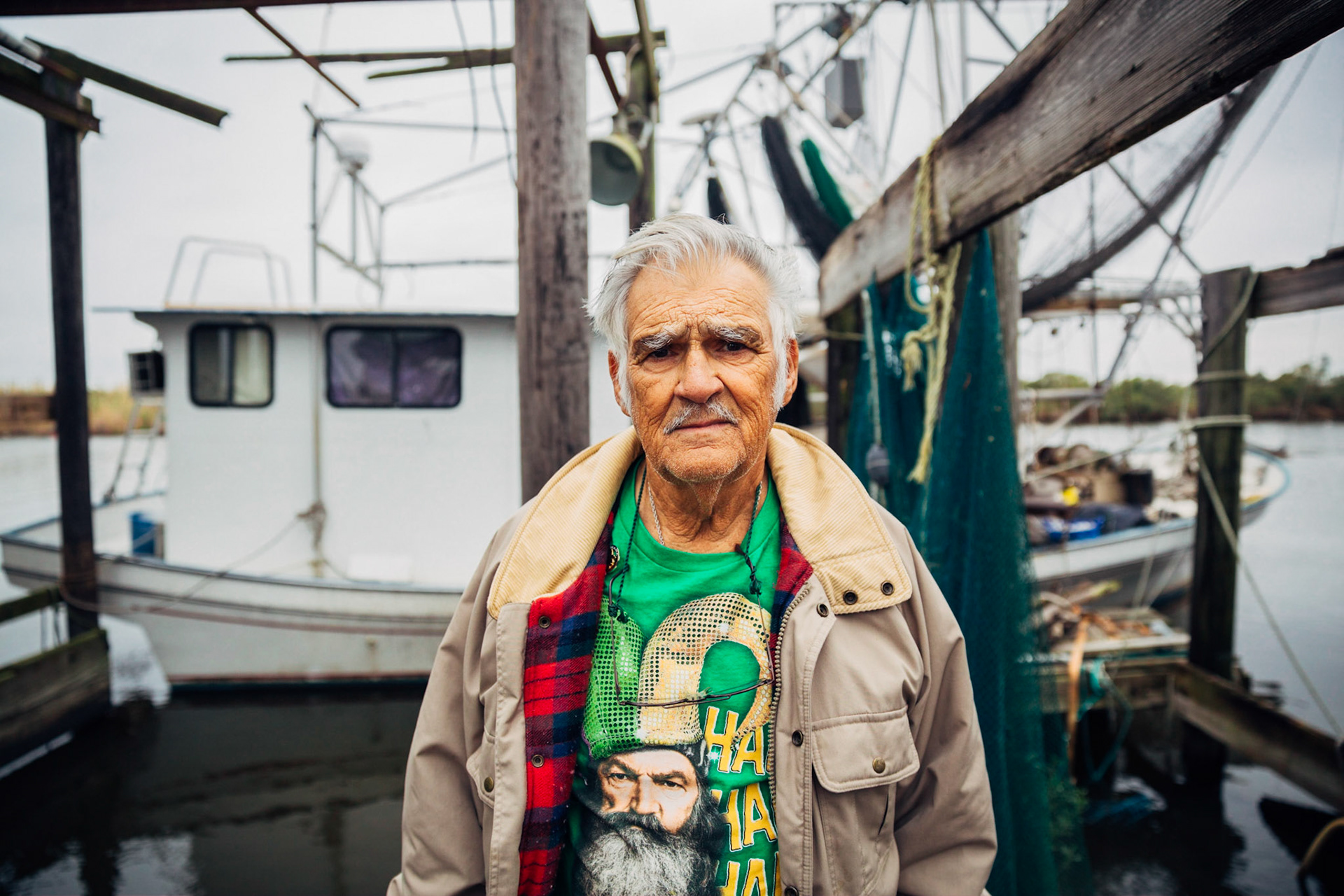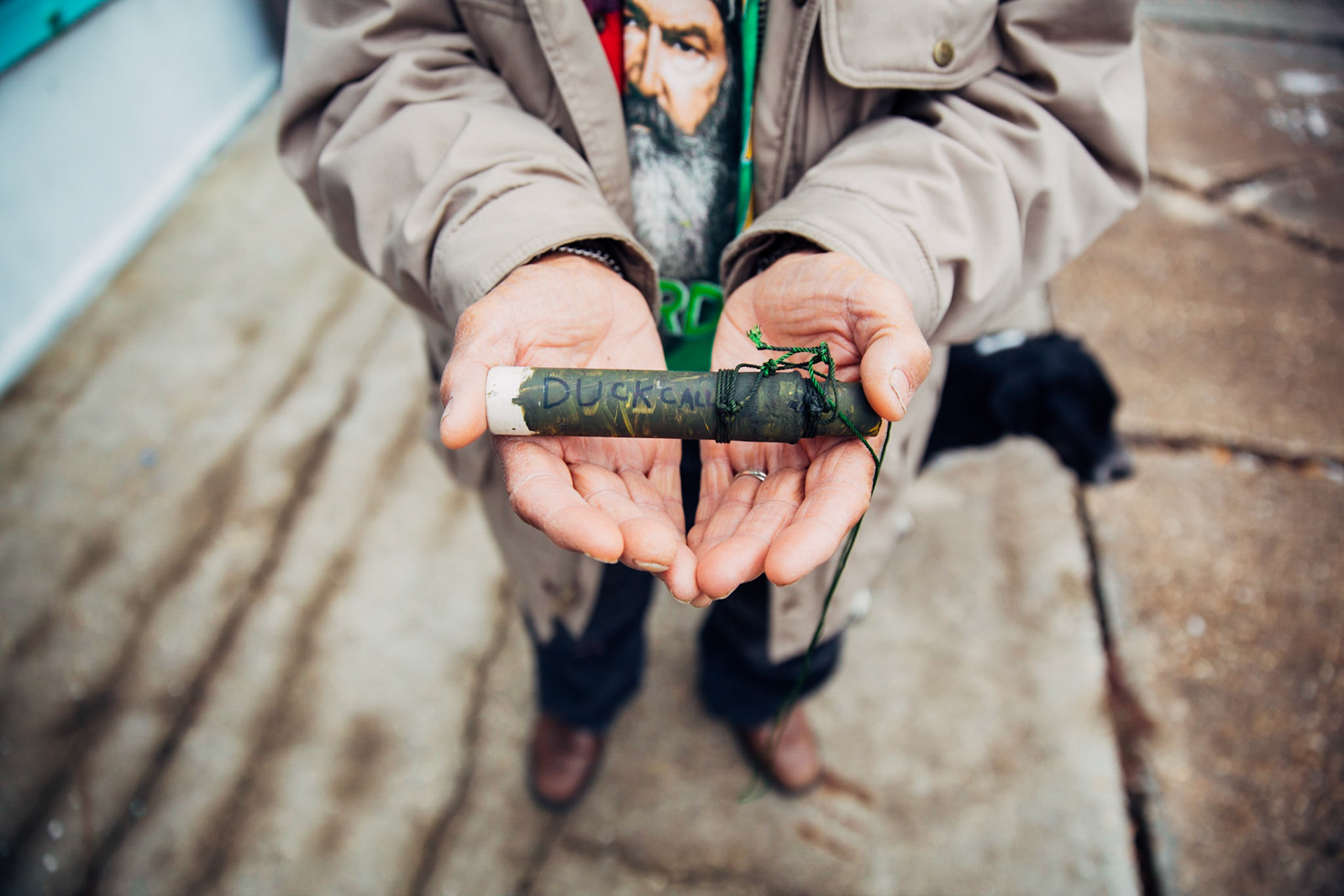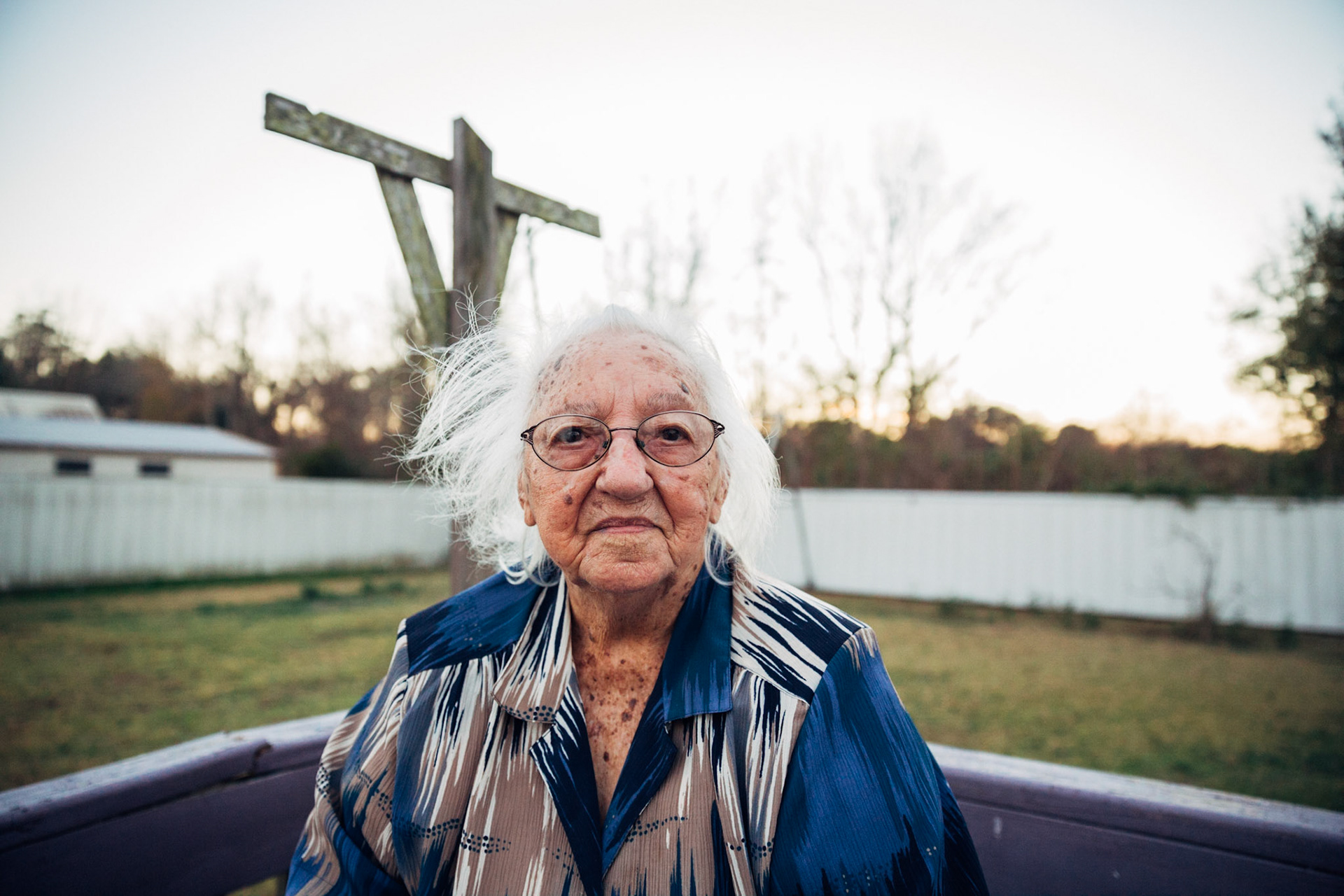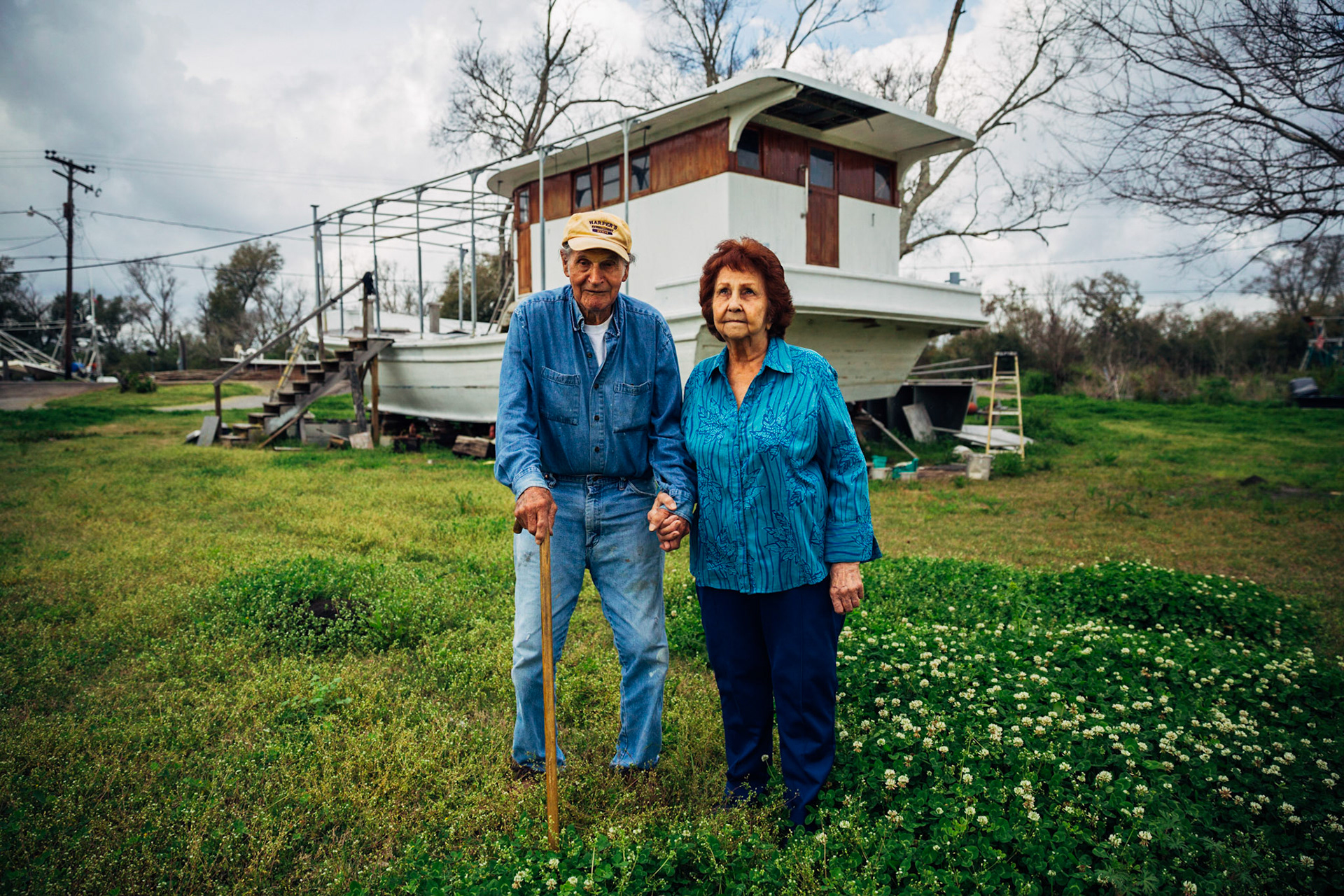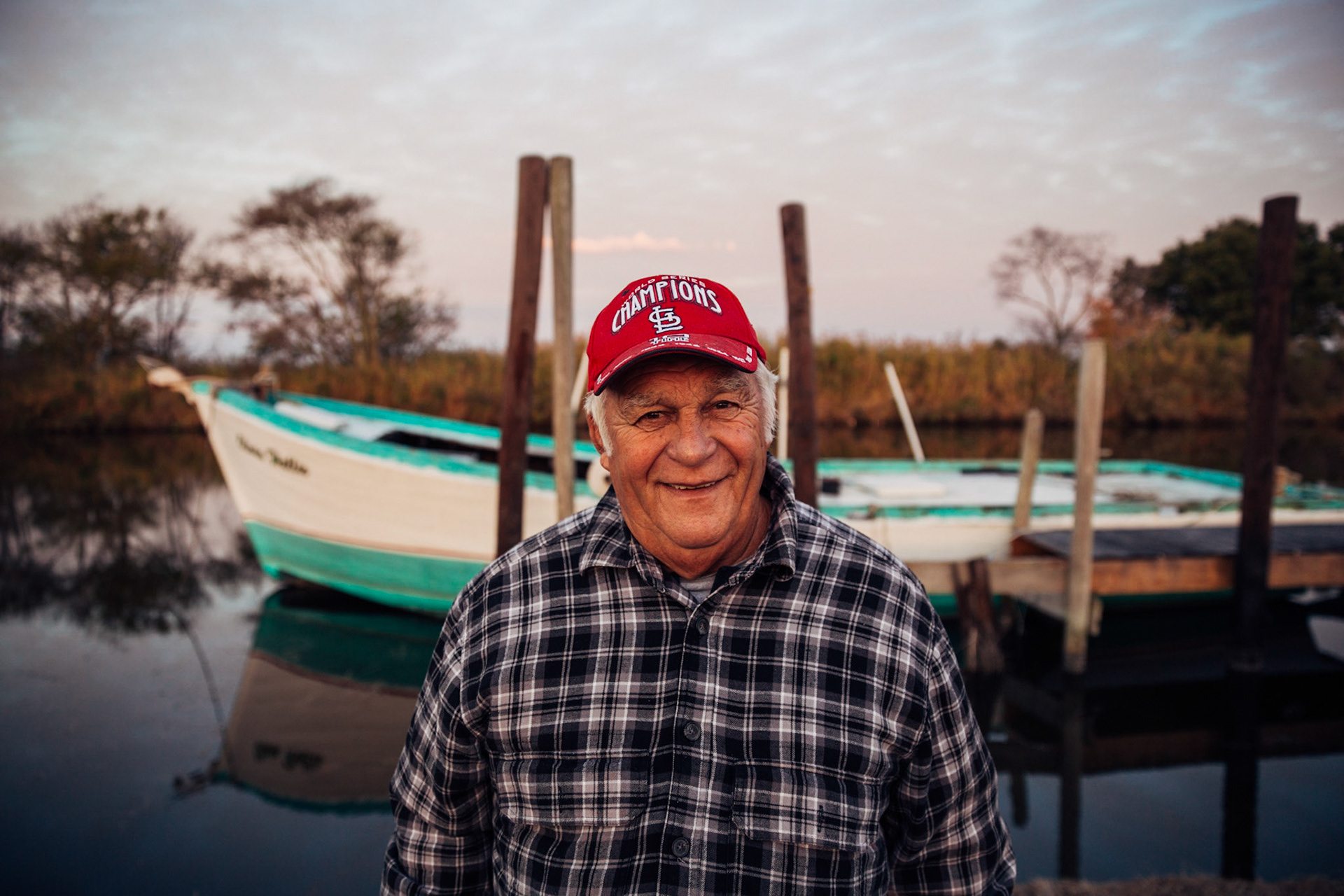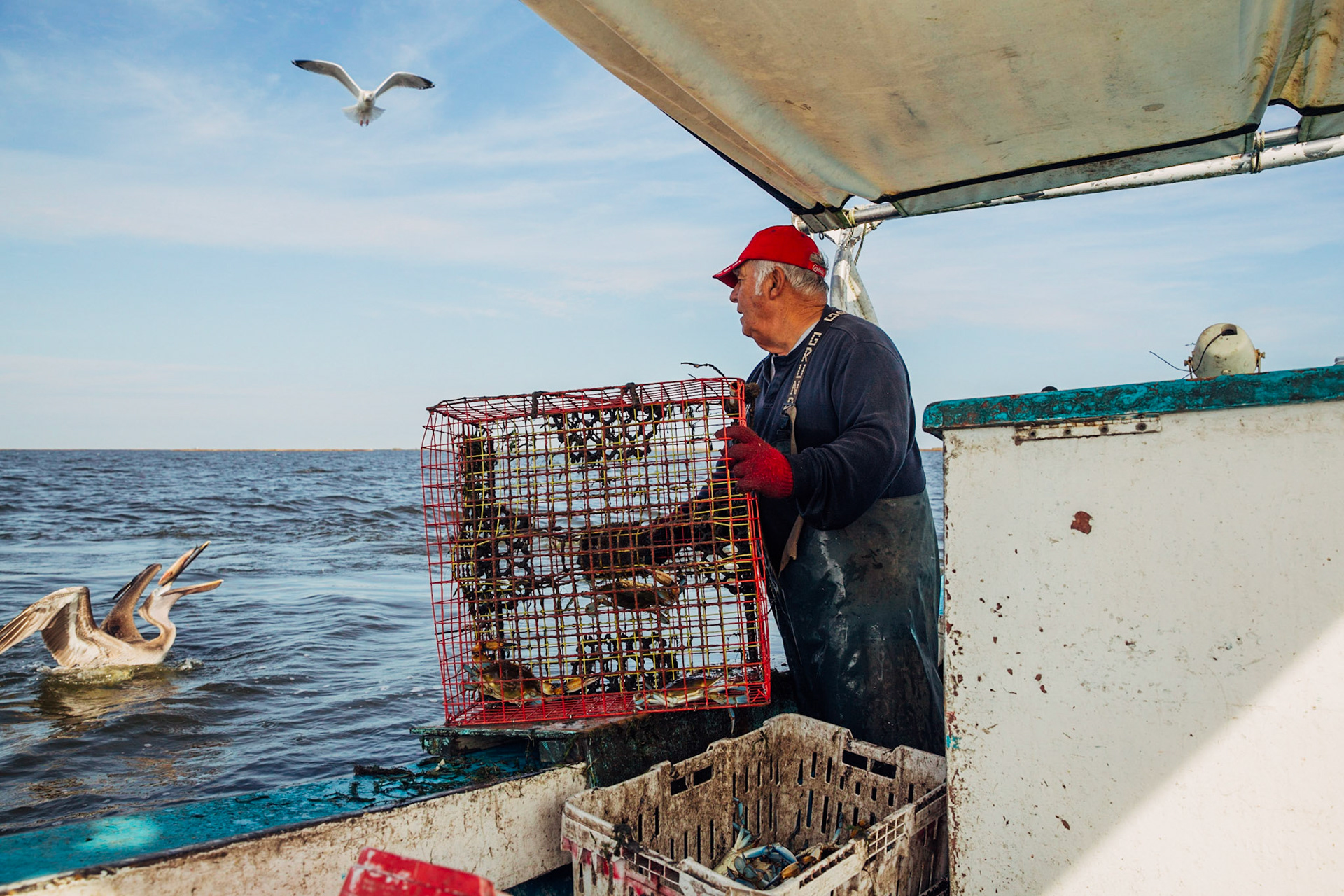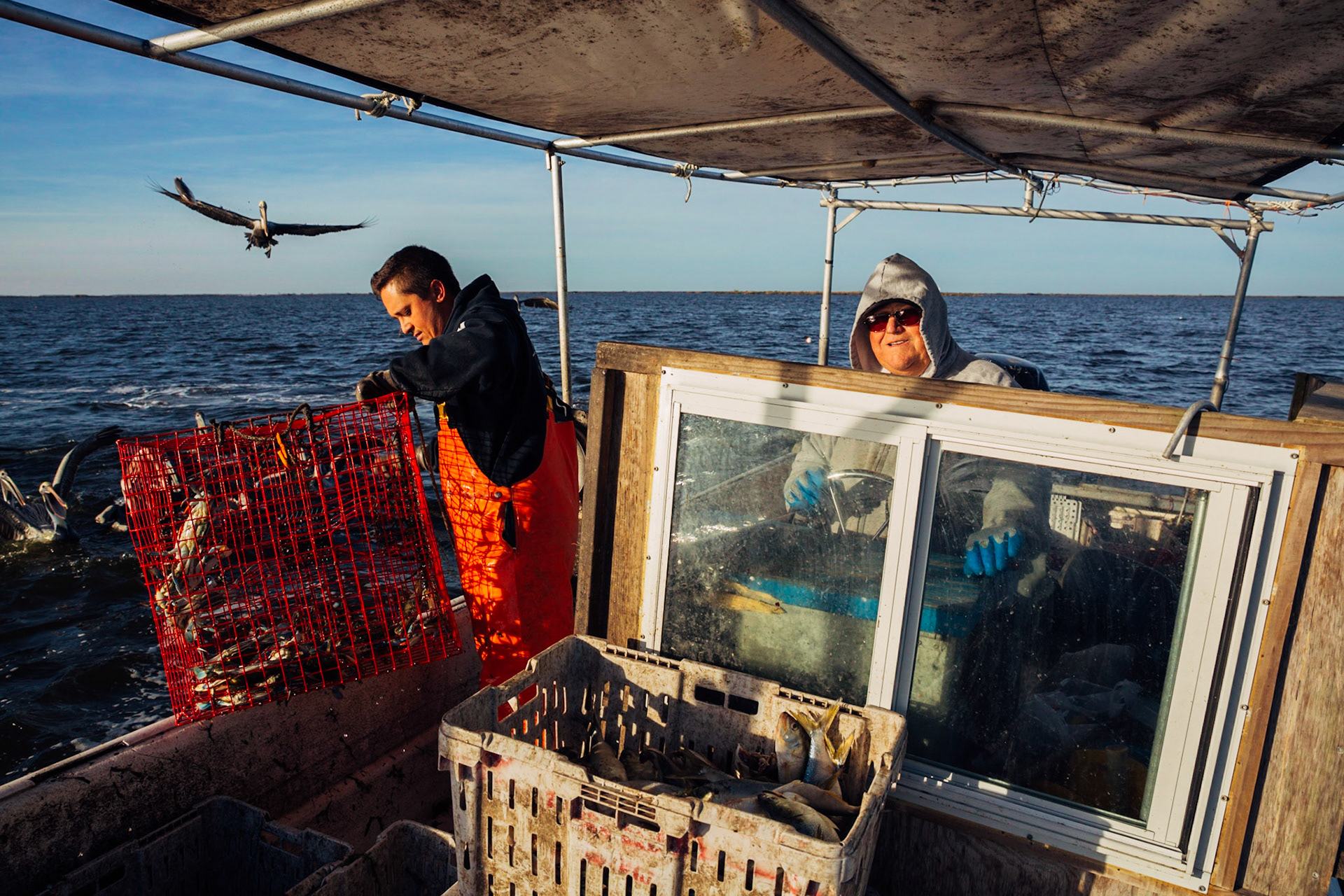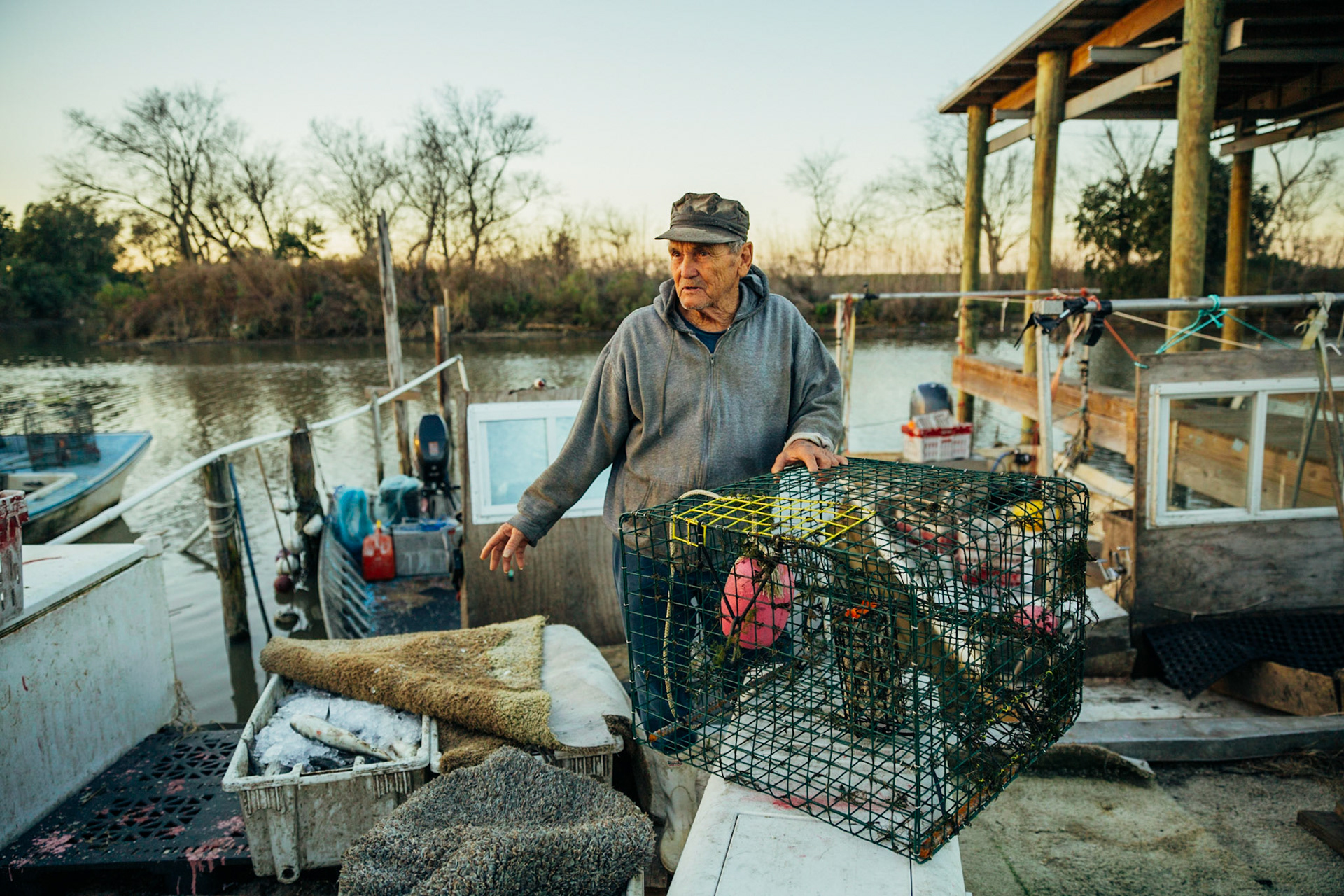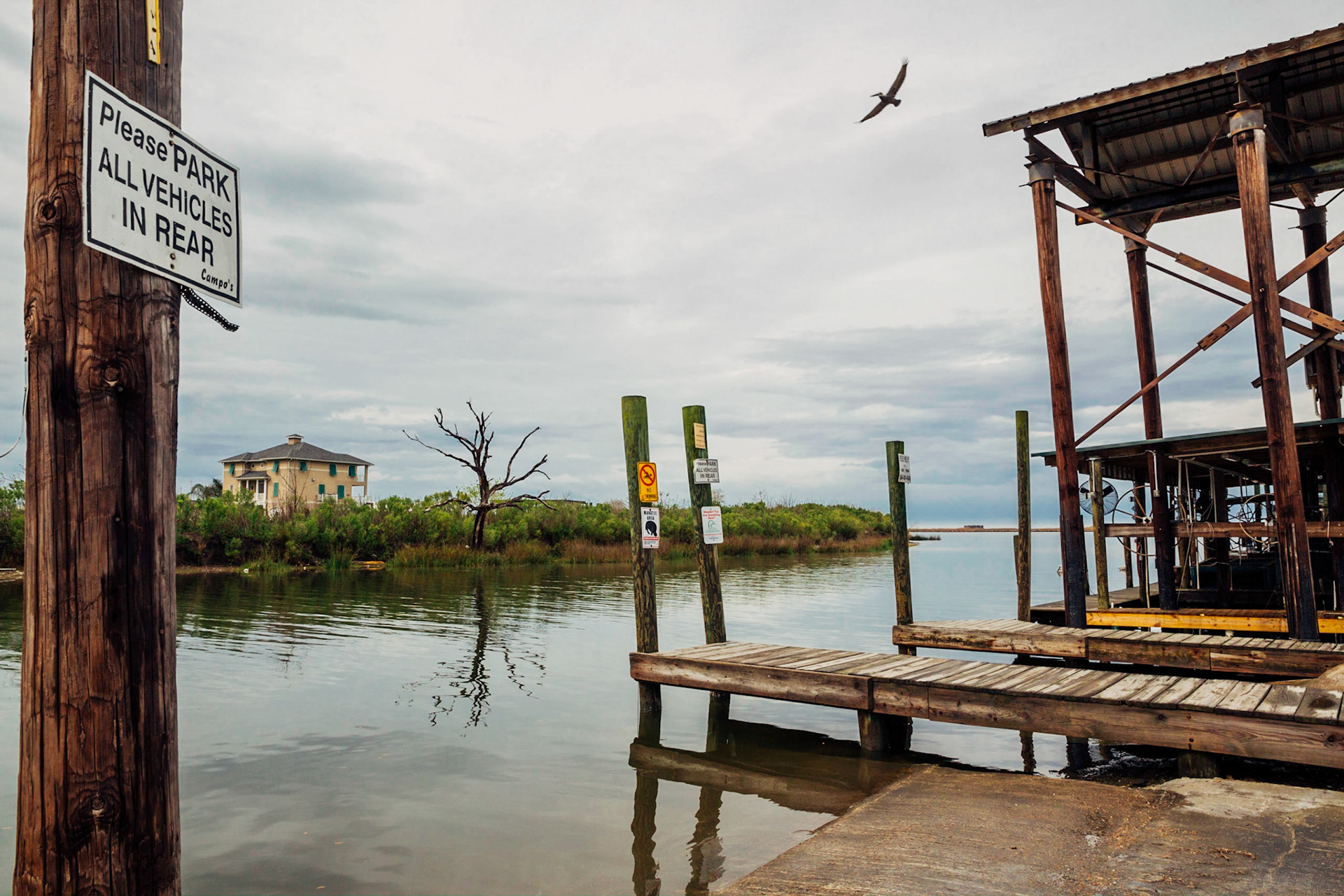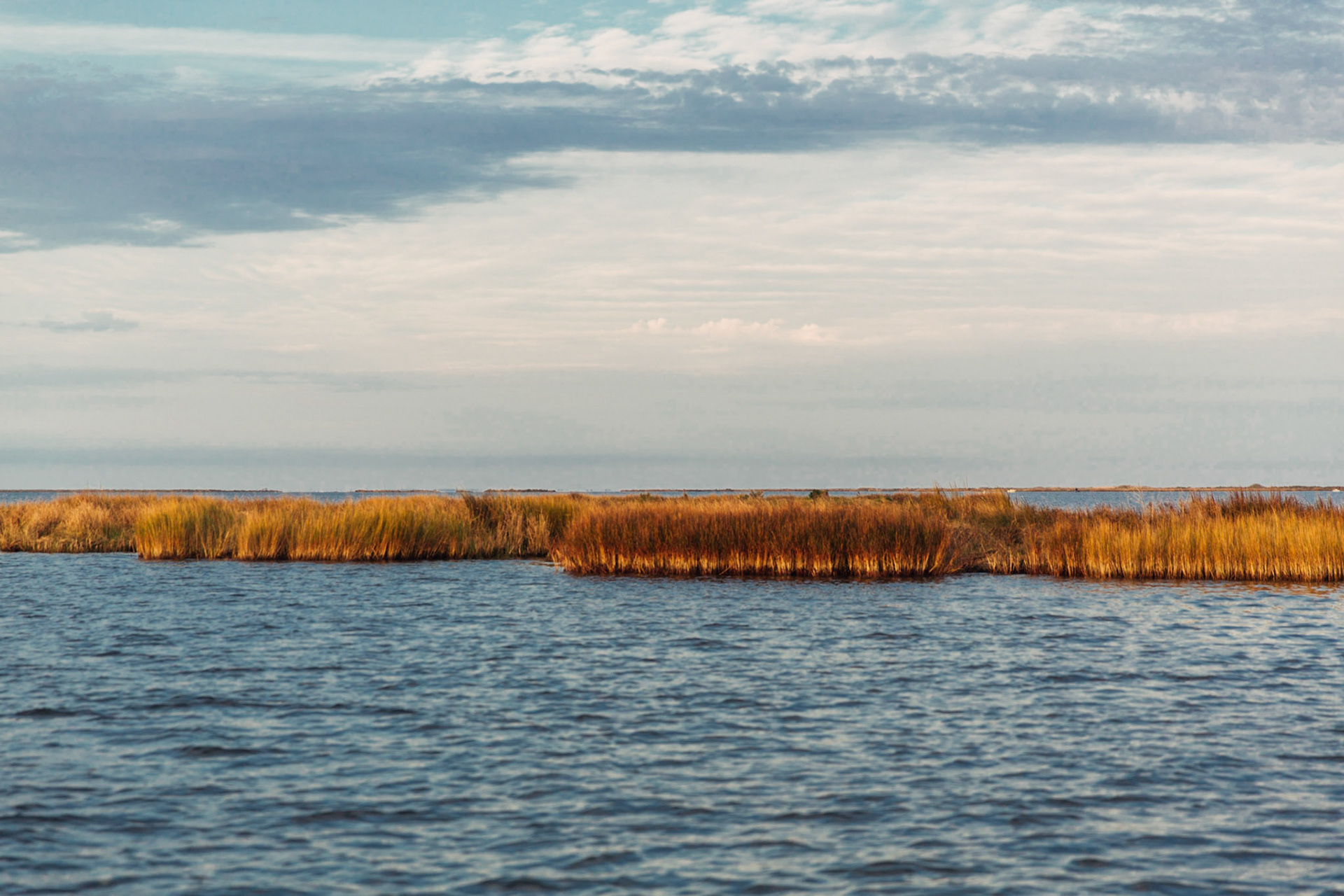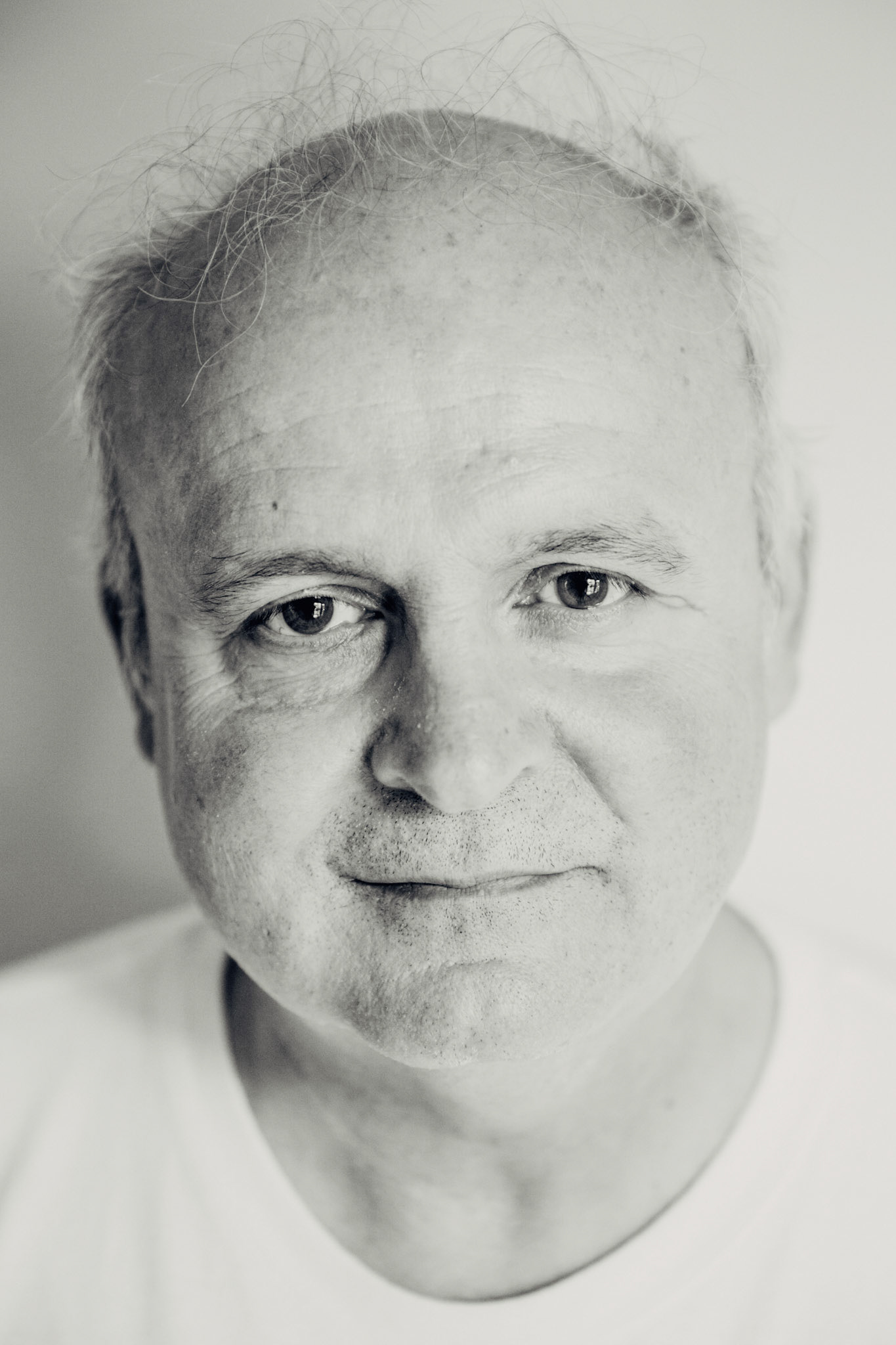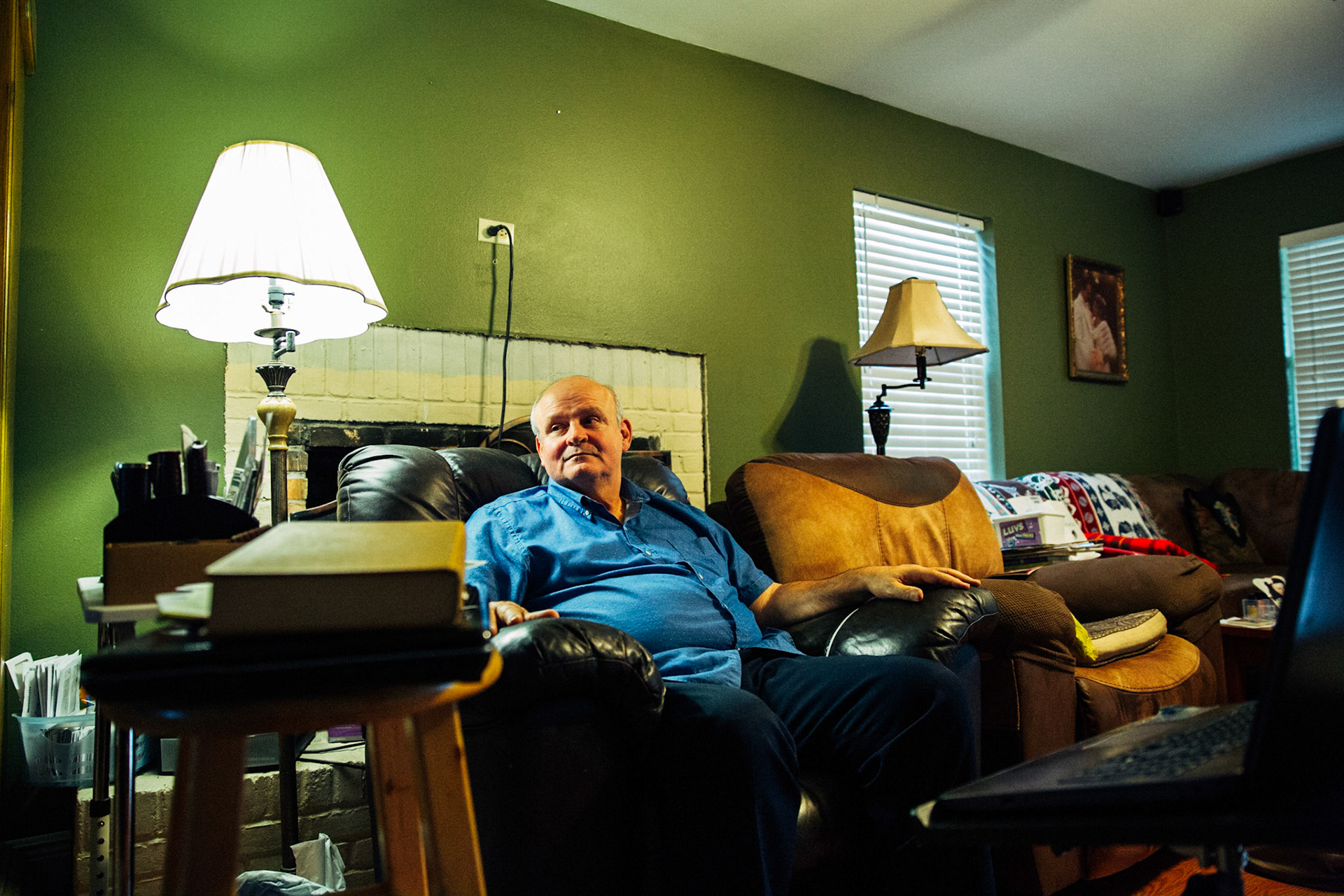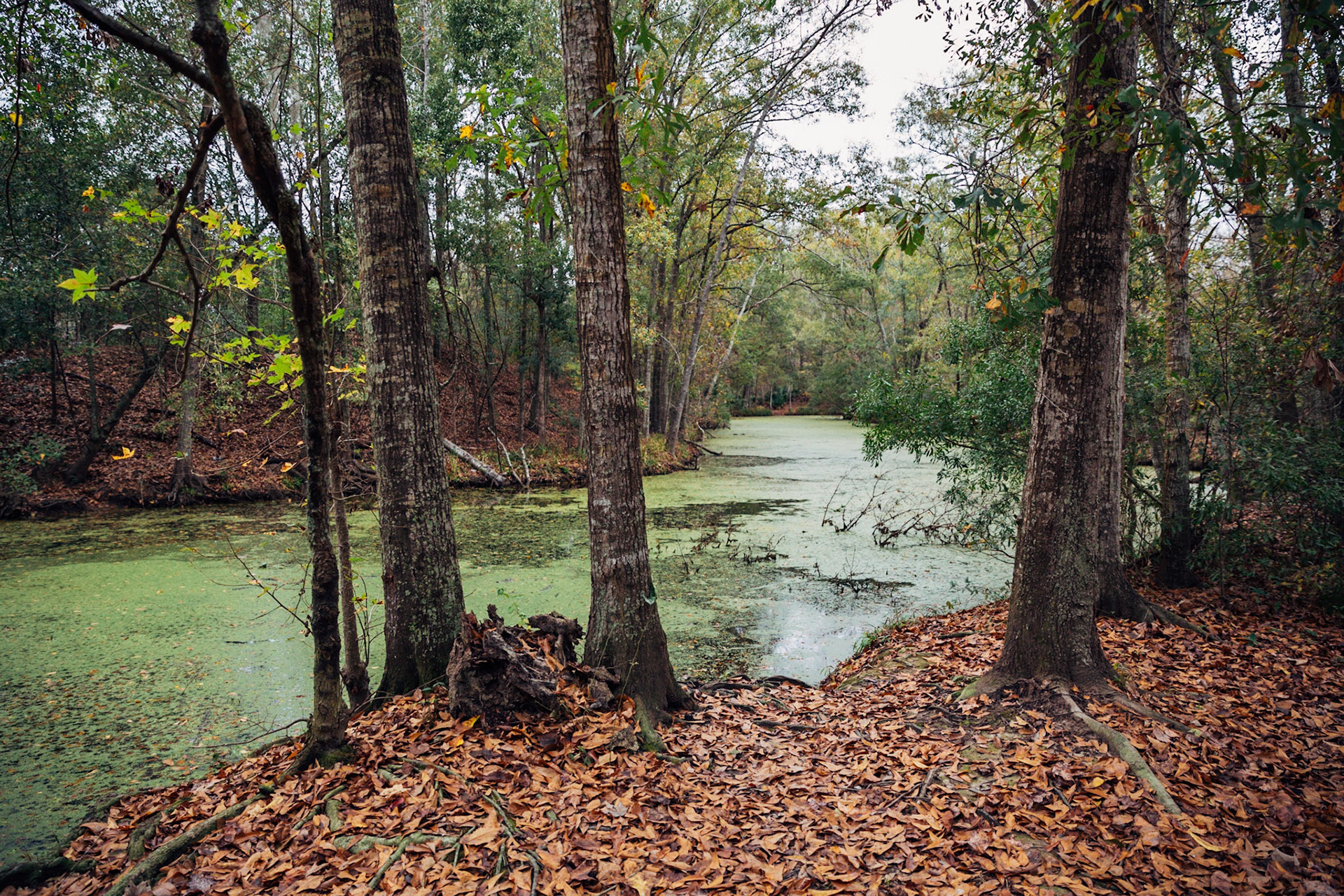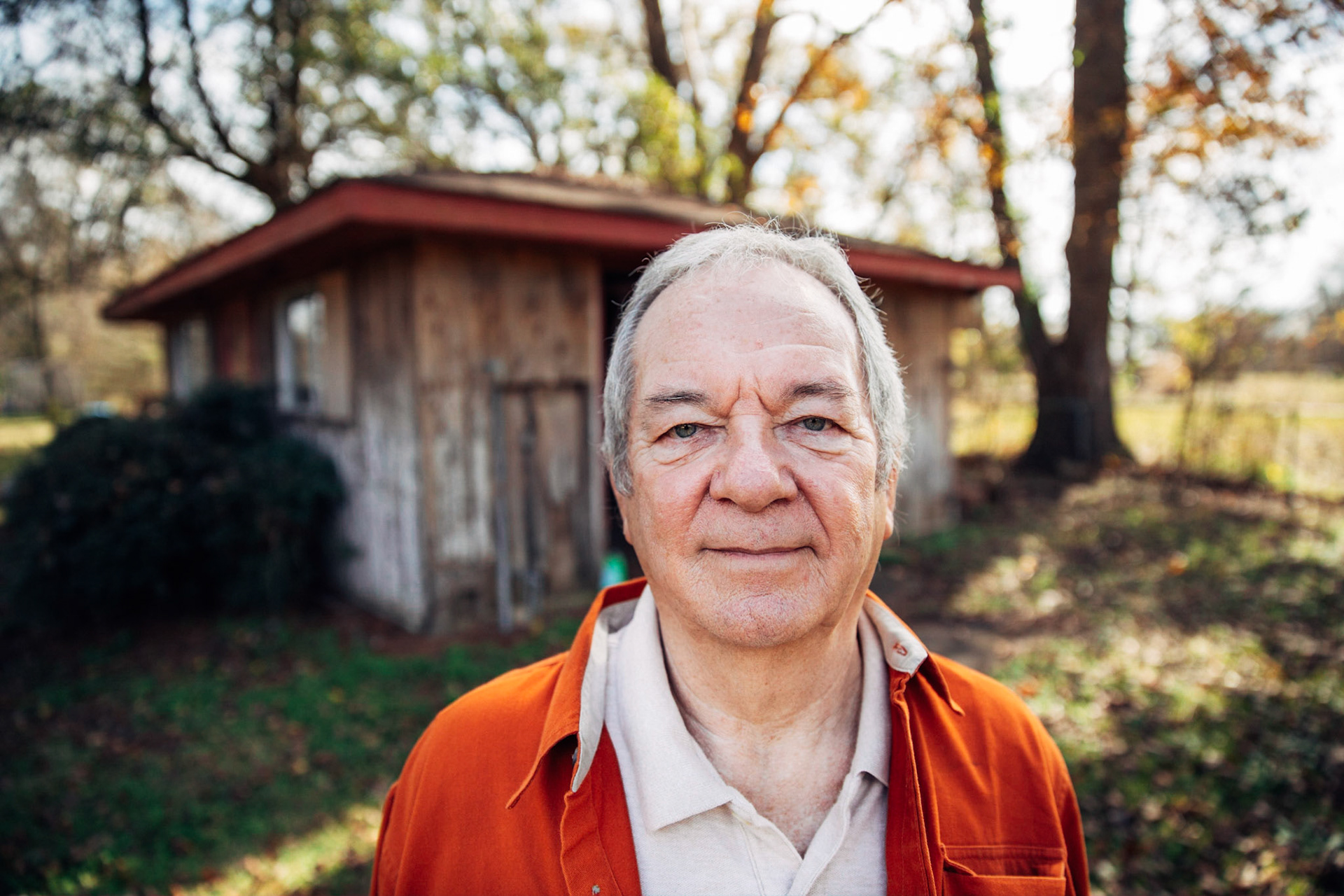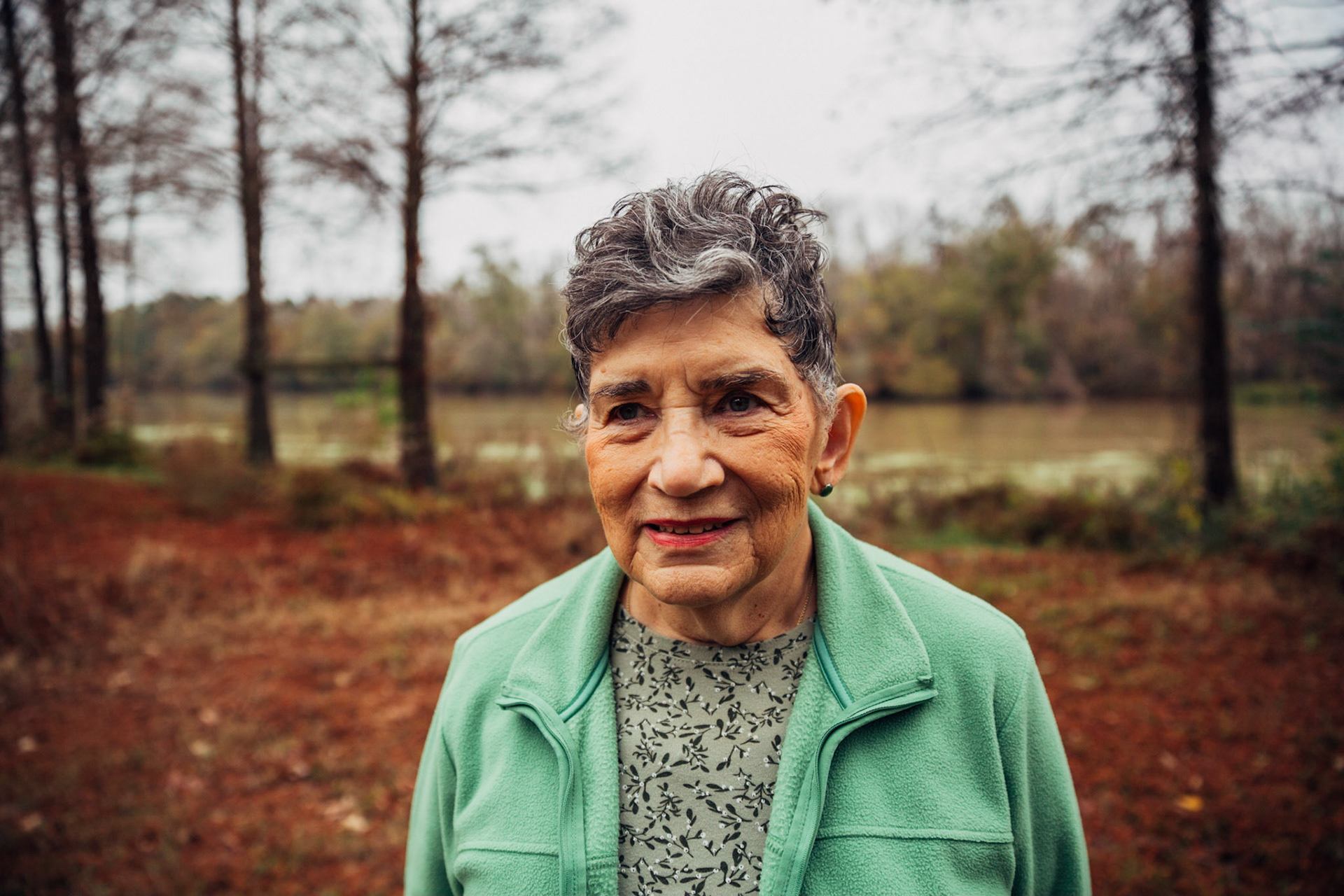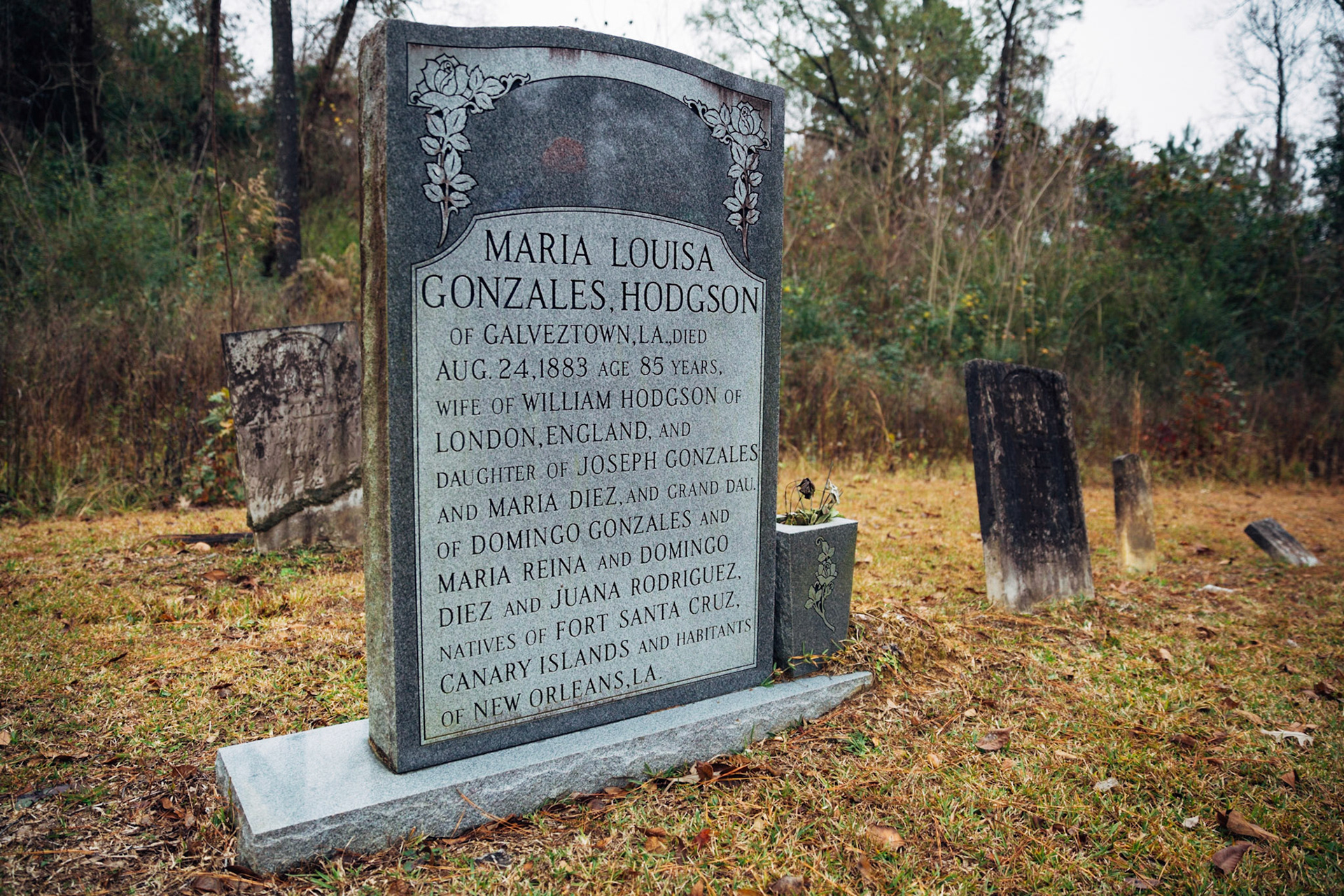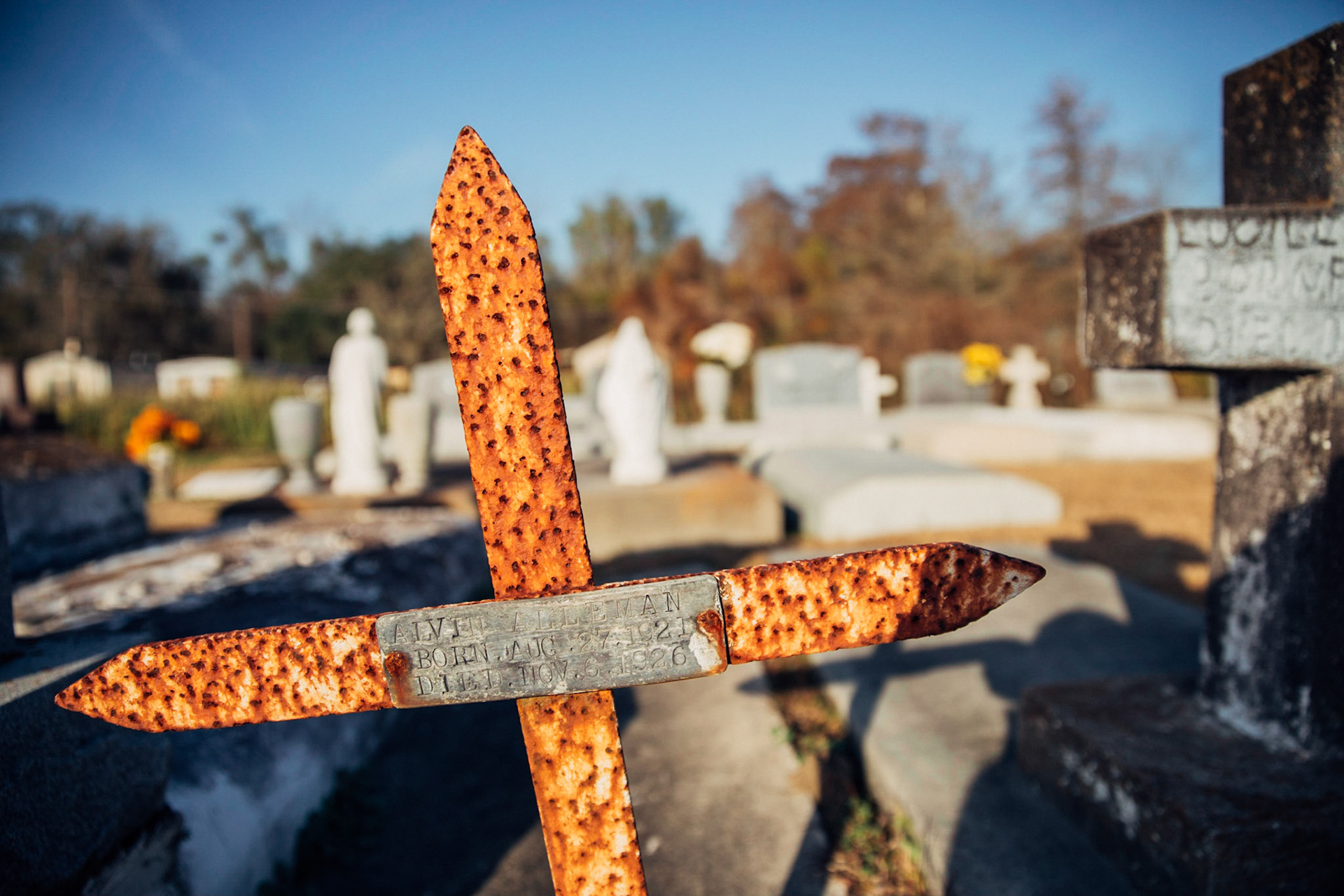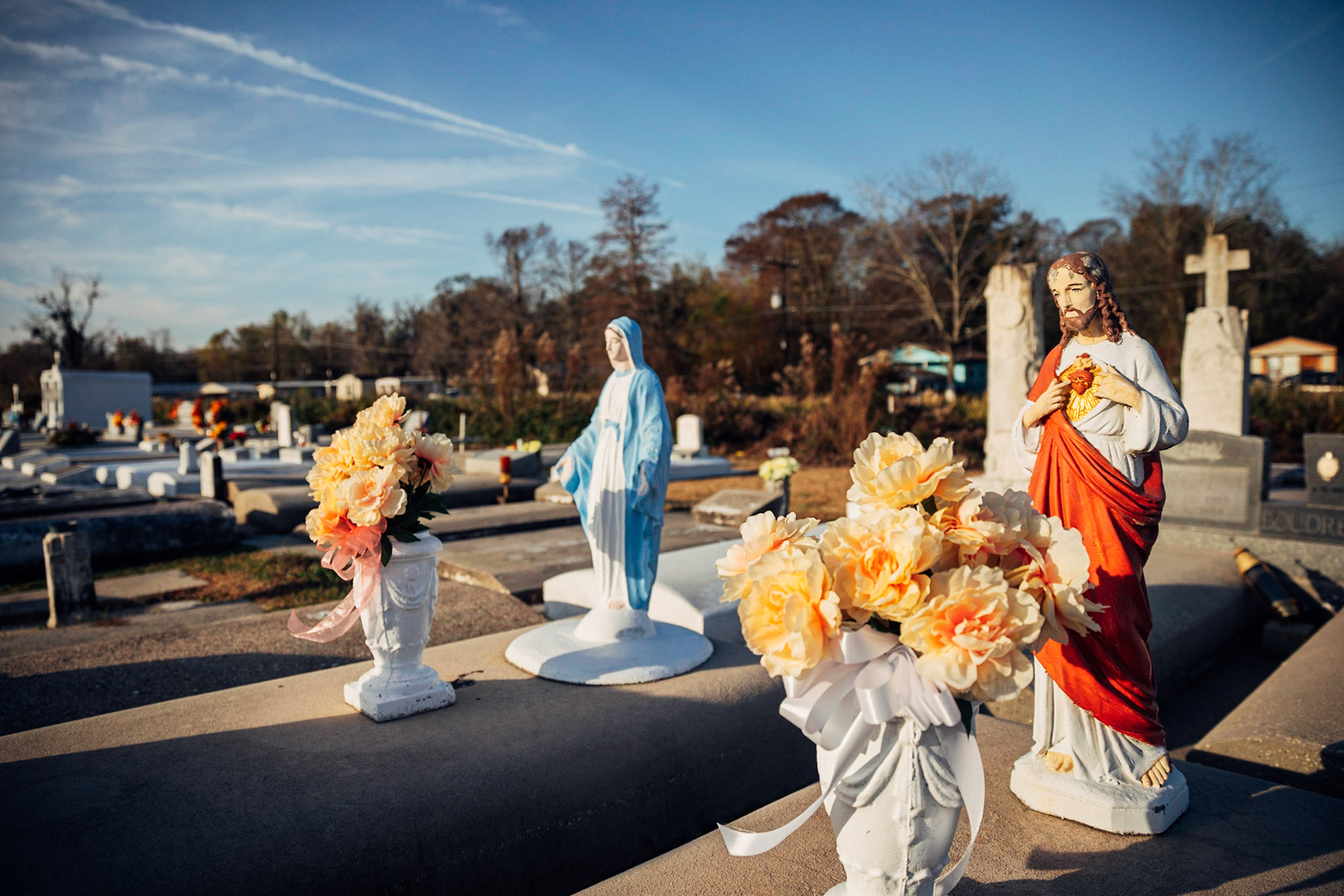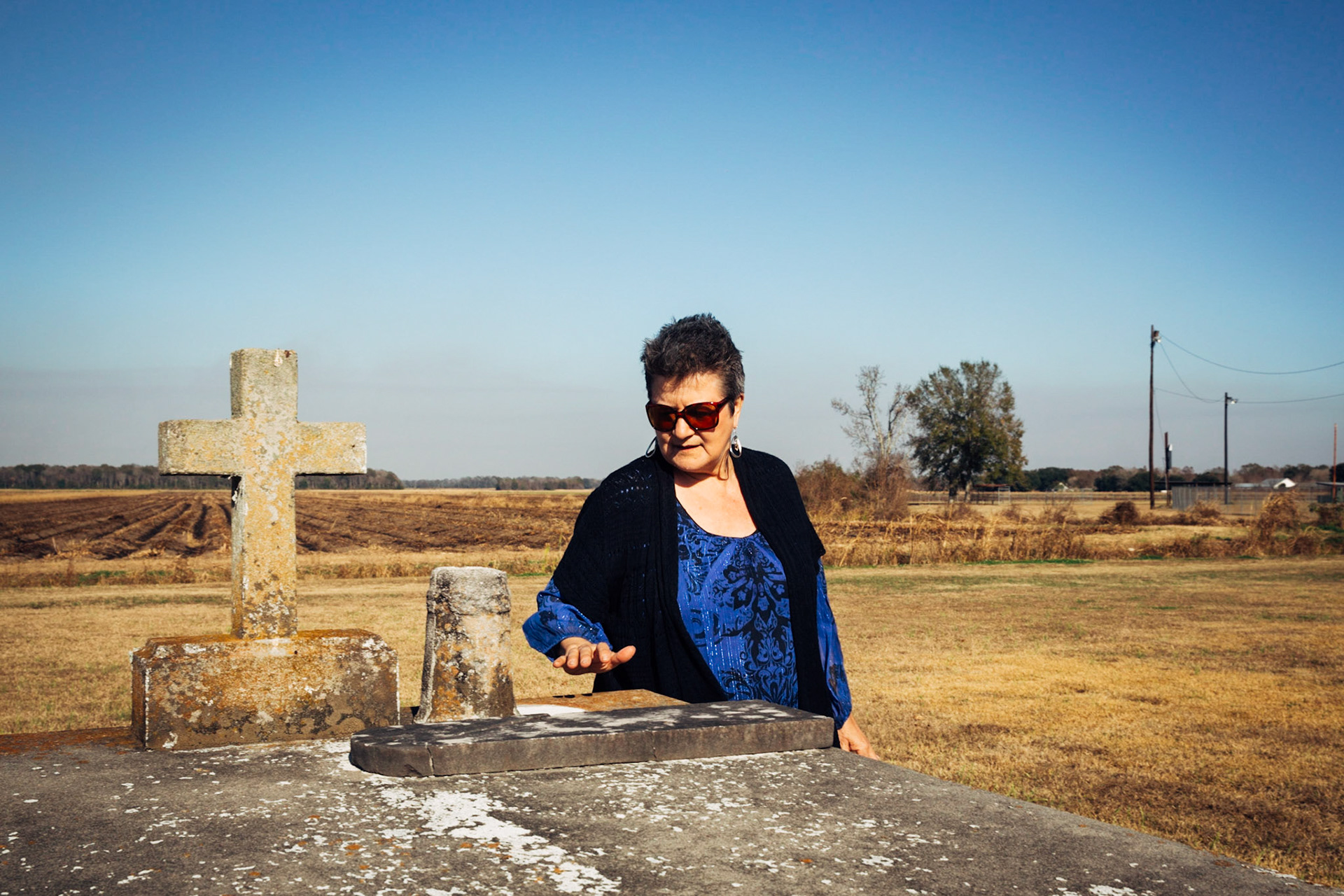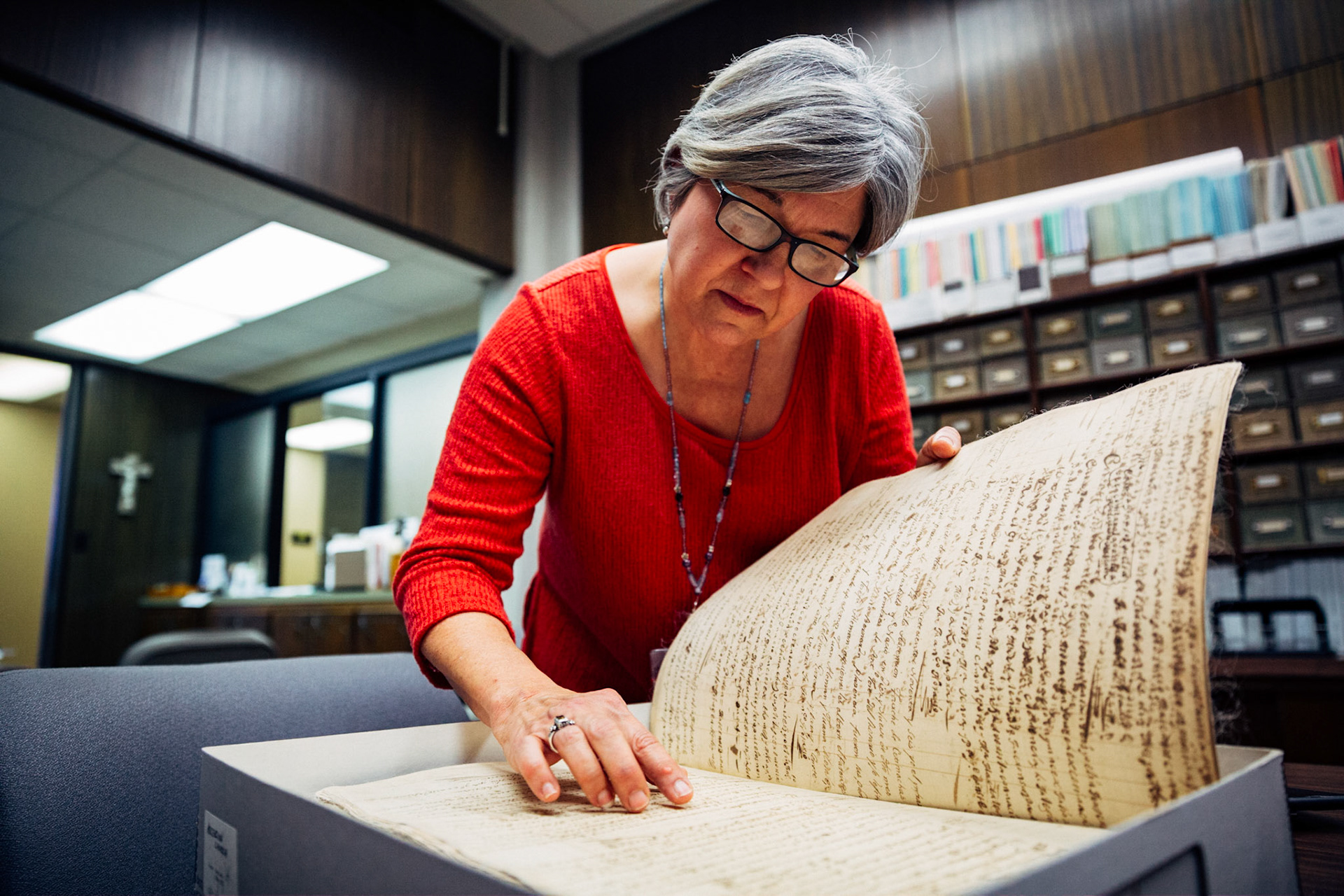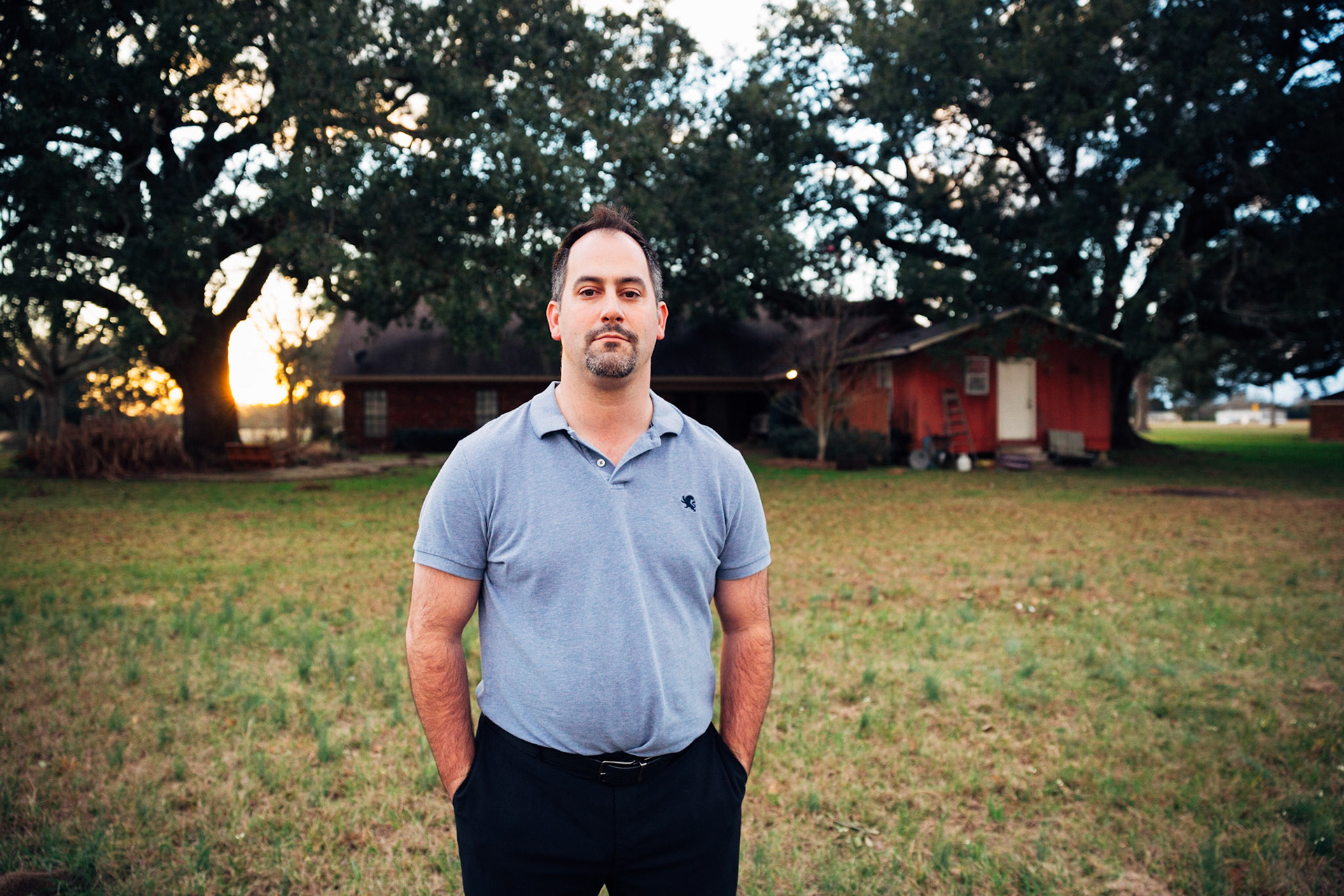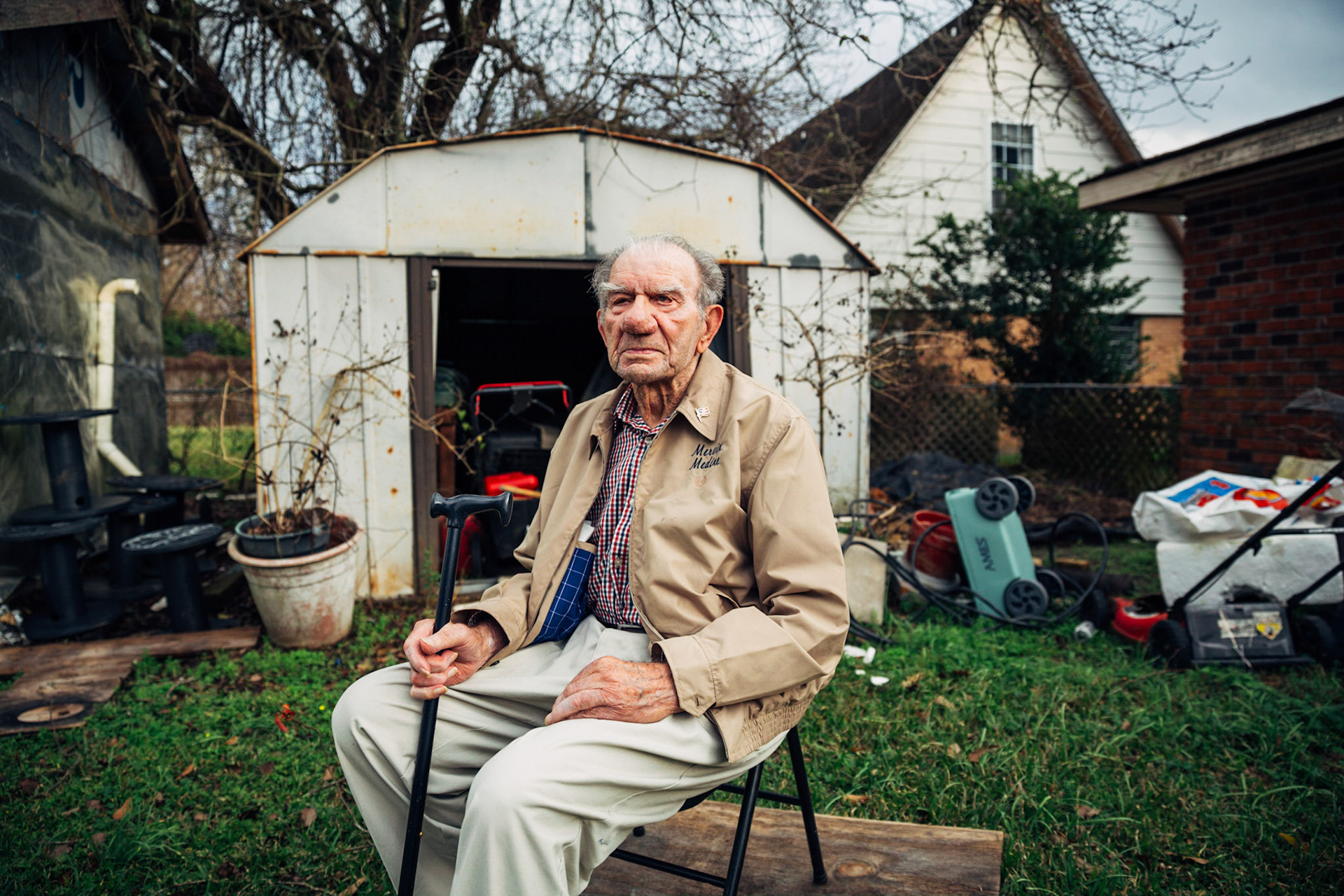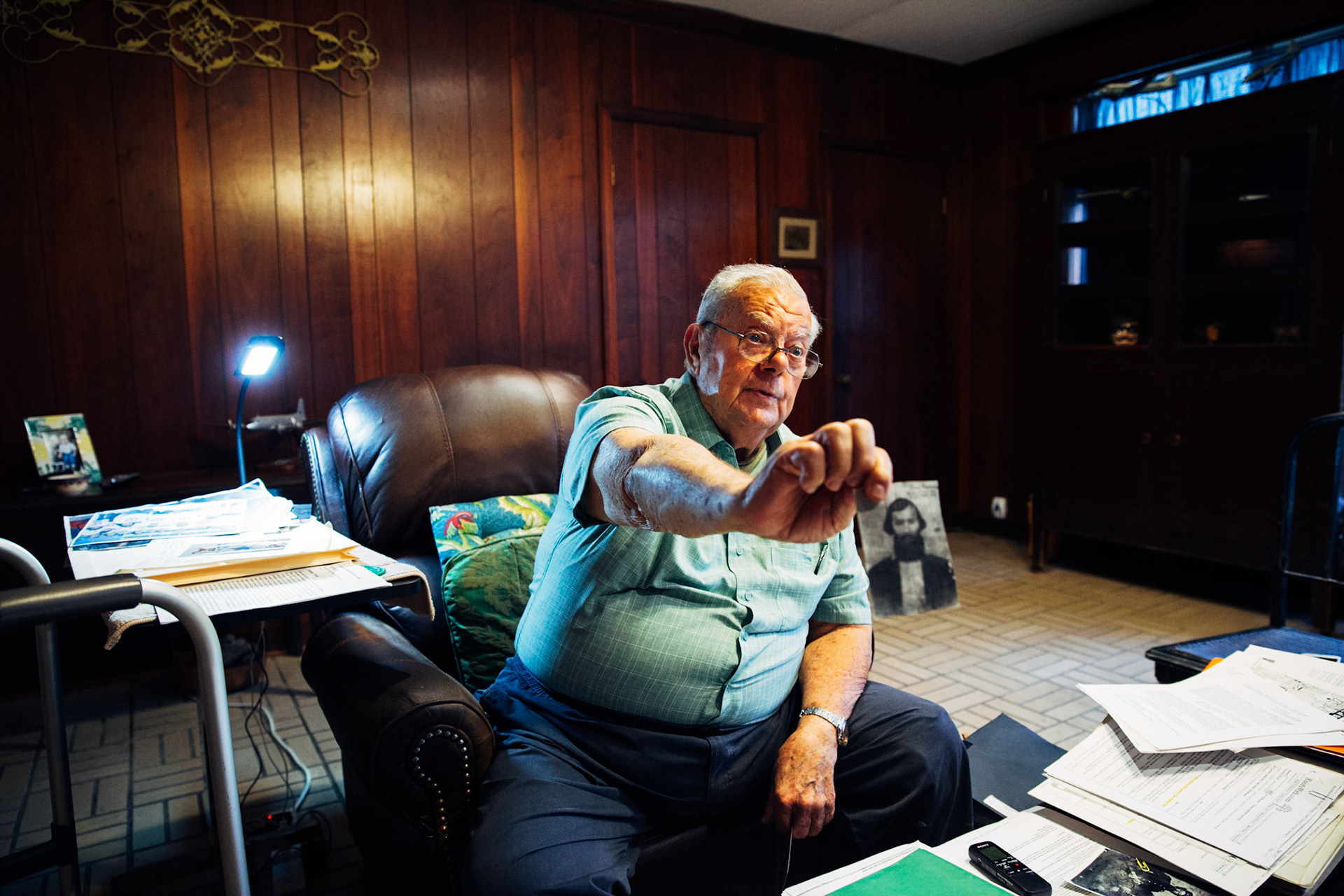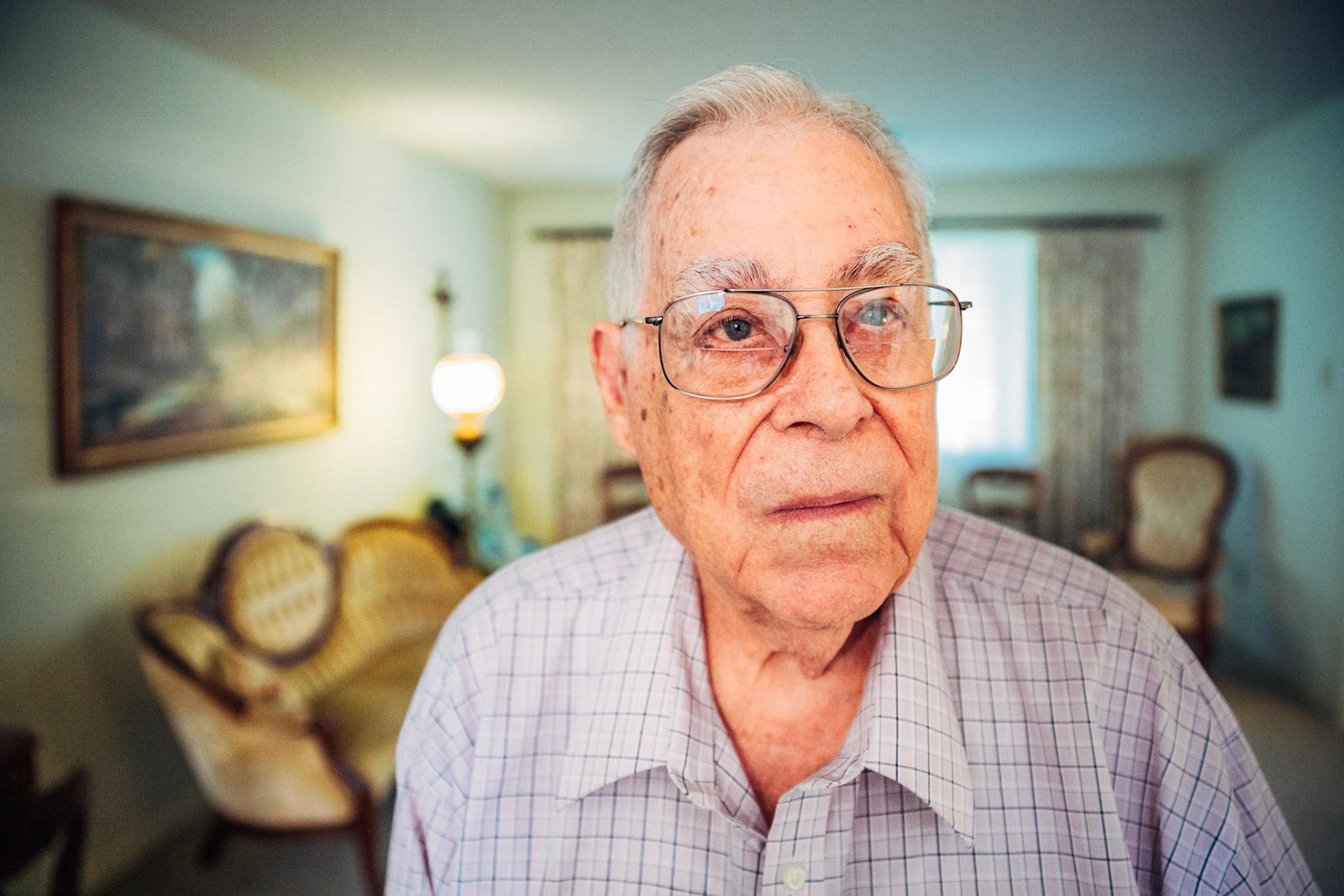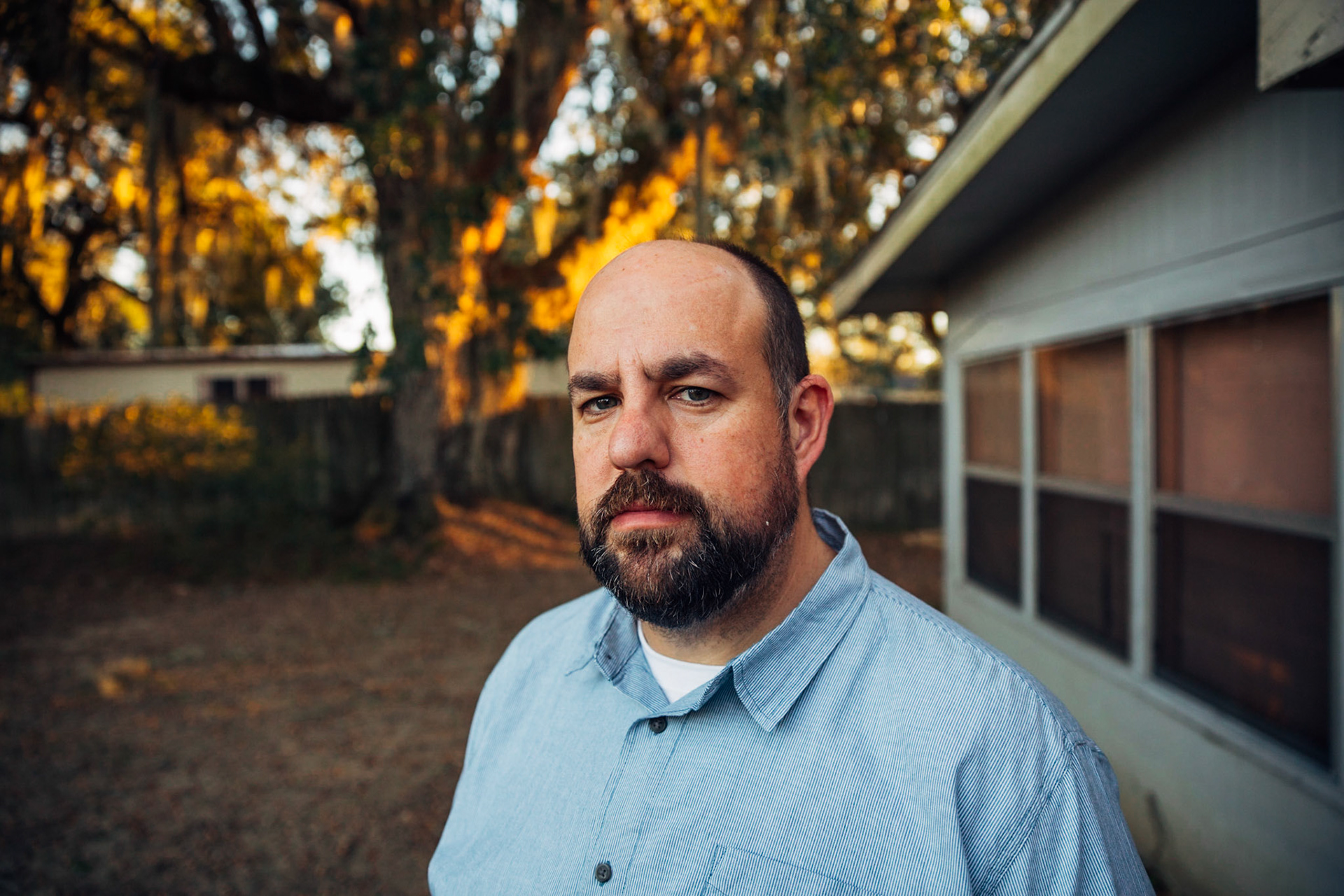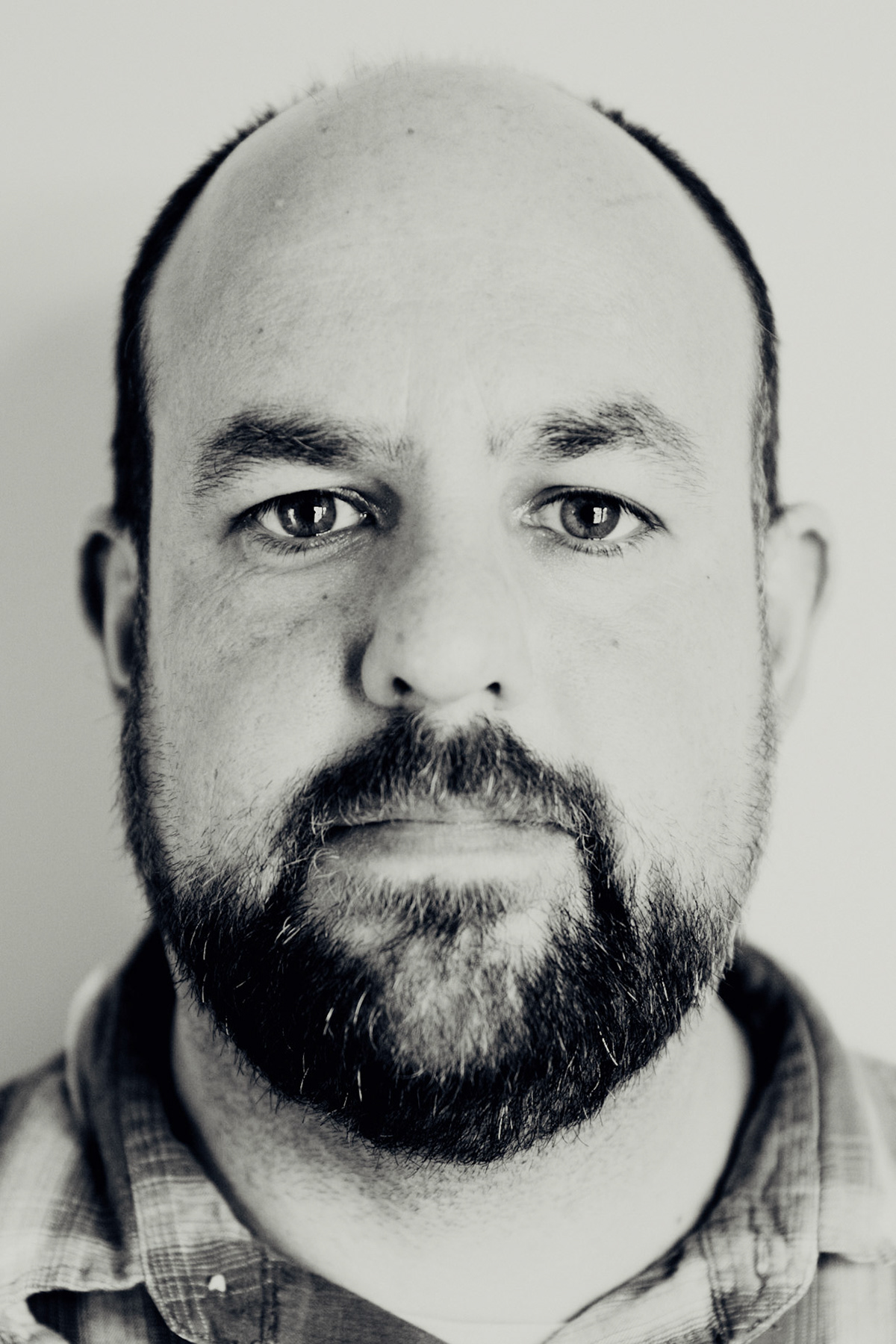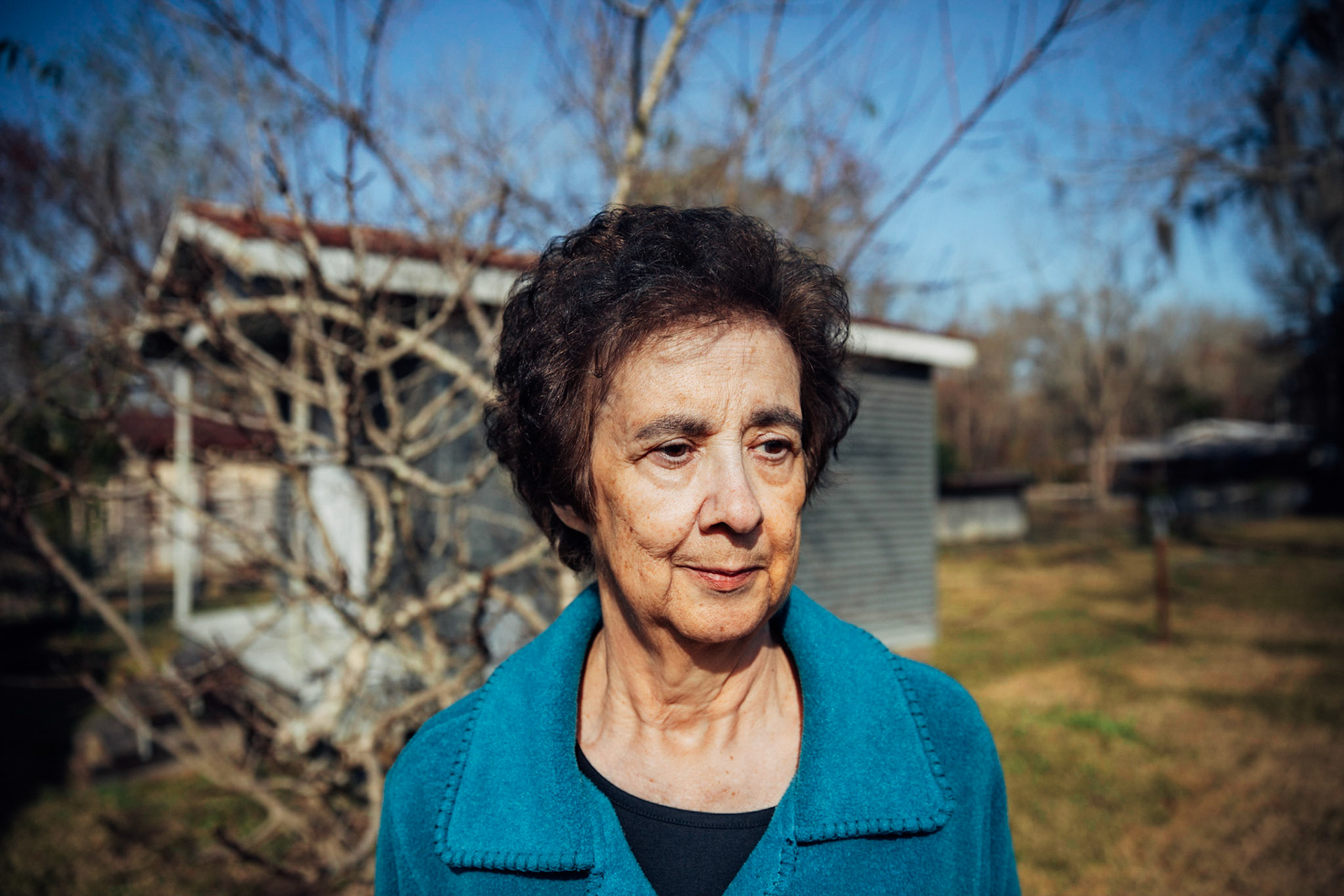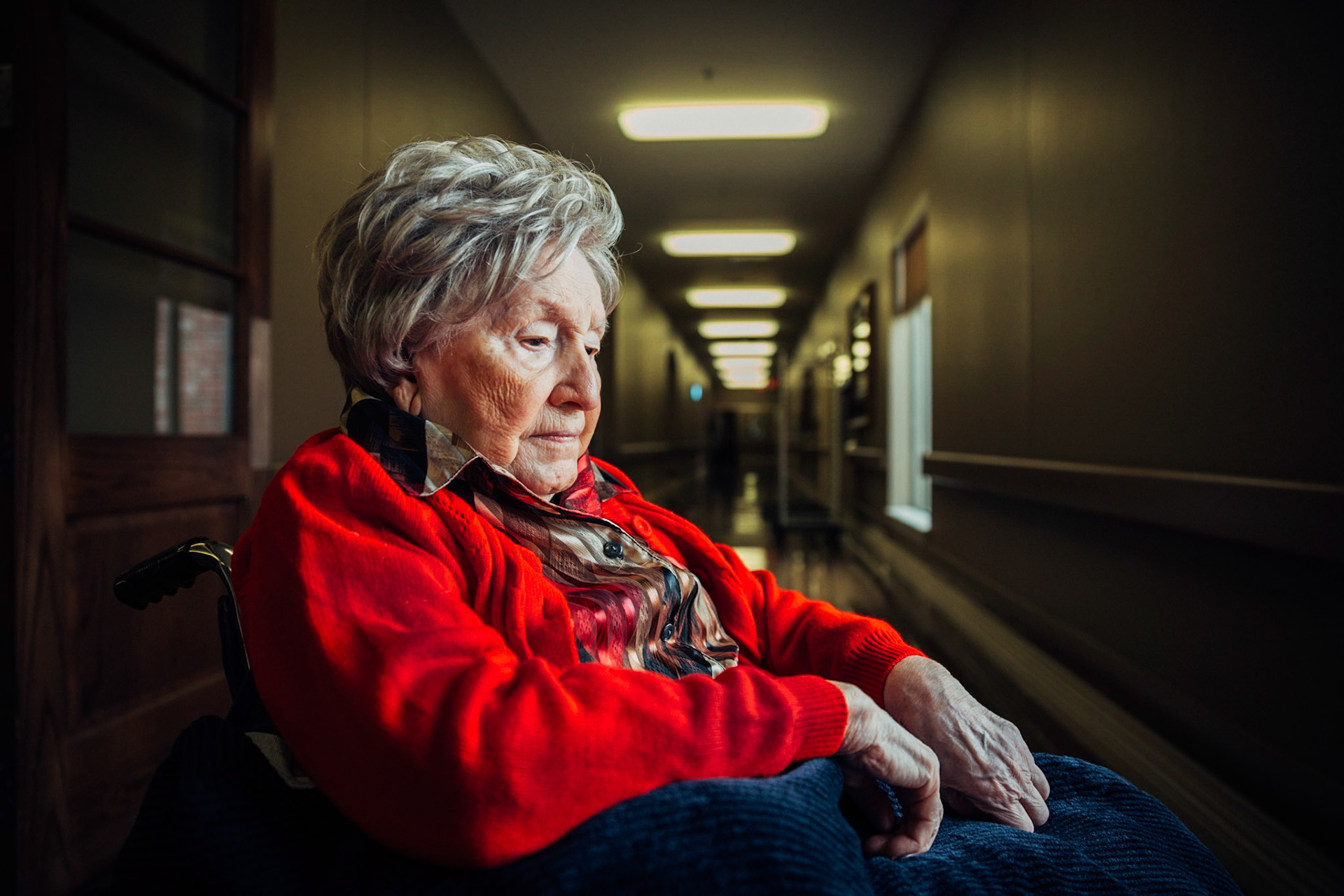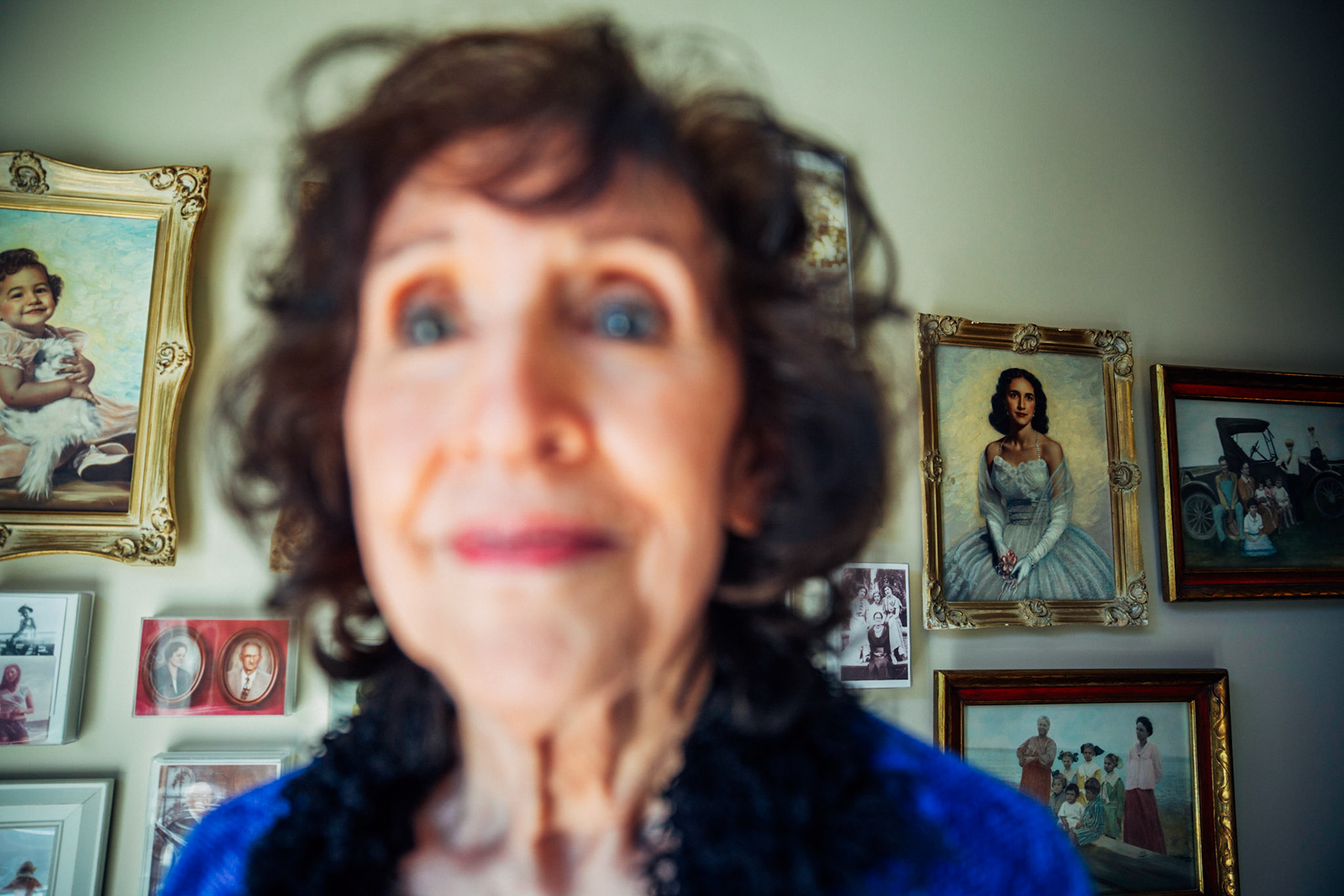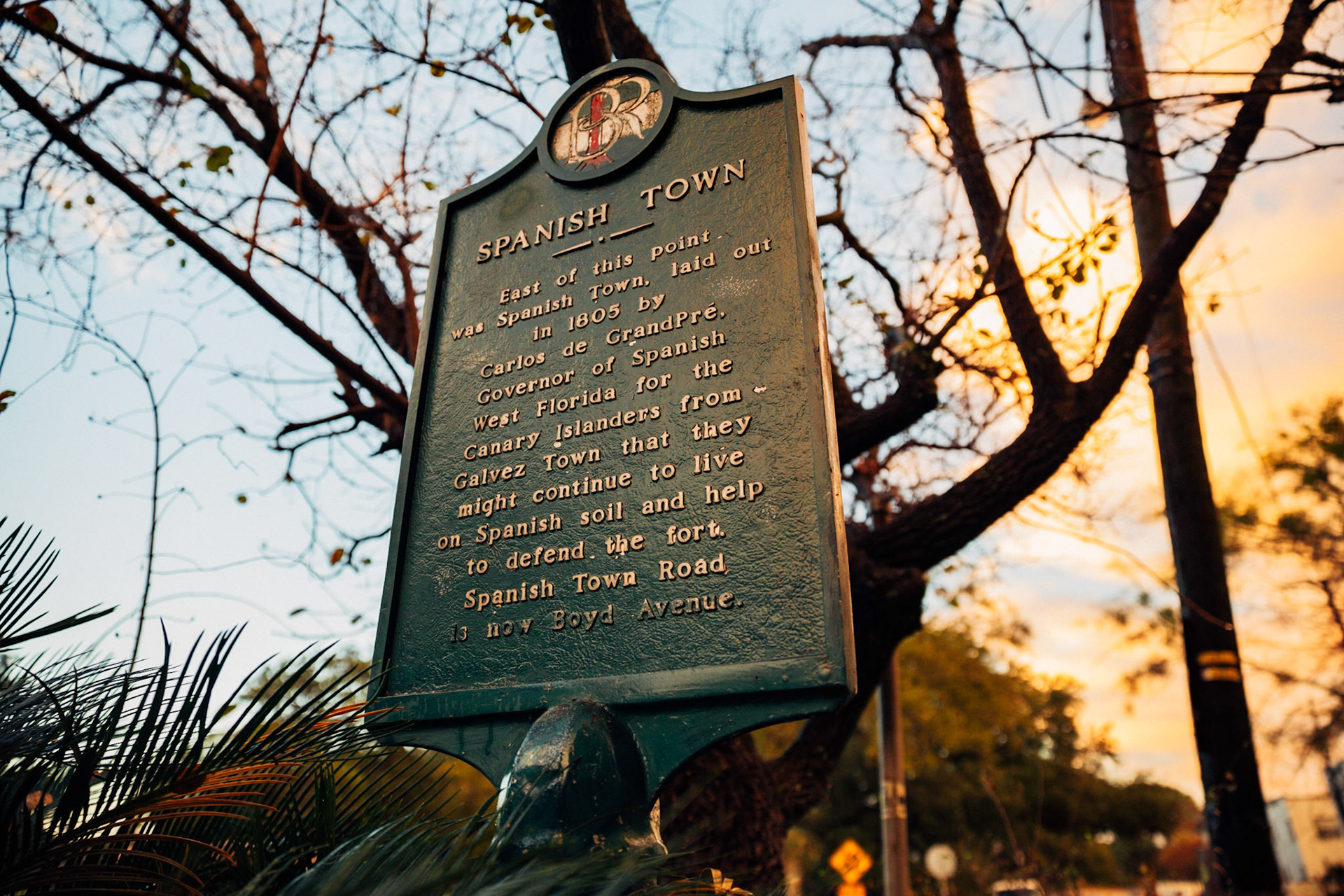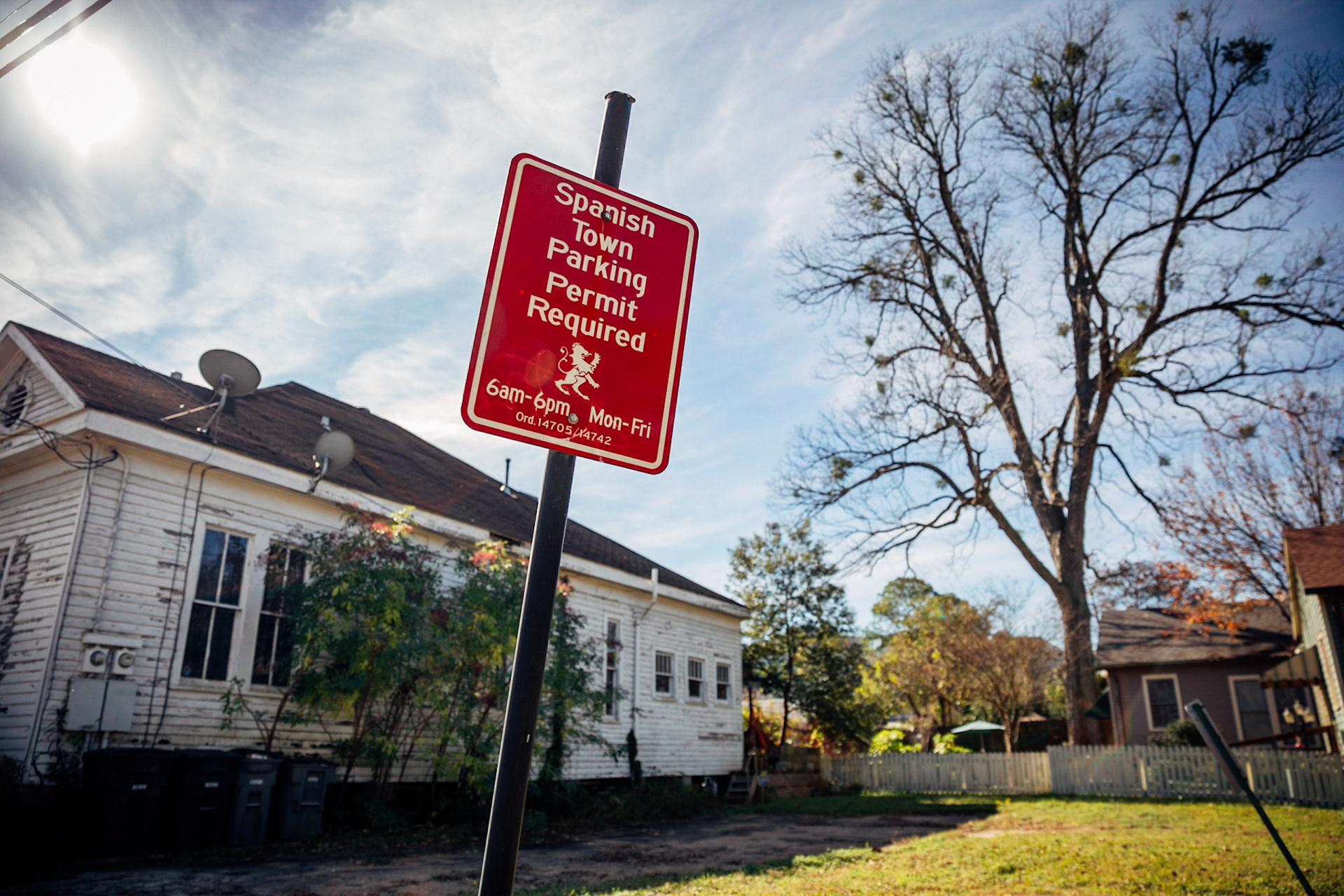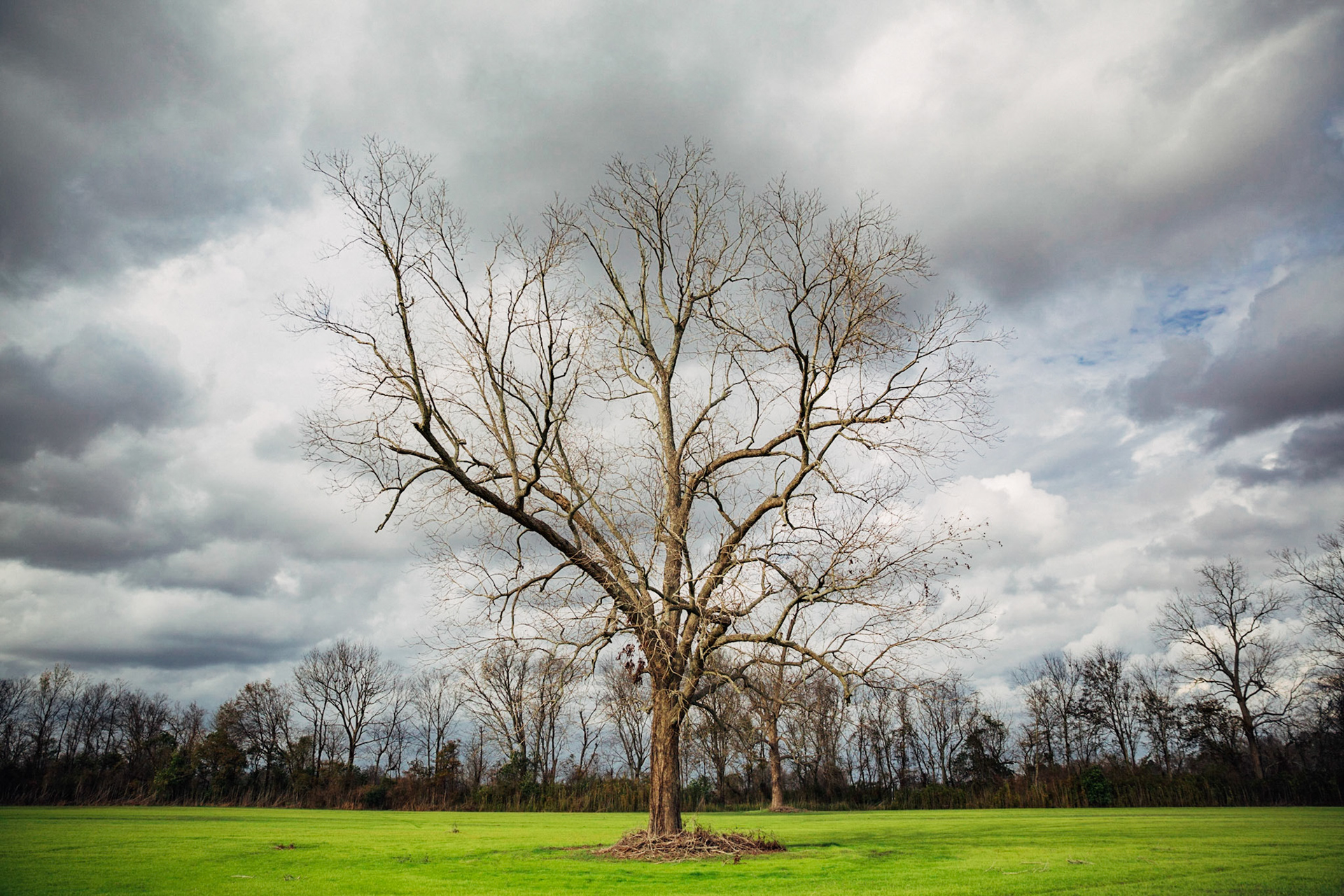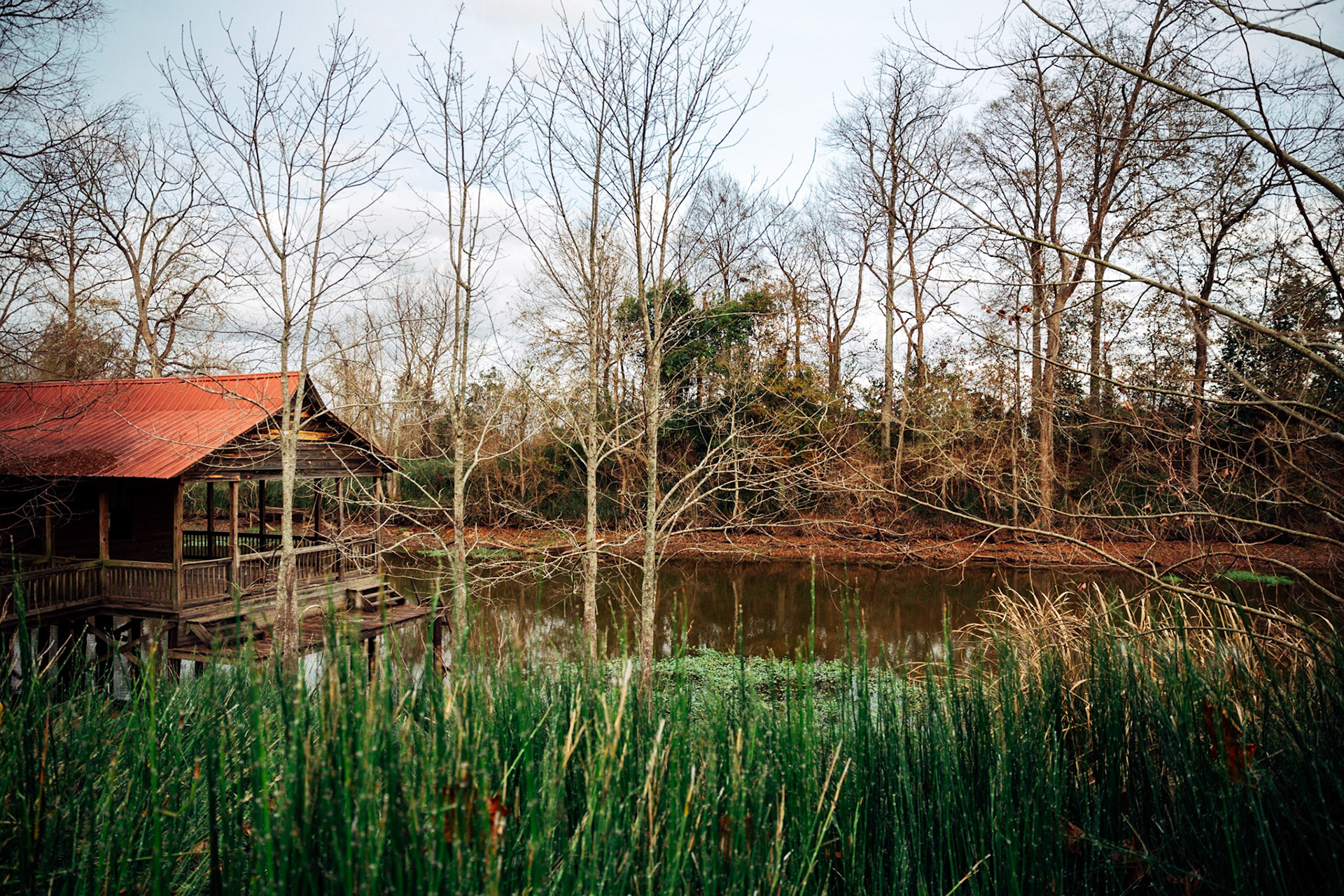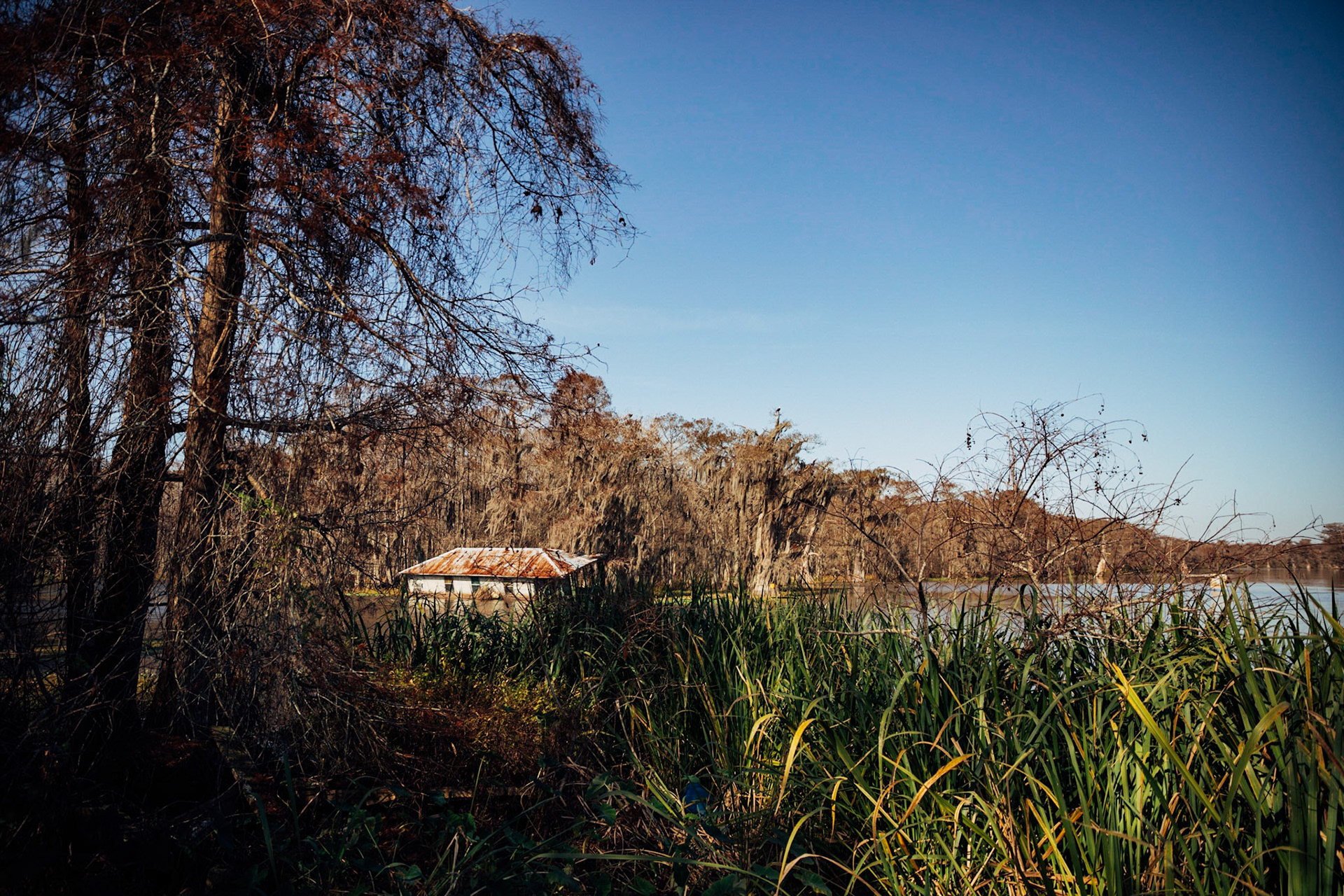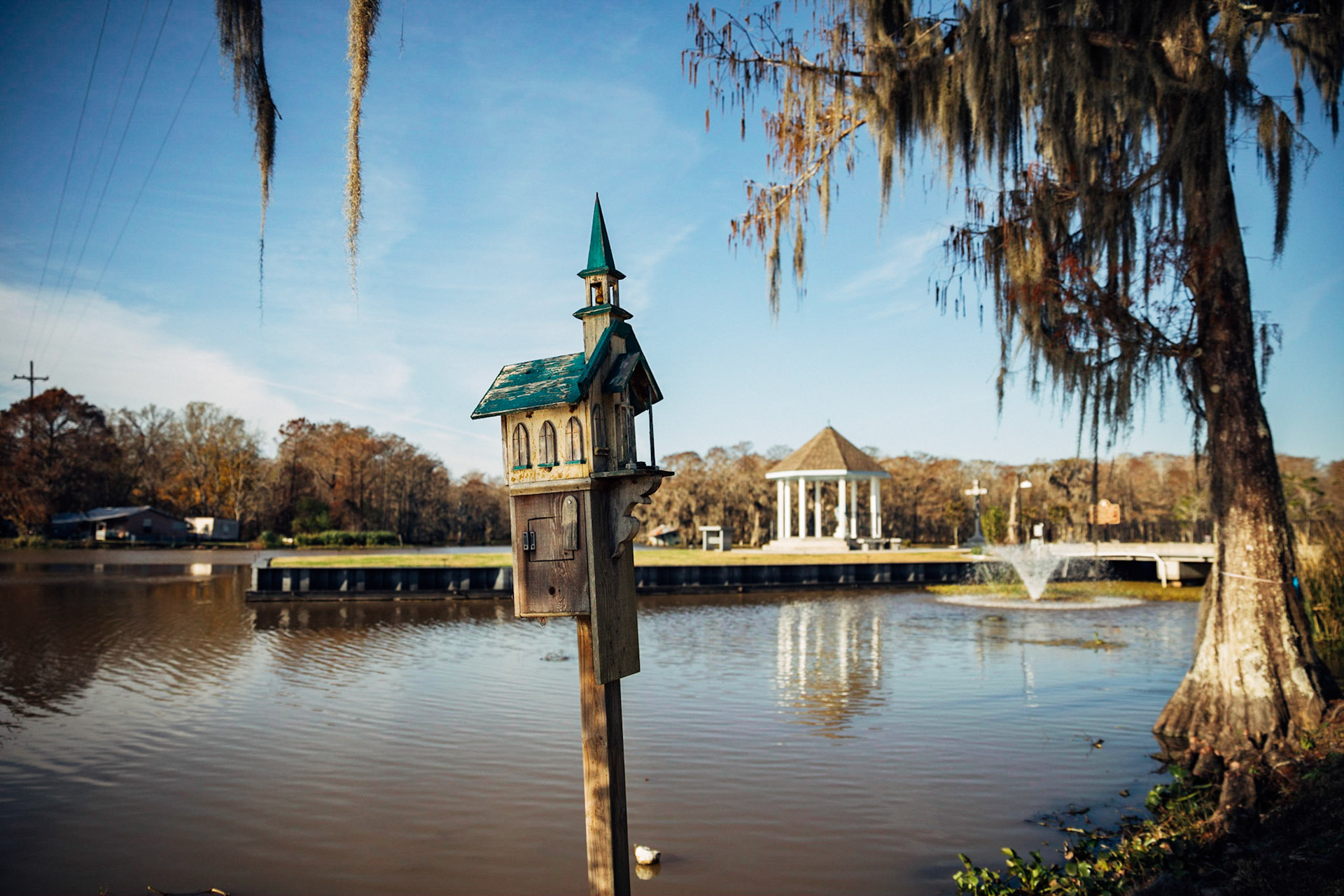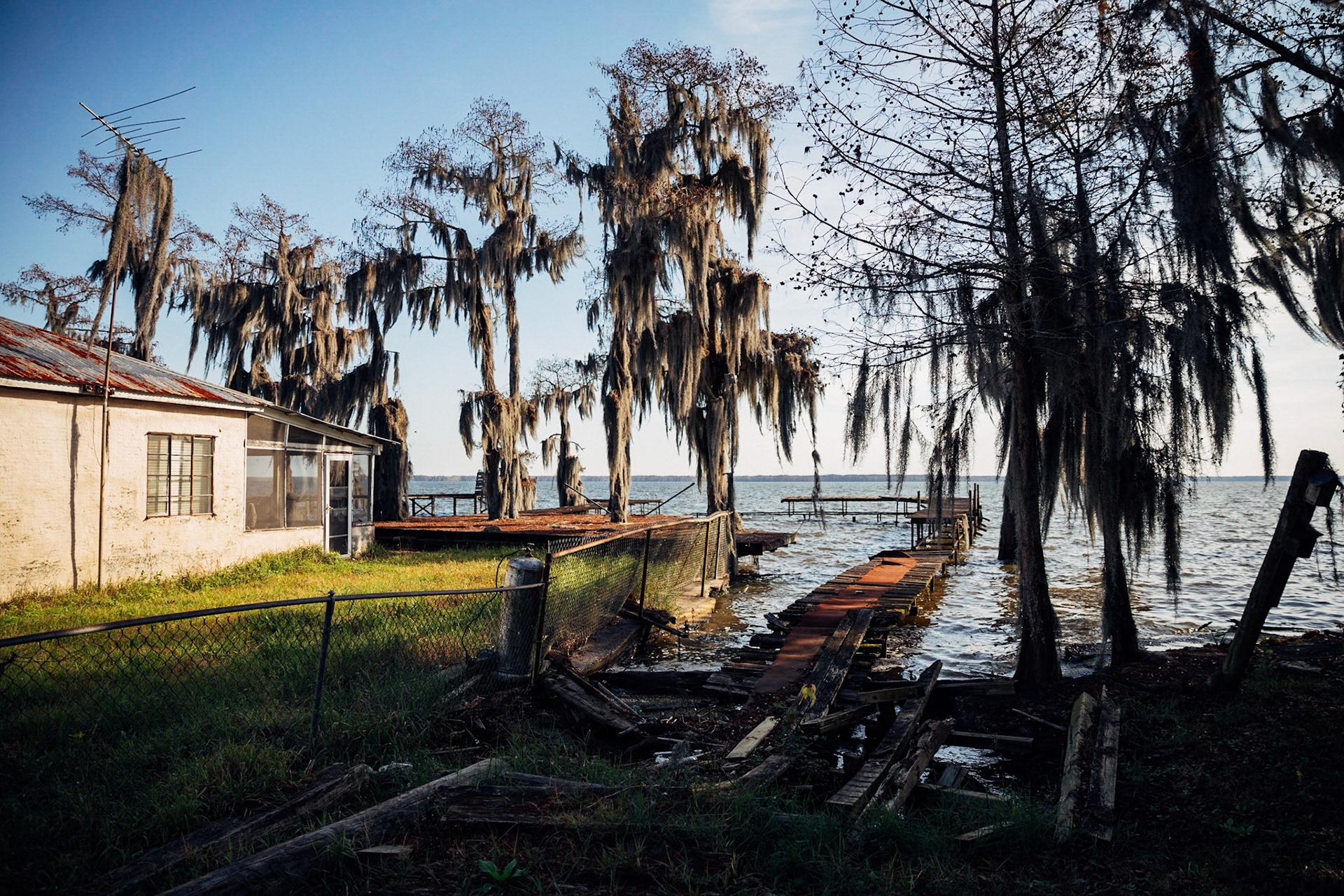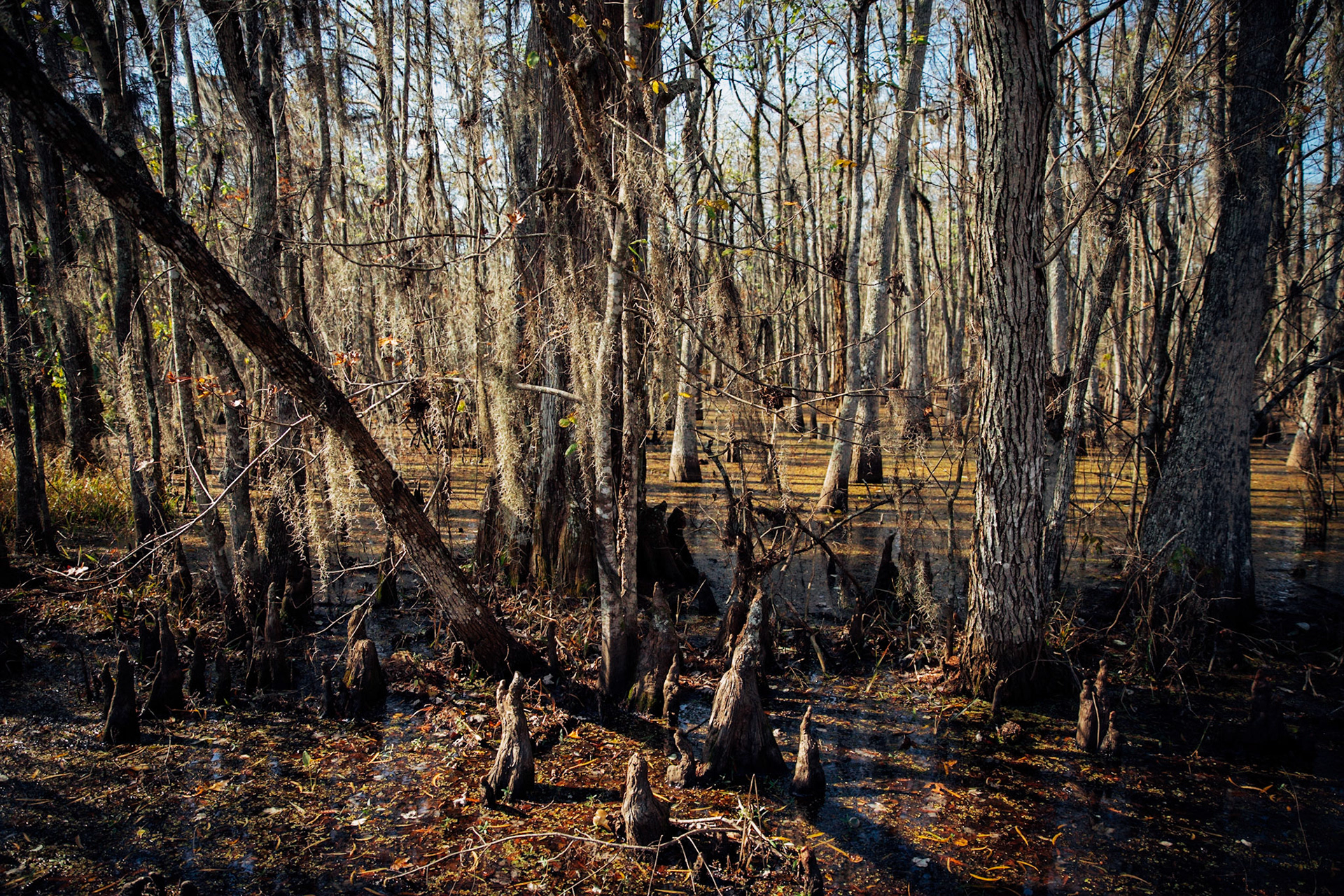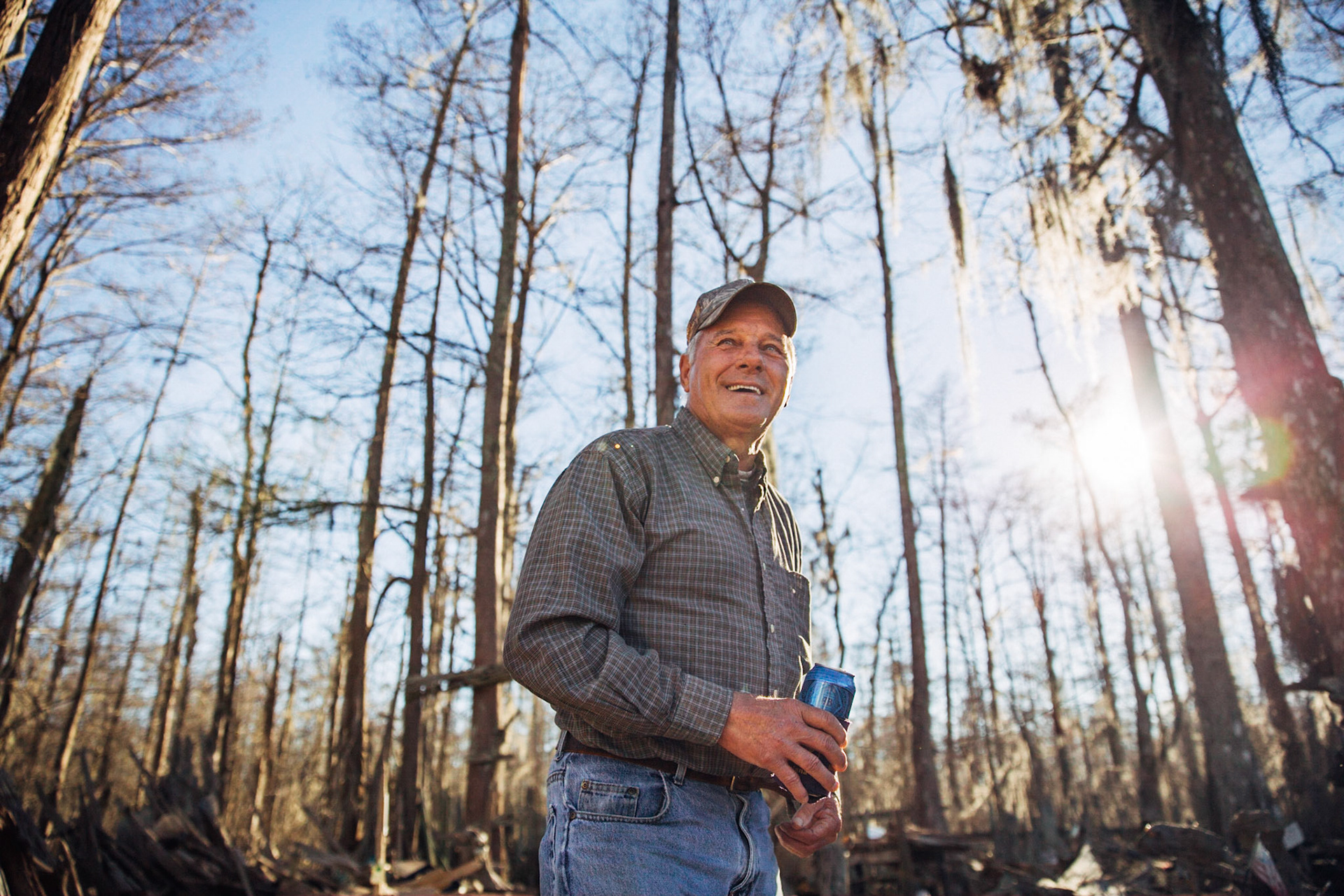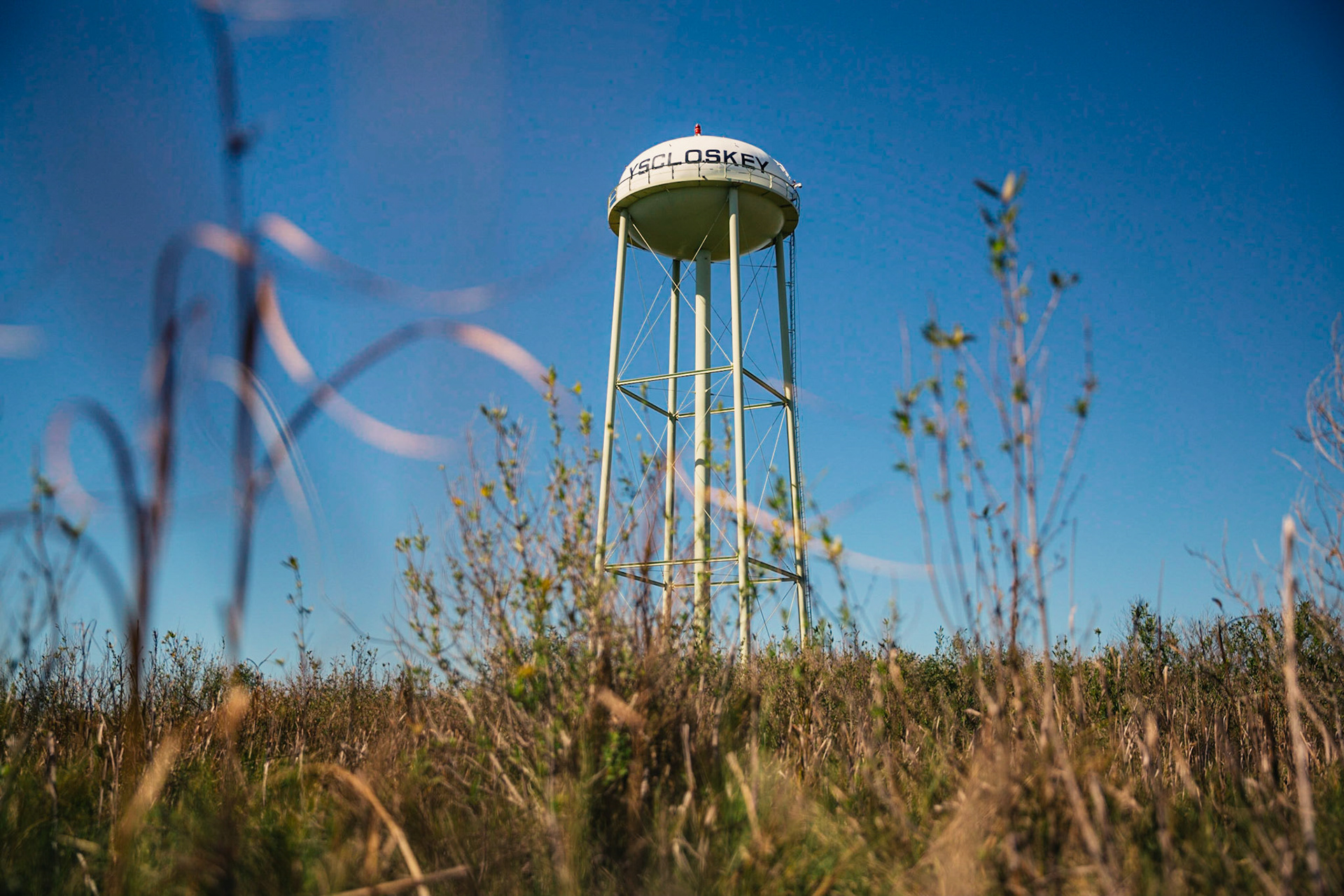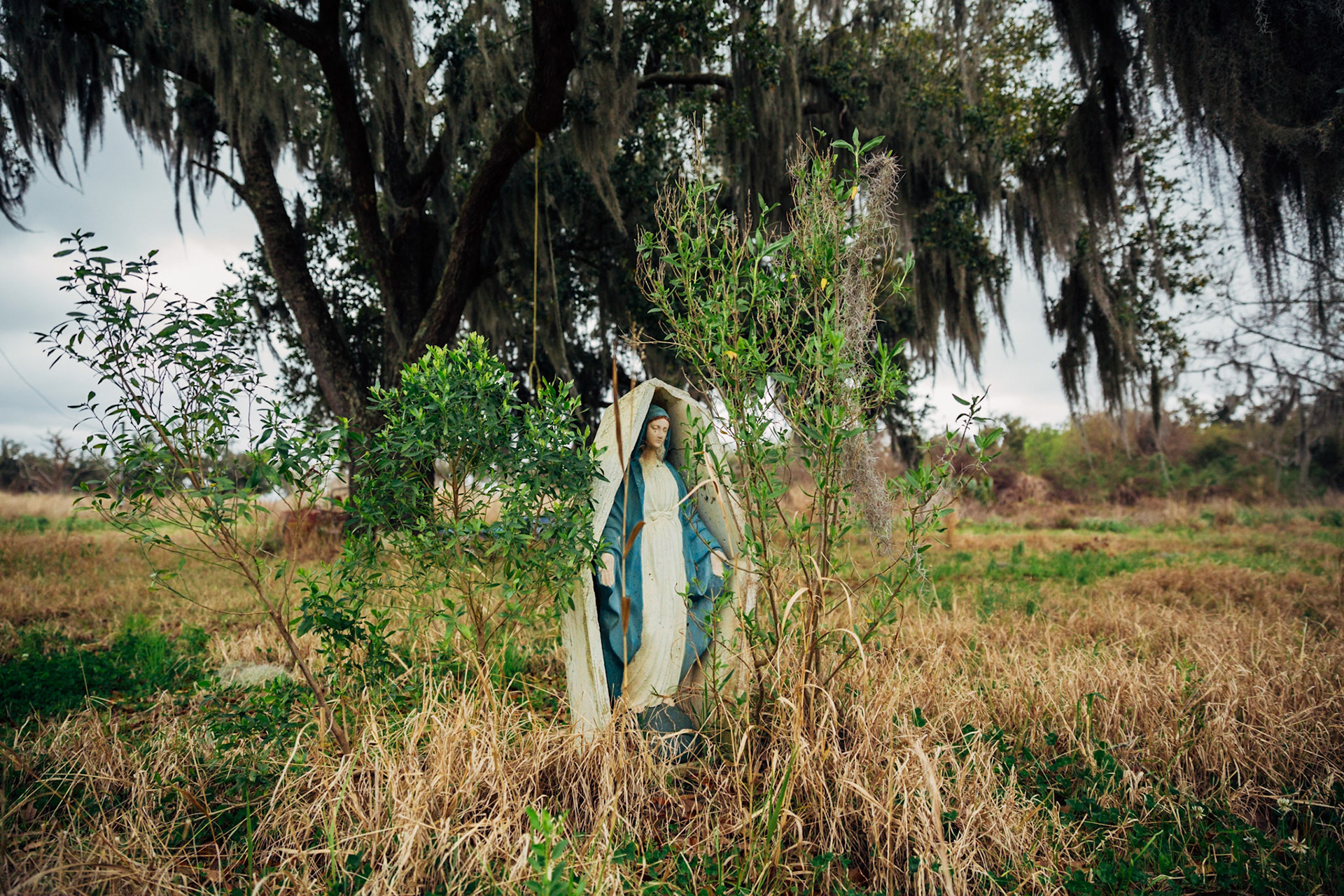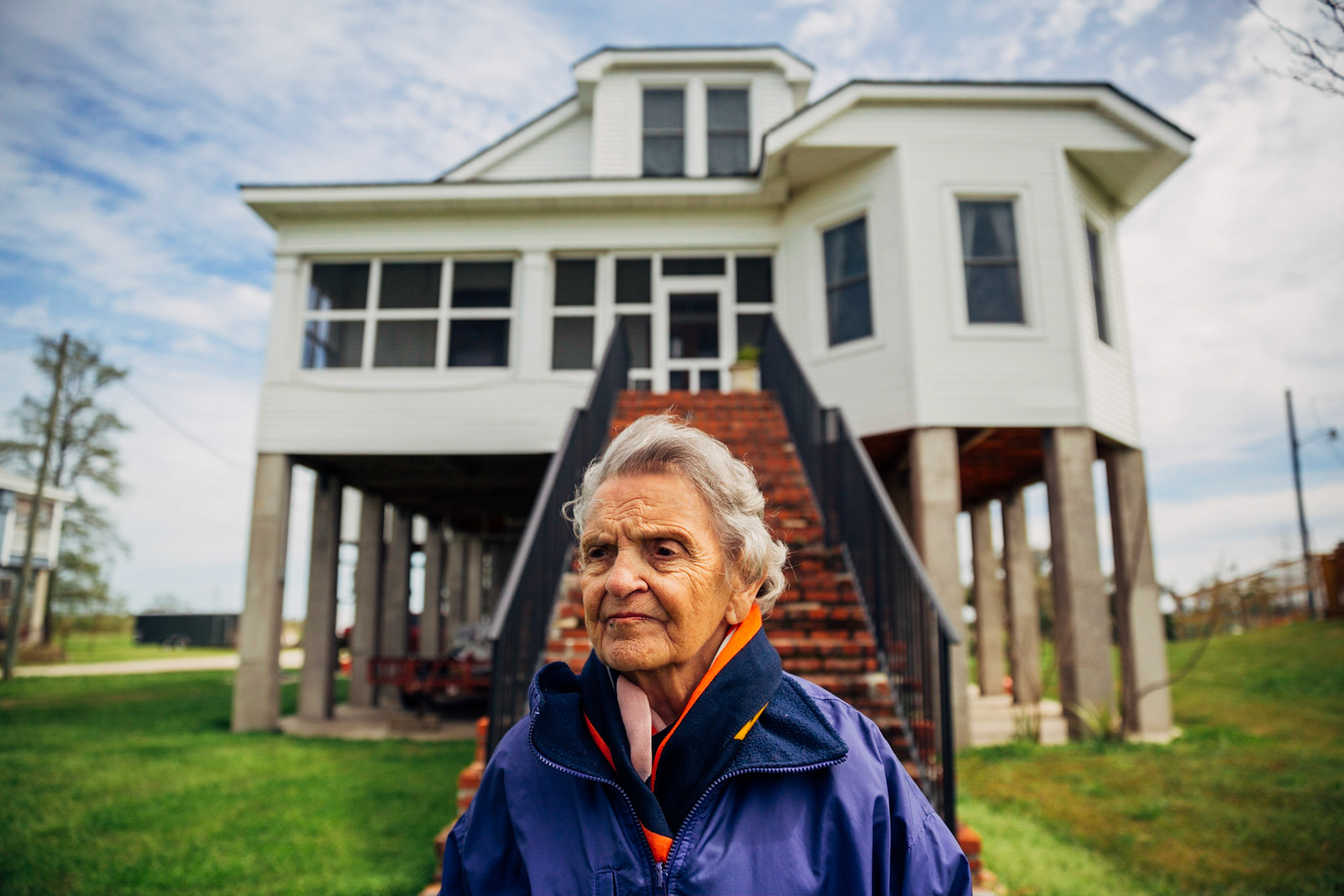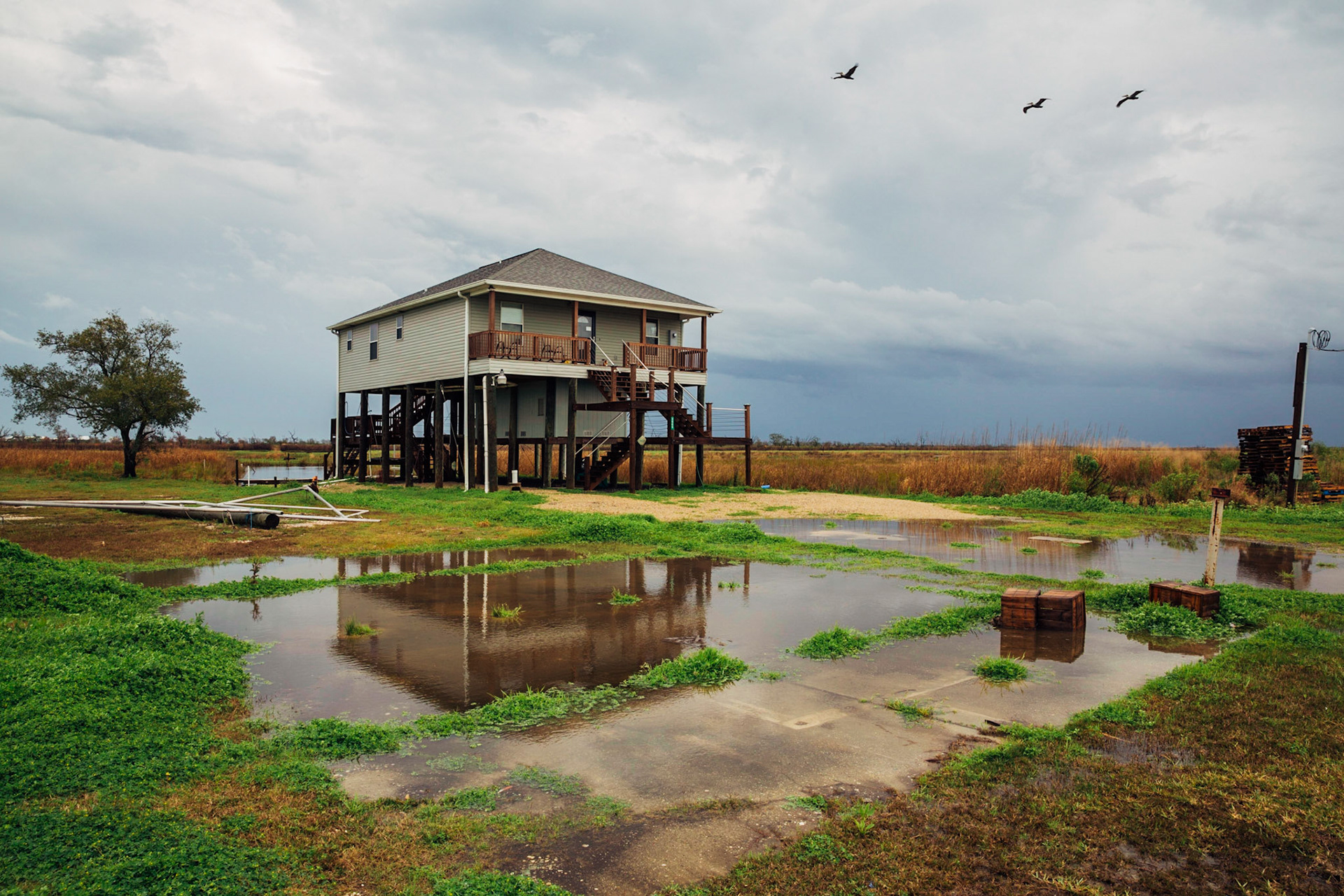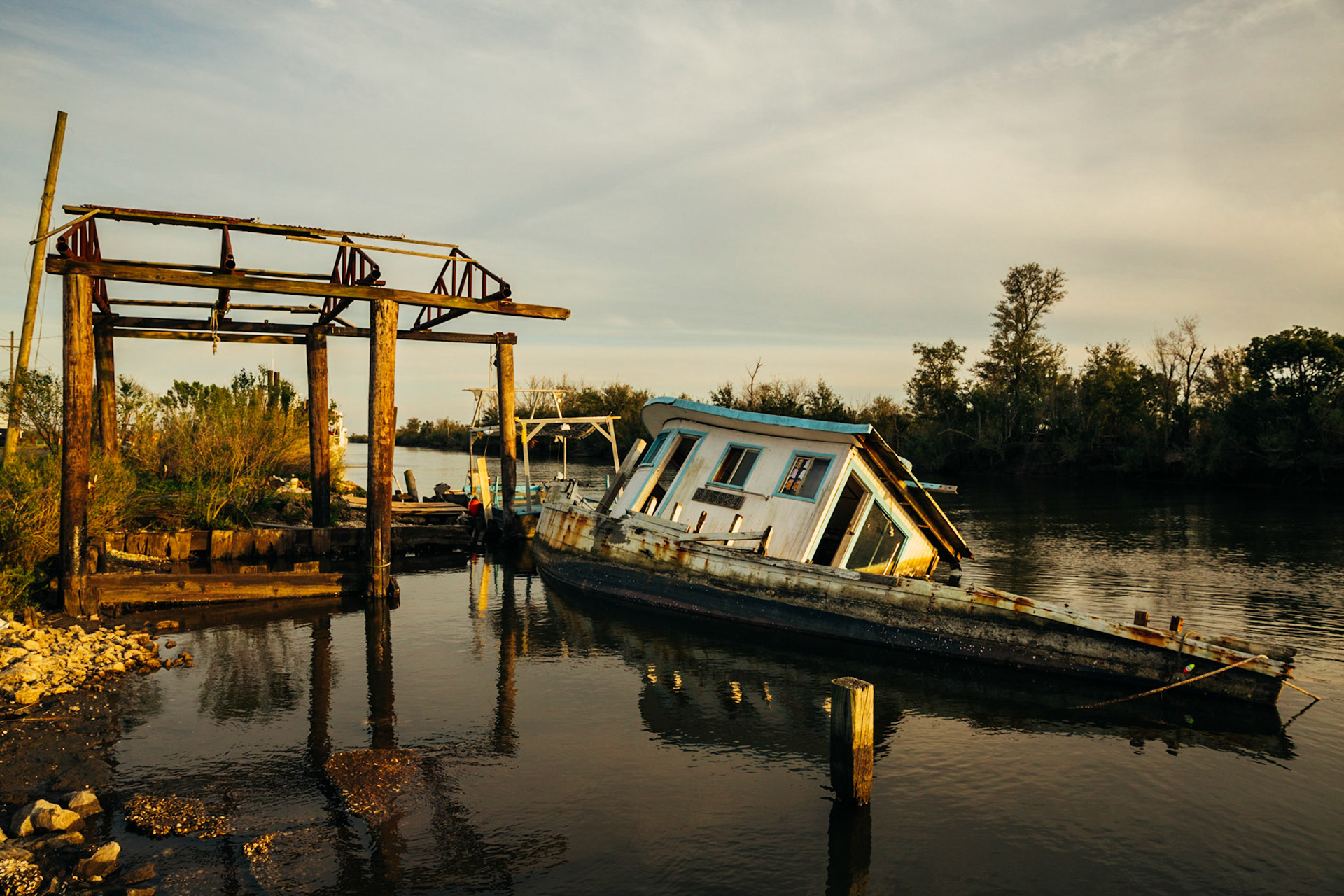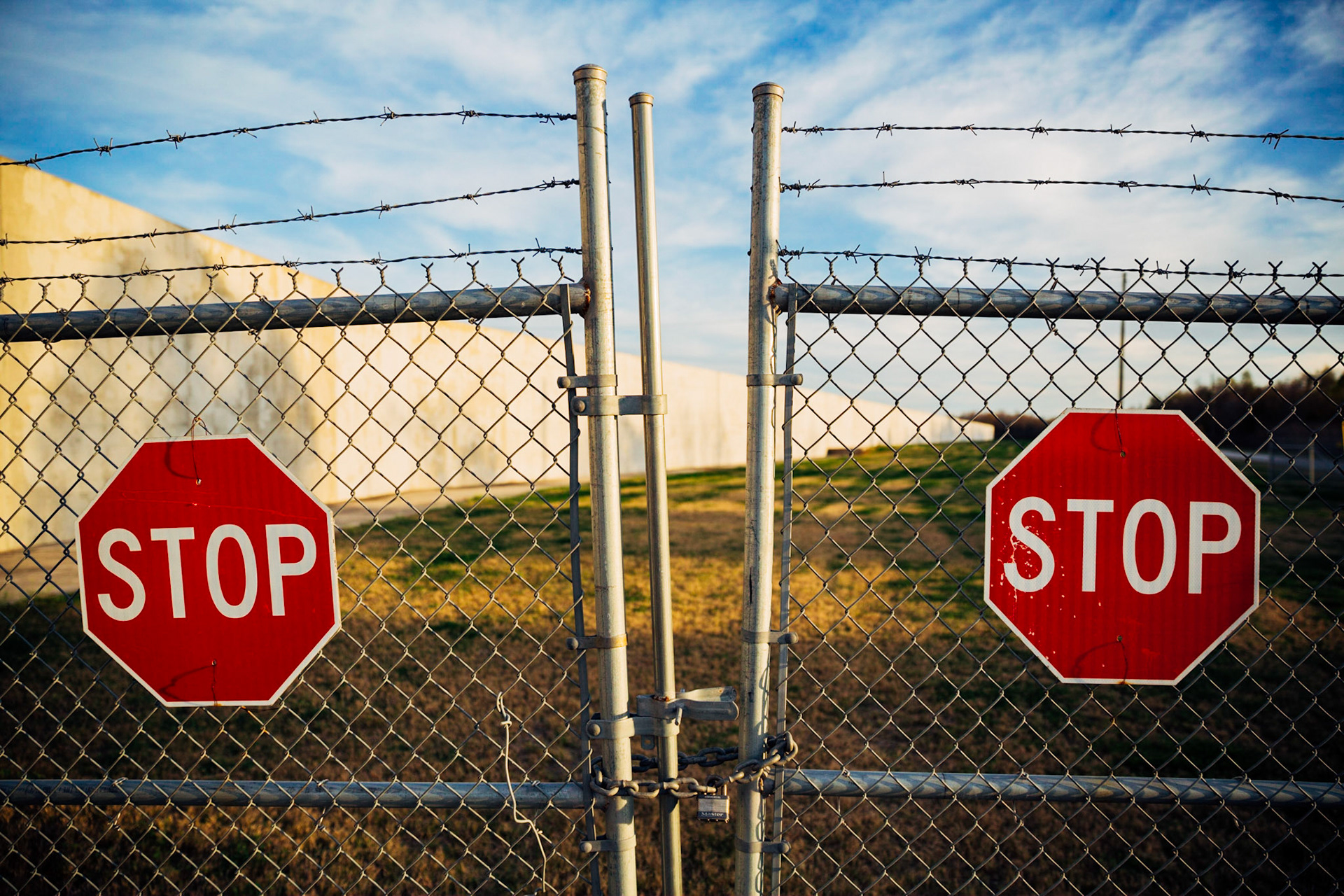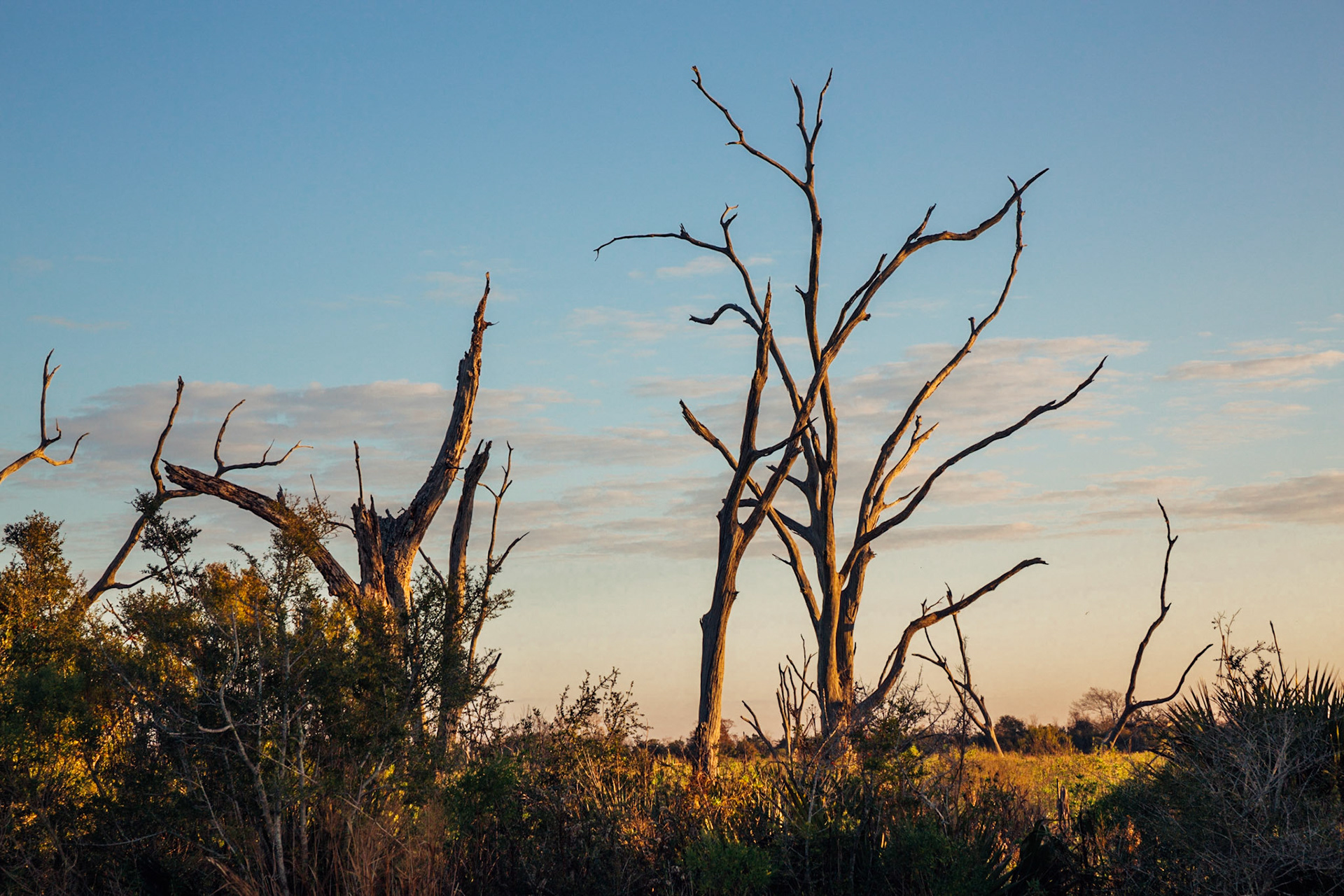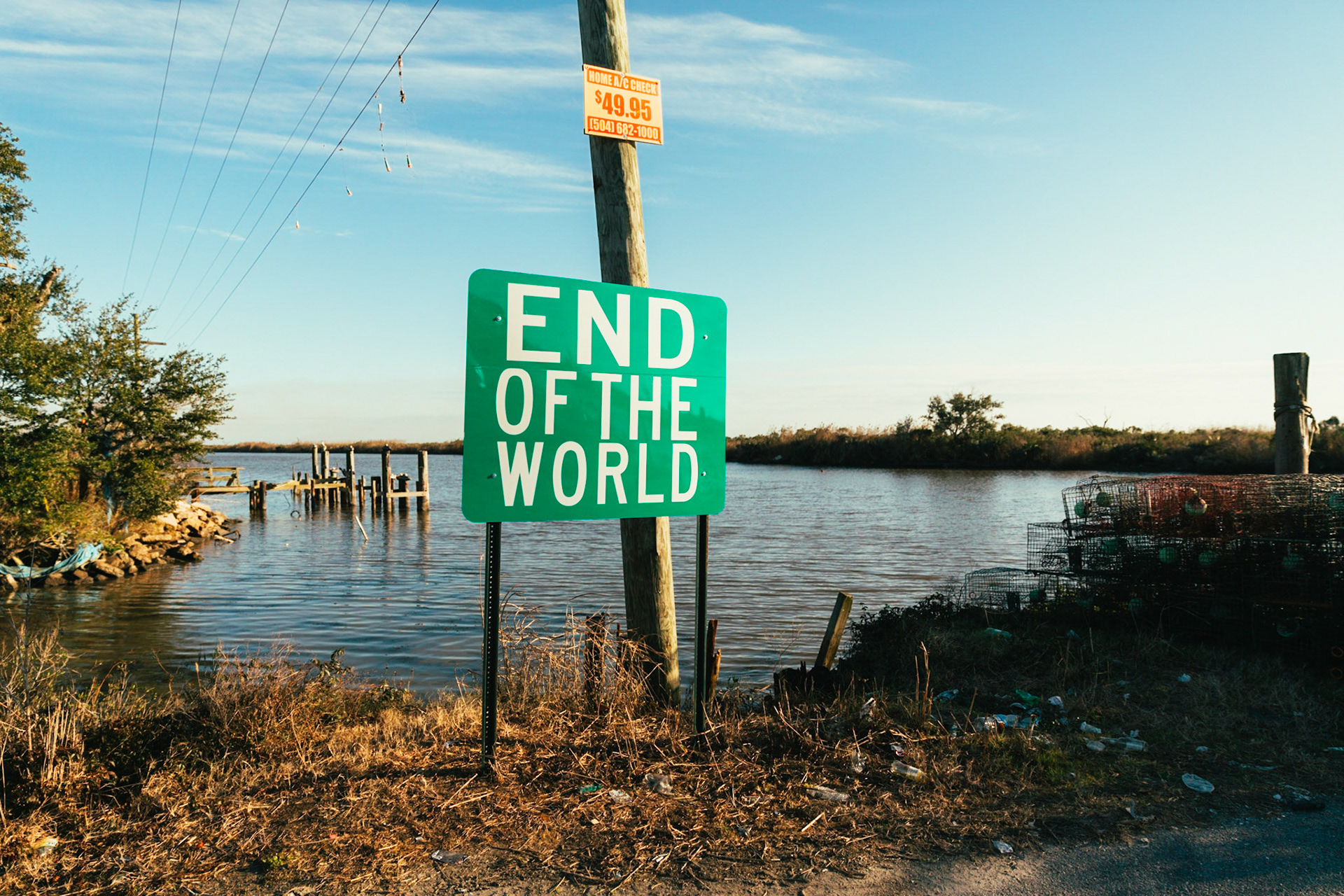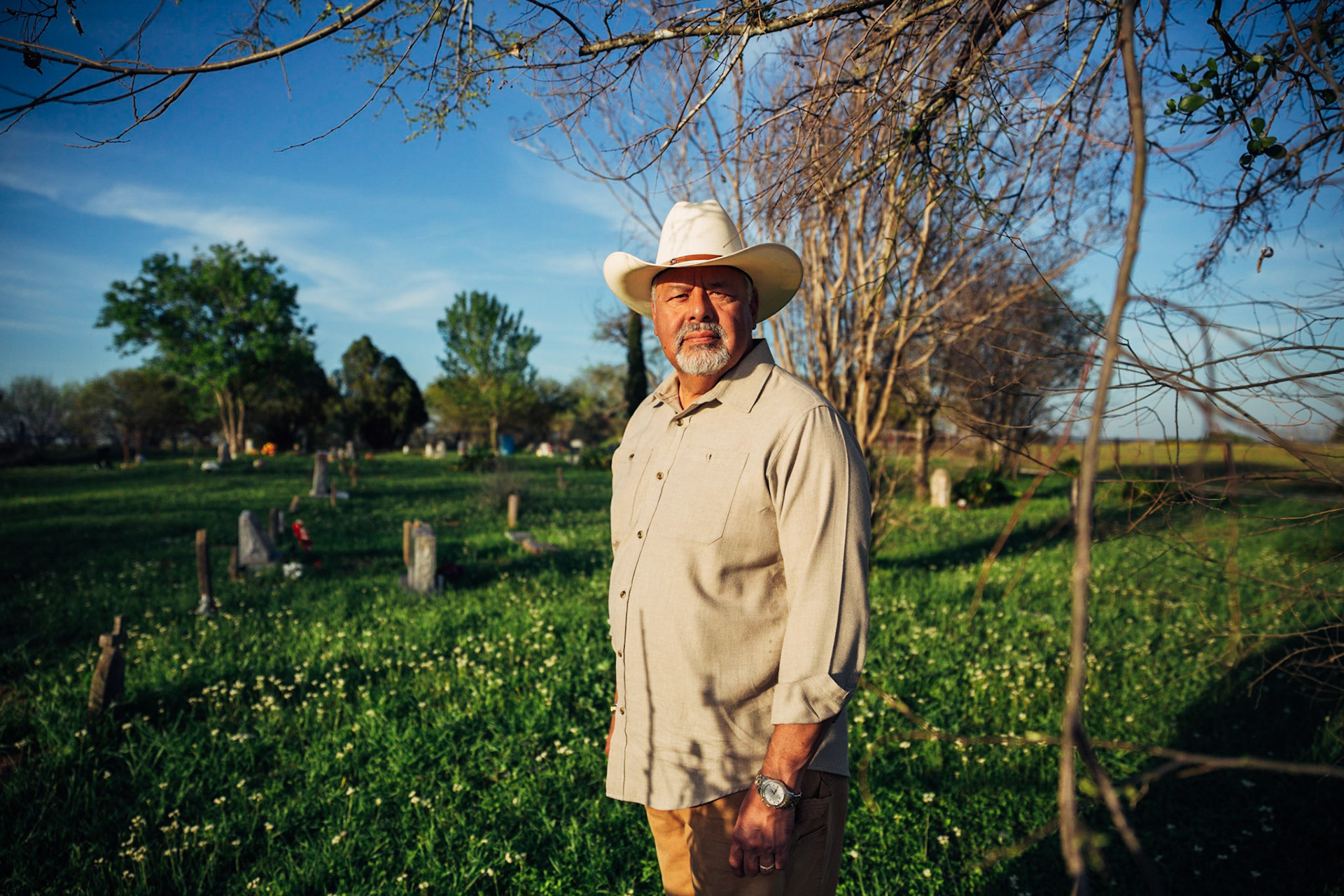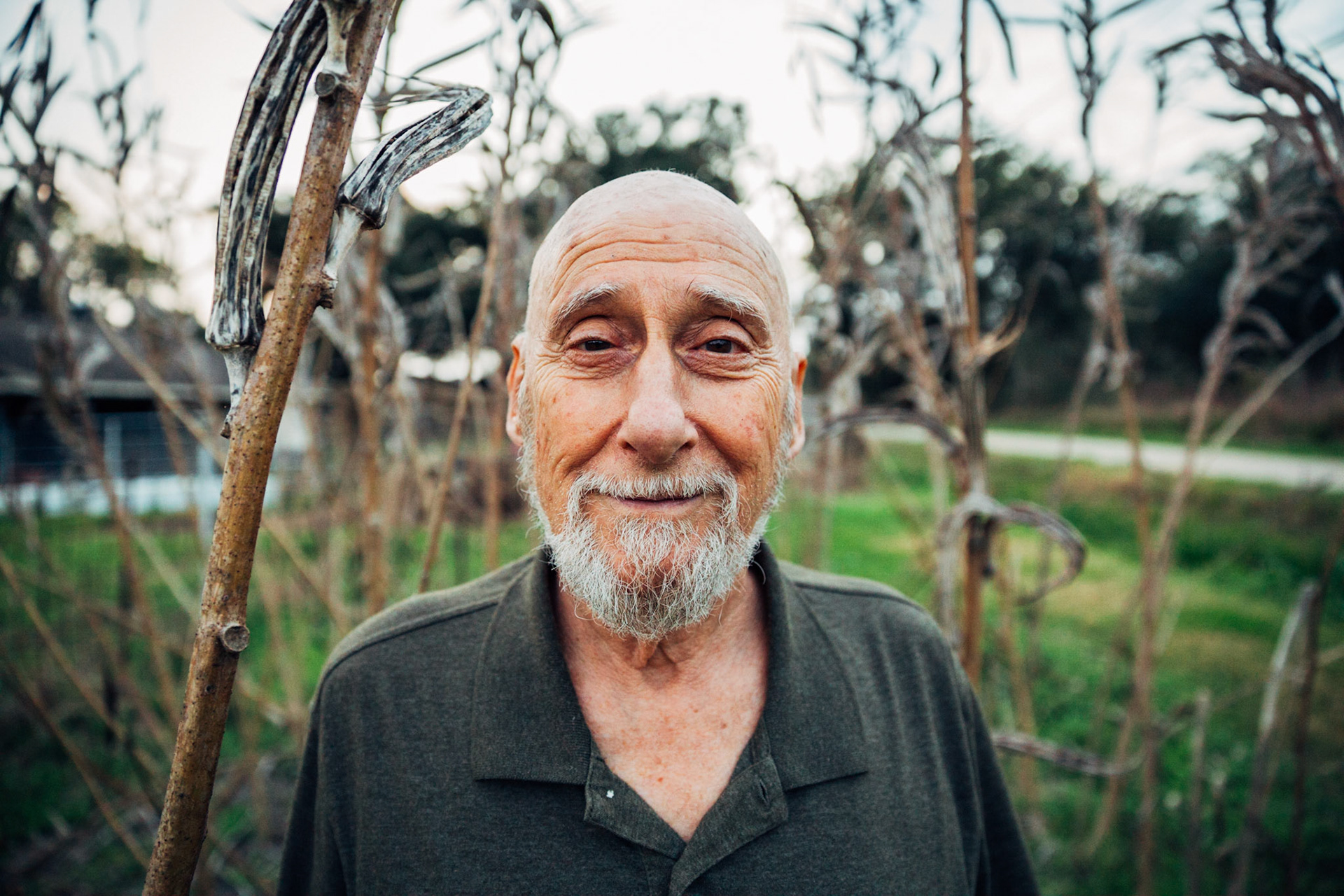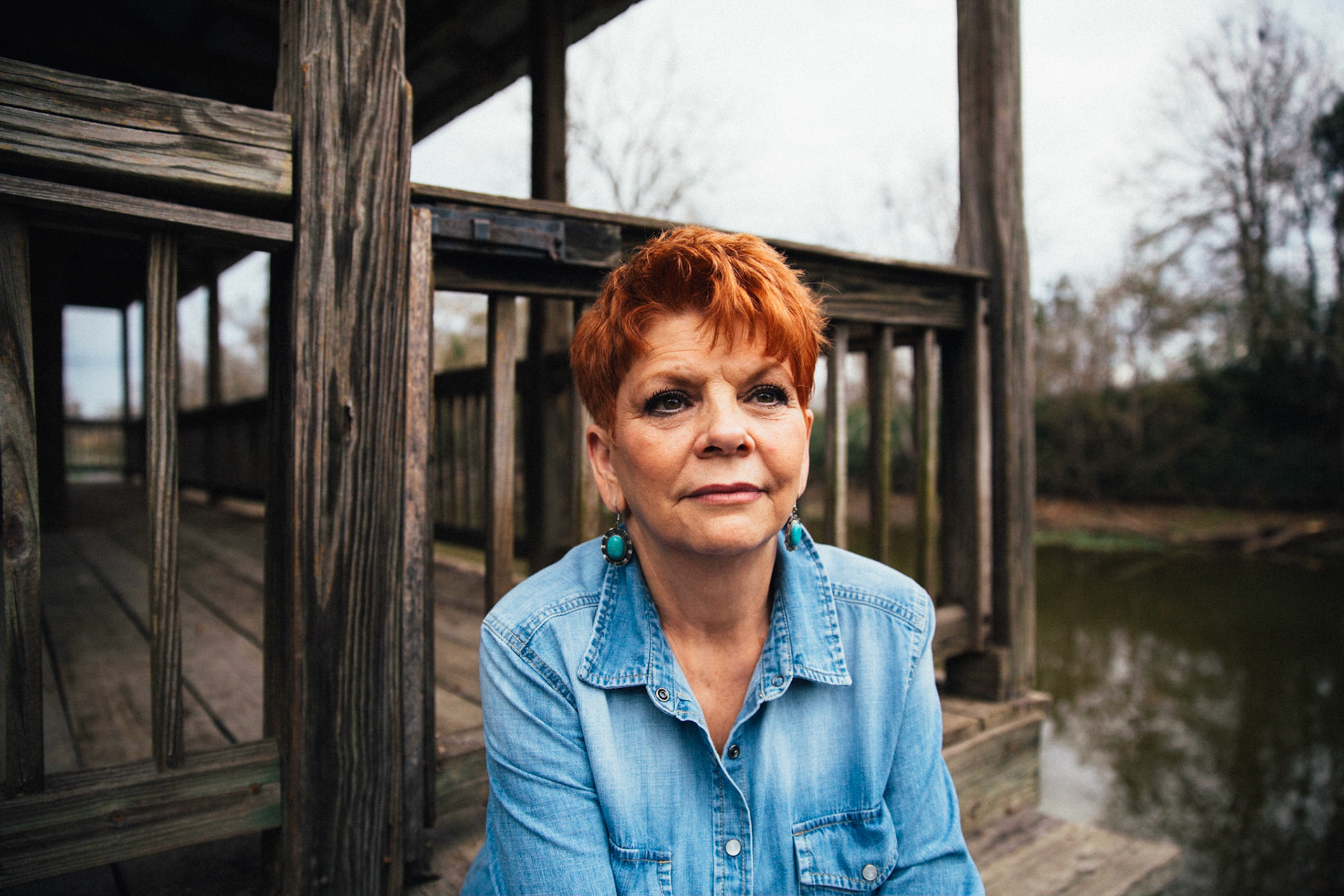 You might also be interested...